Whittington House Nursing Home, Gloucestershire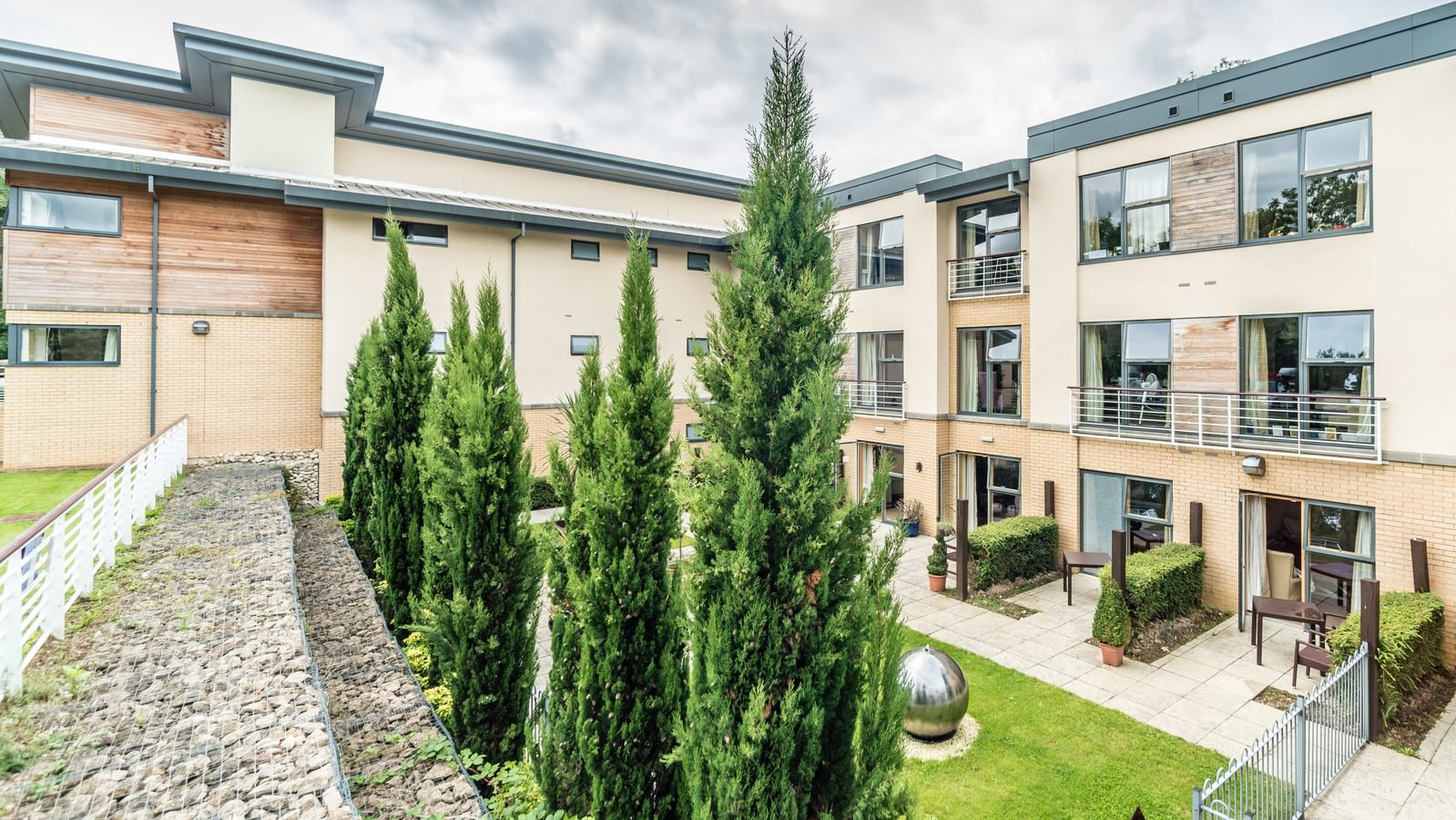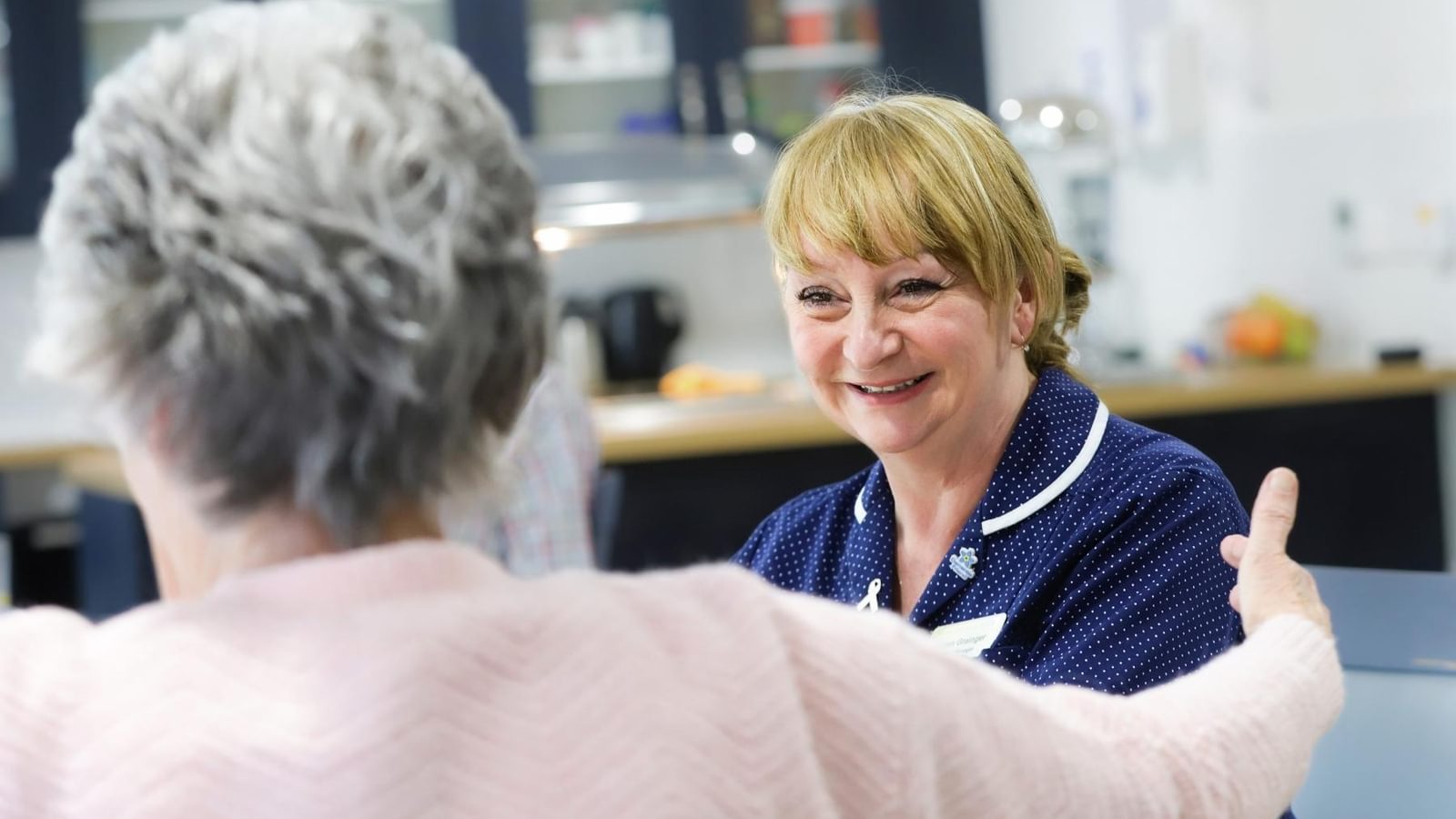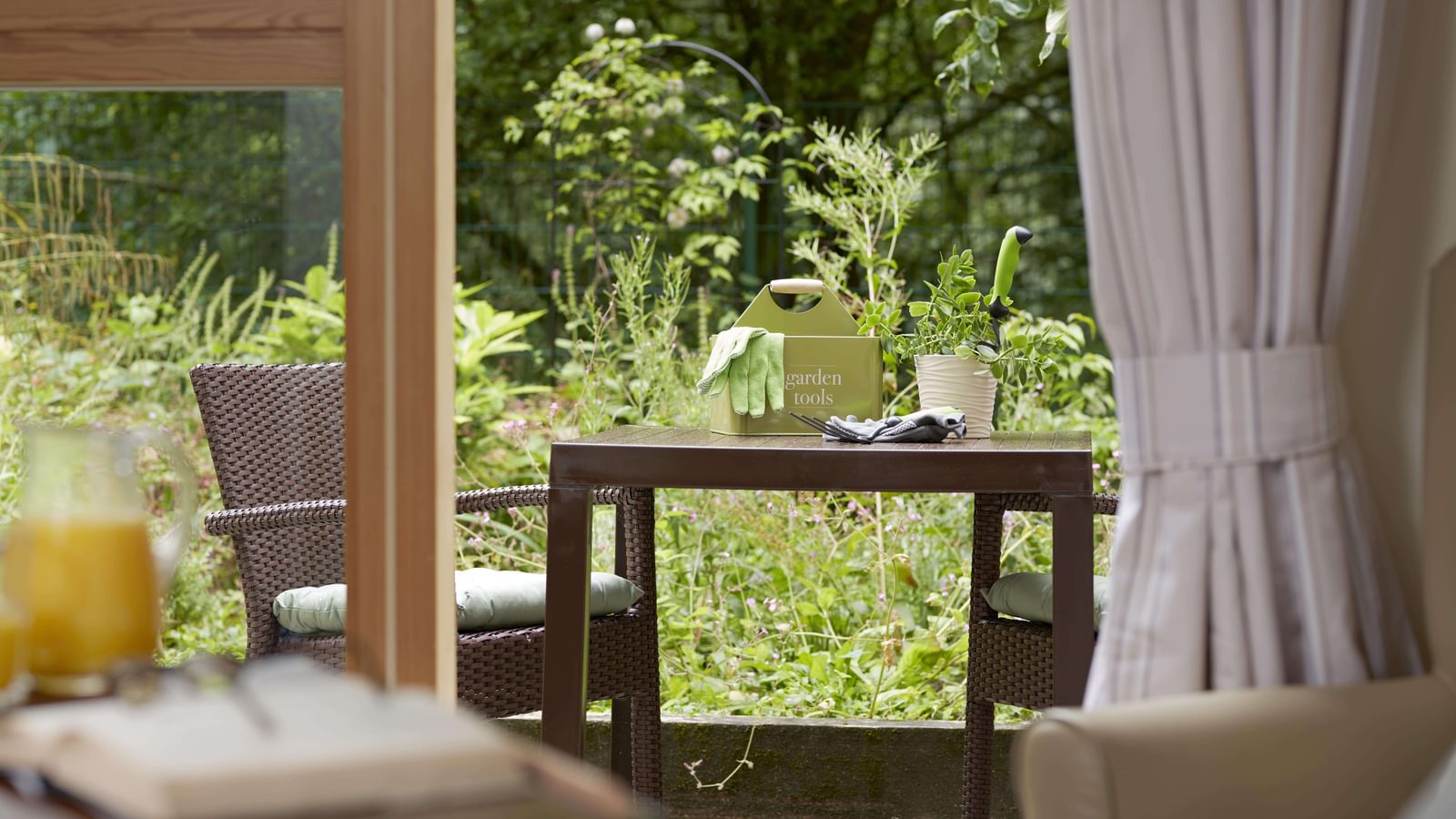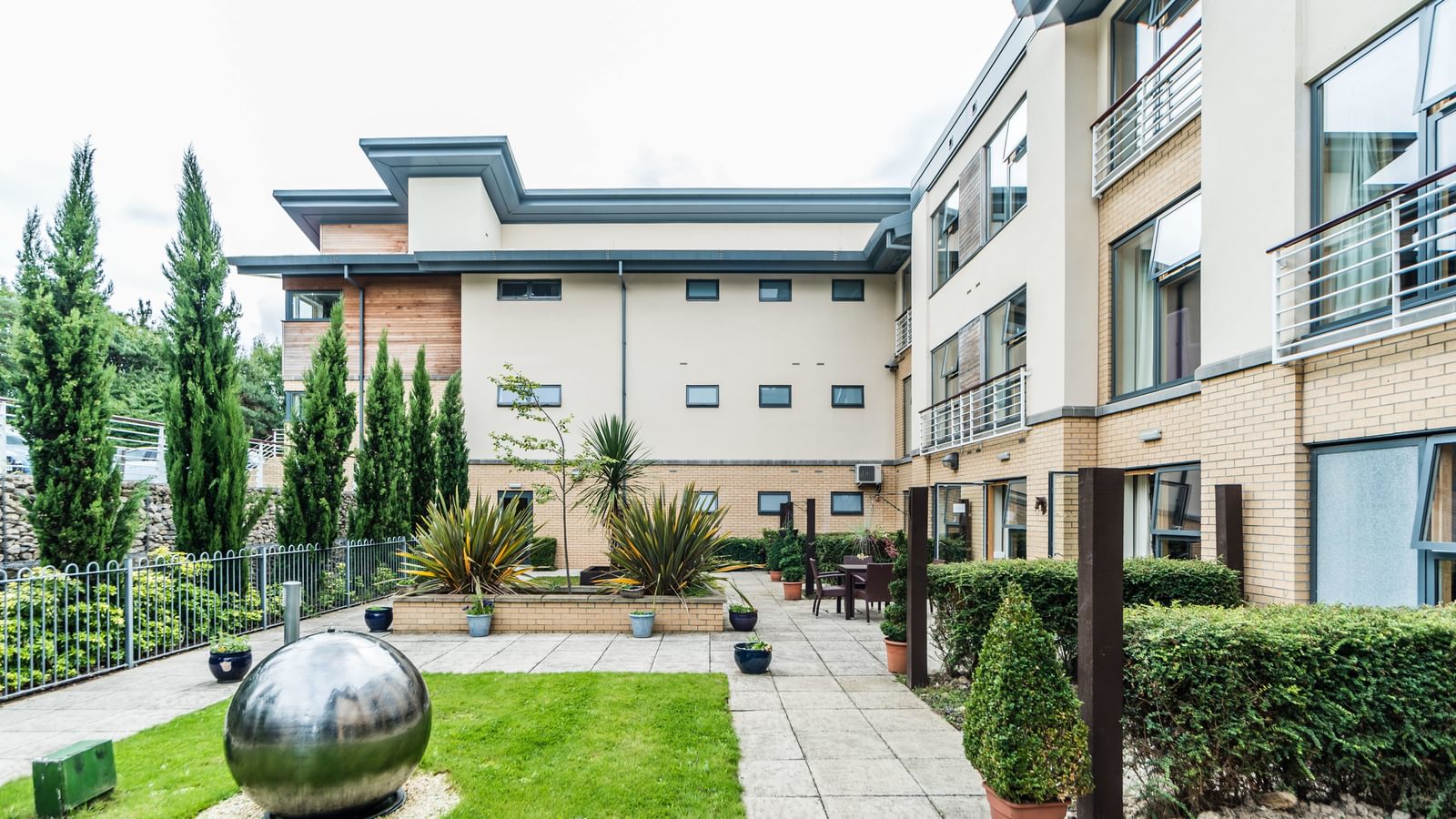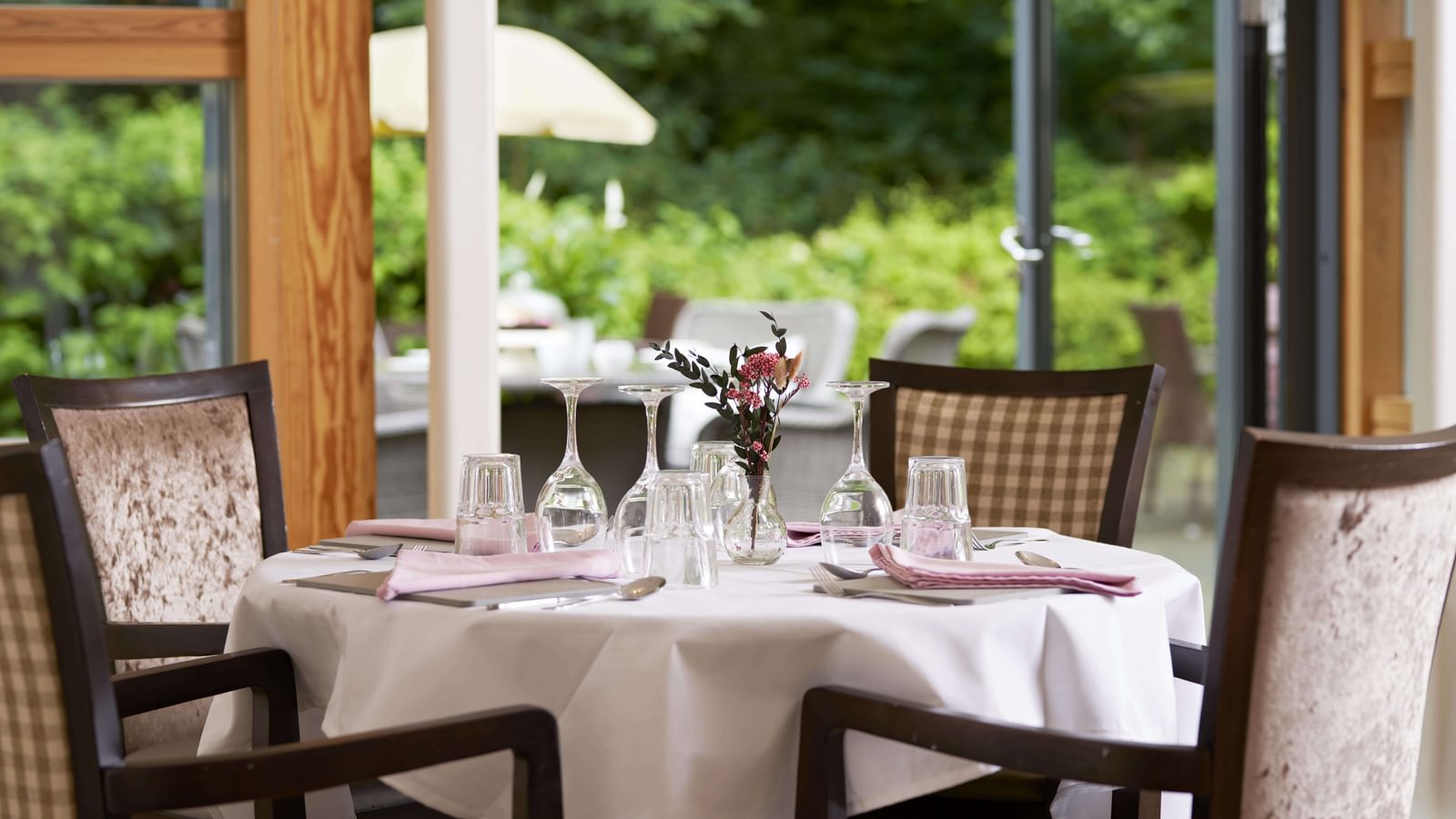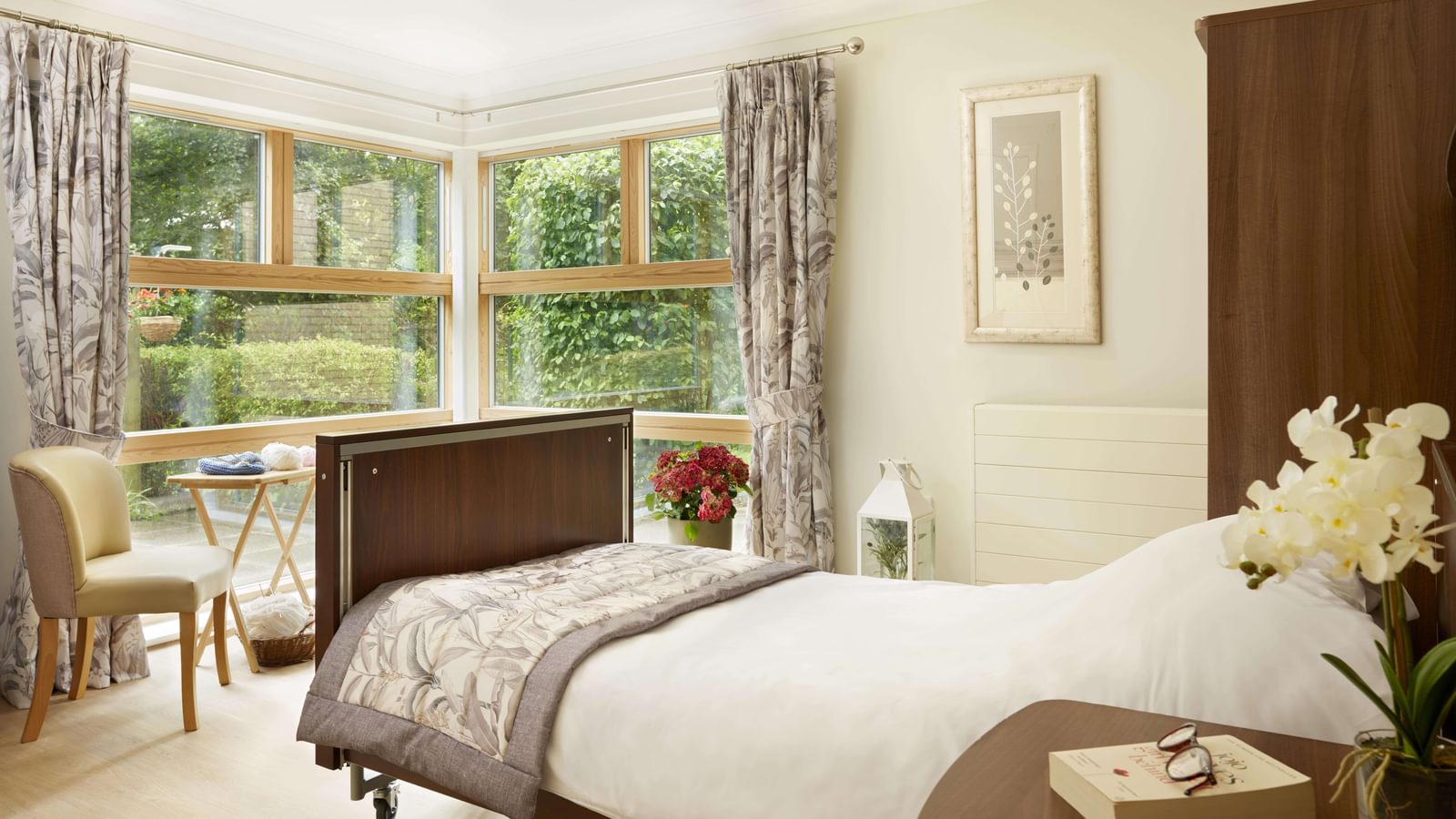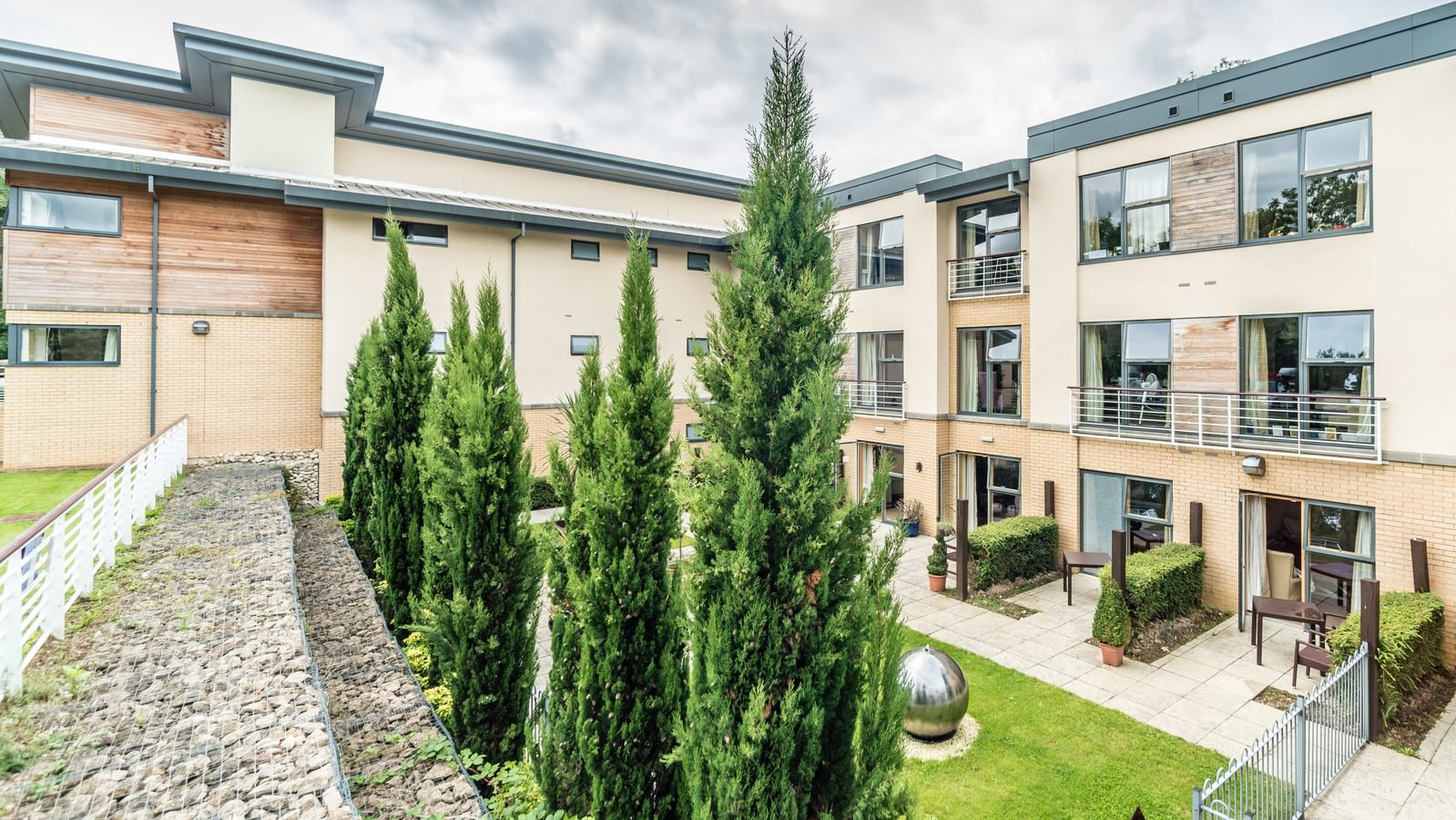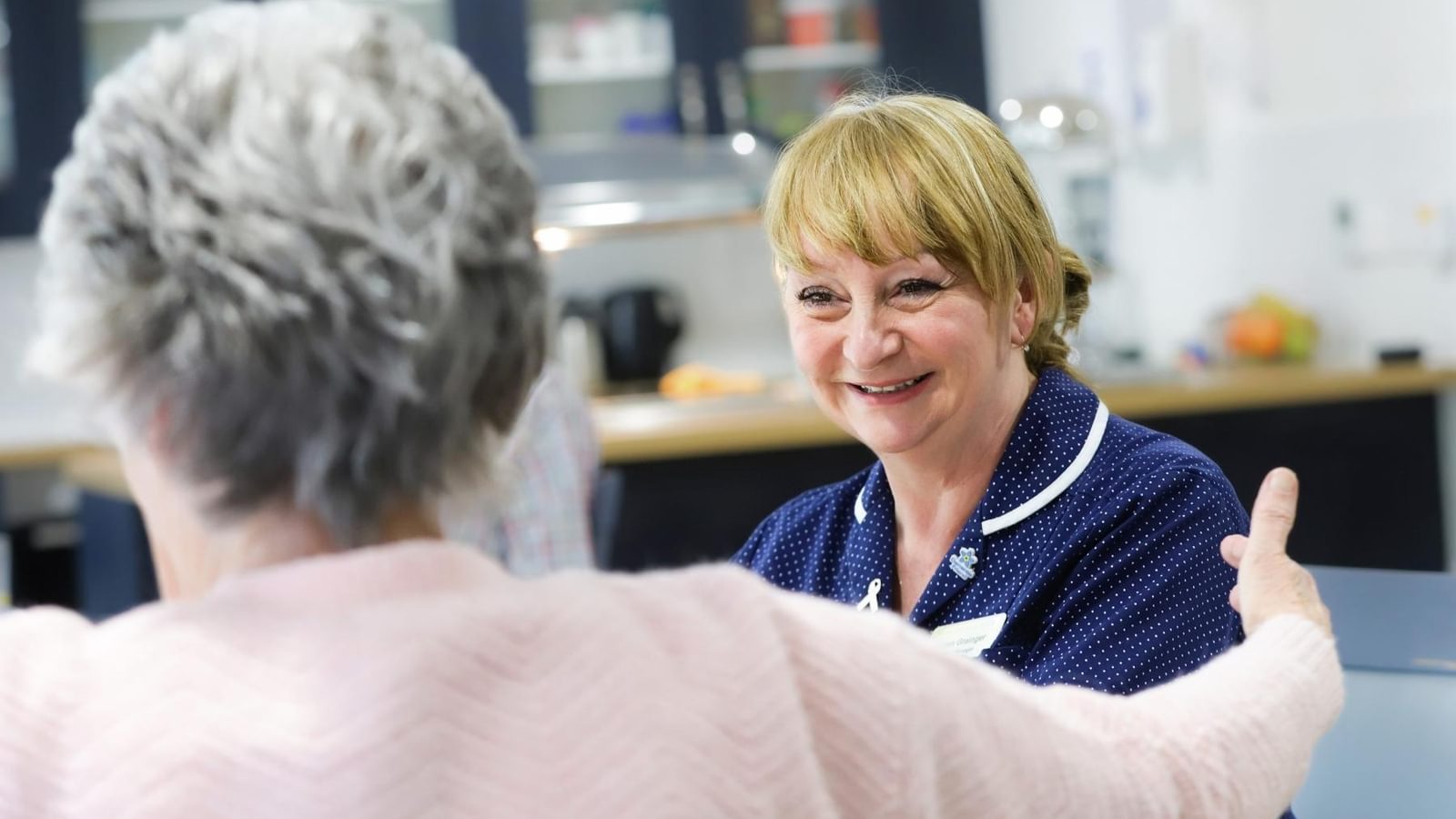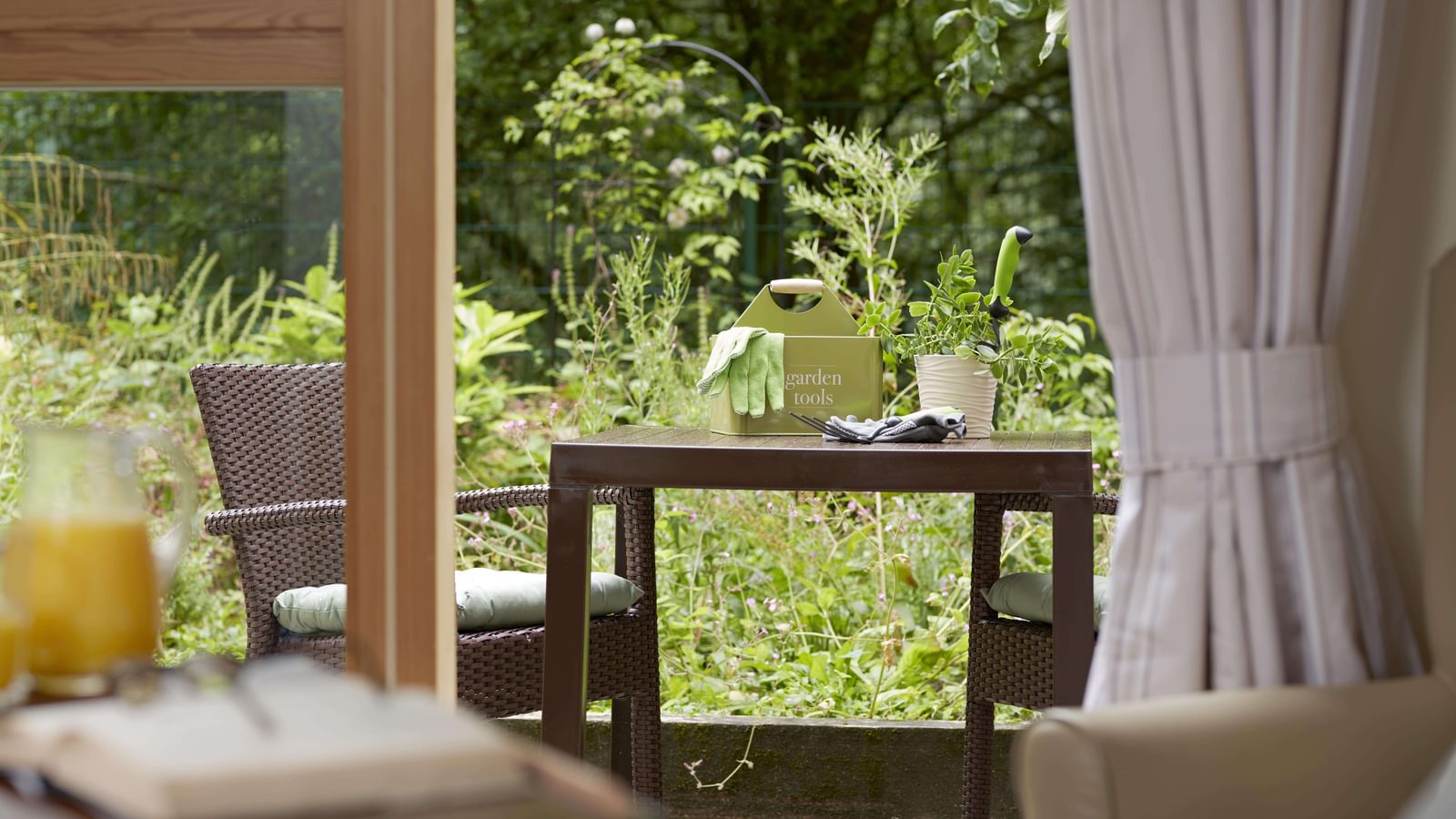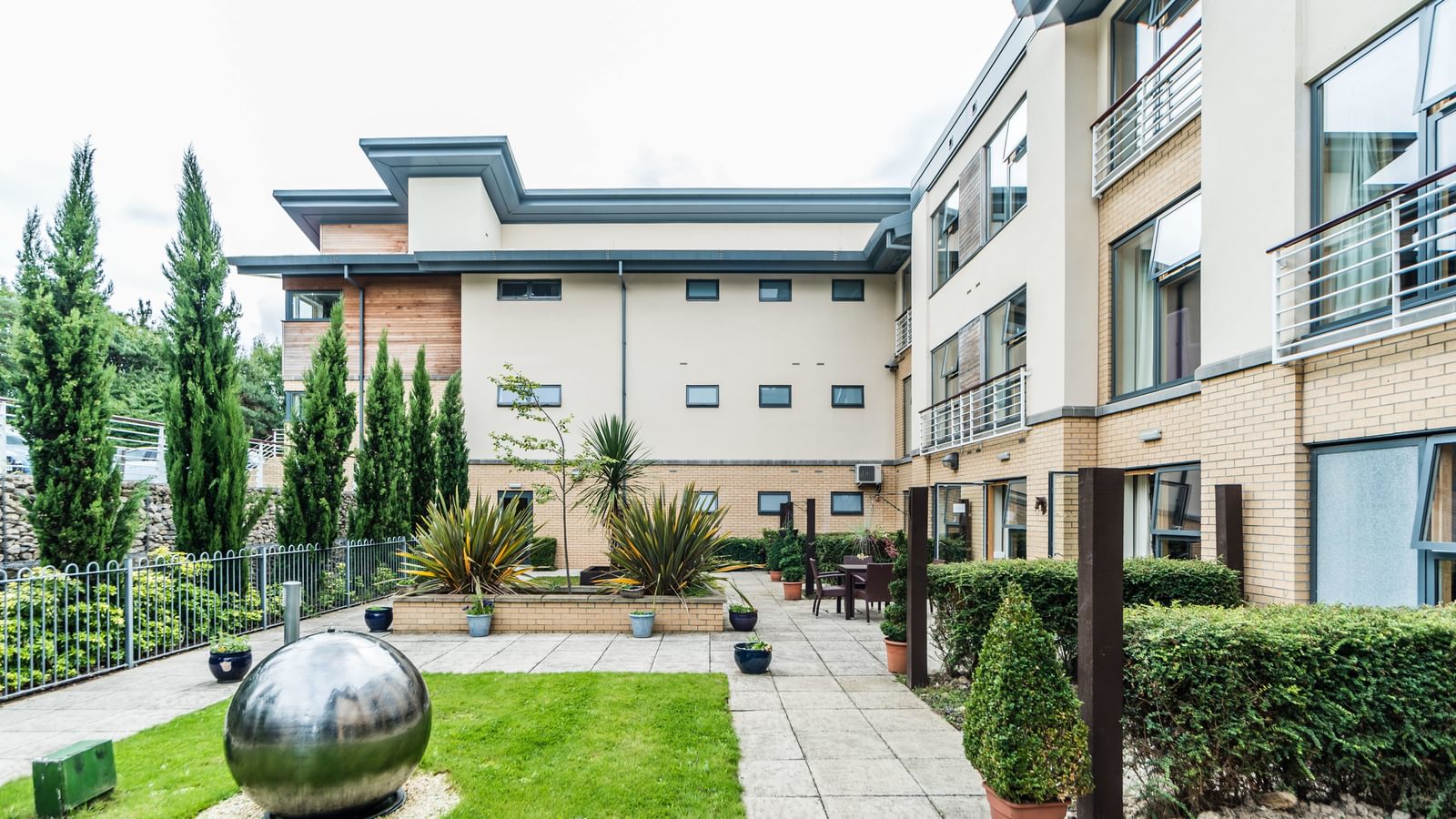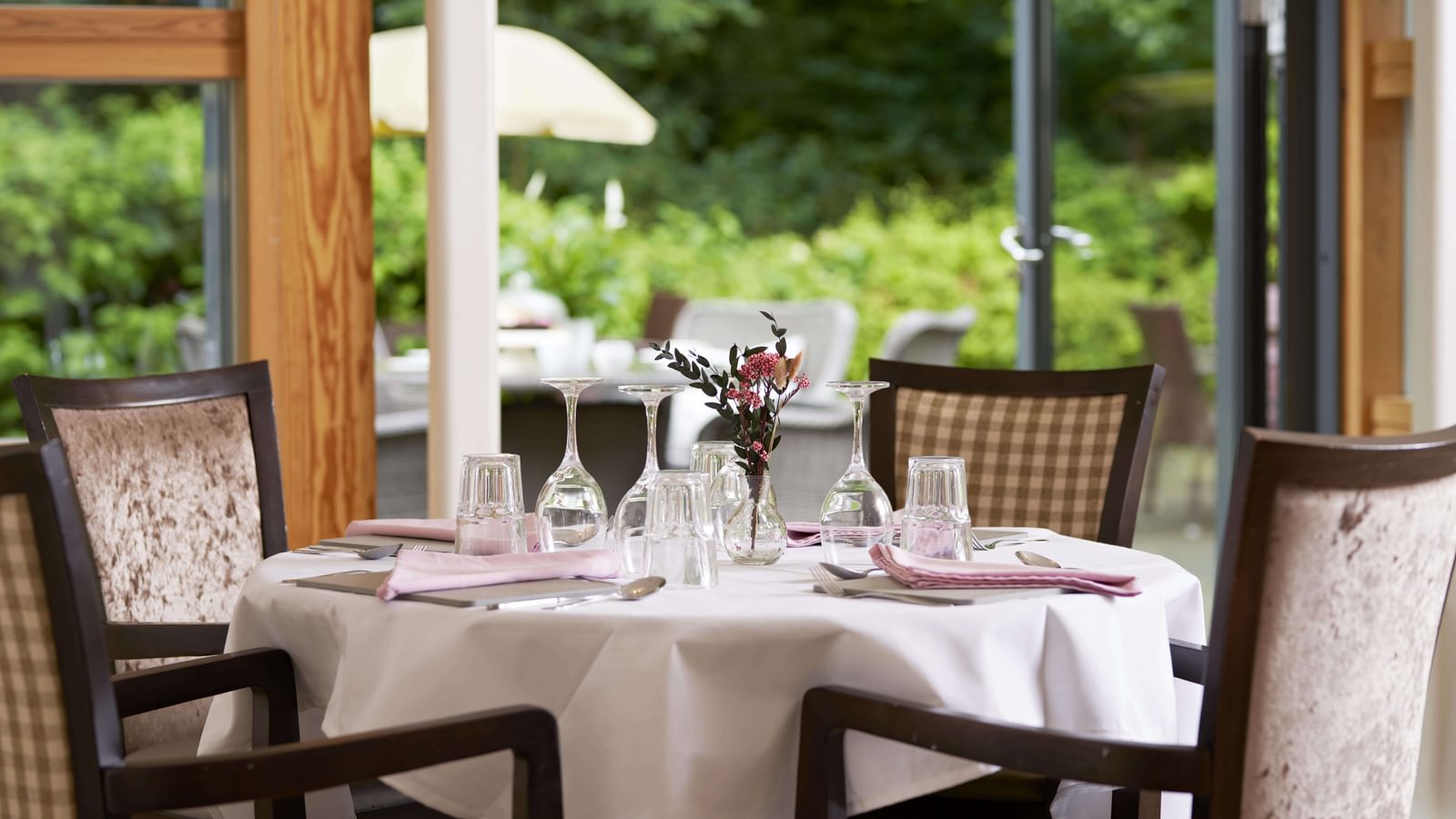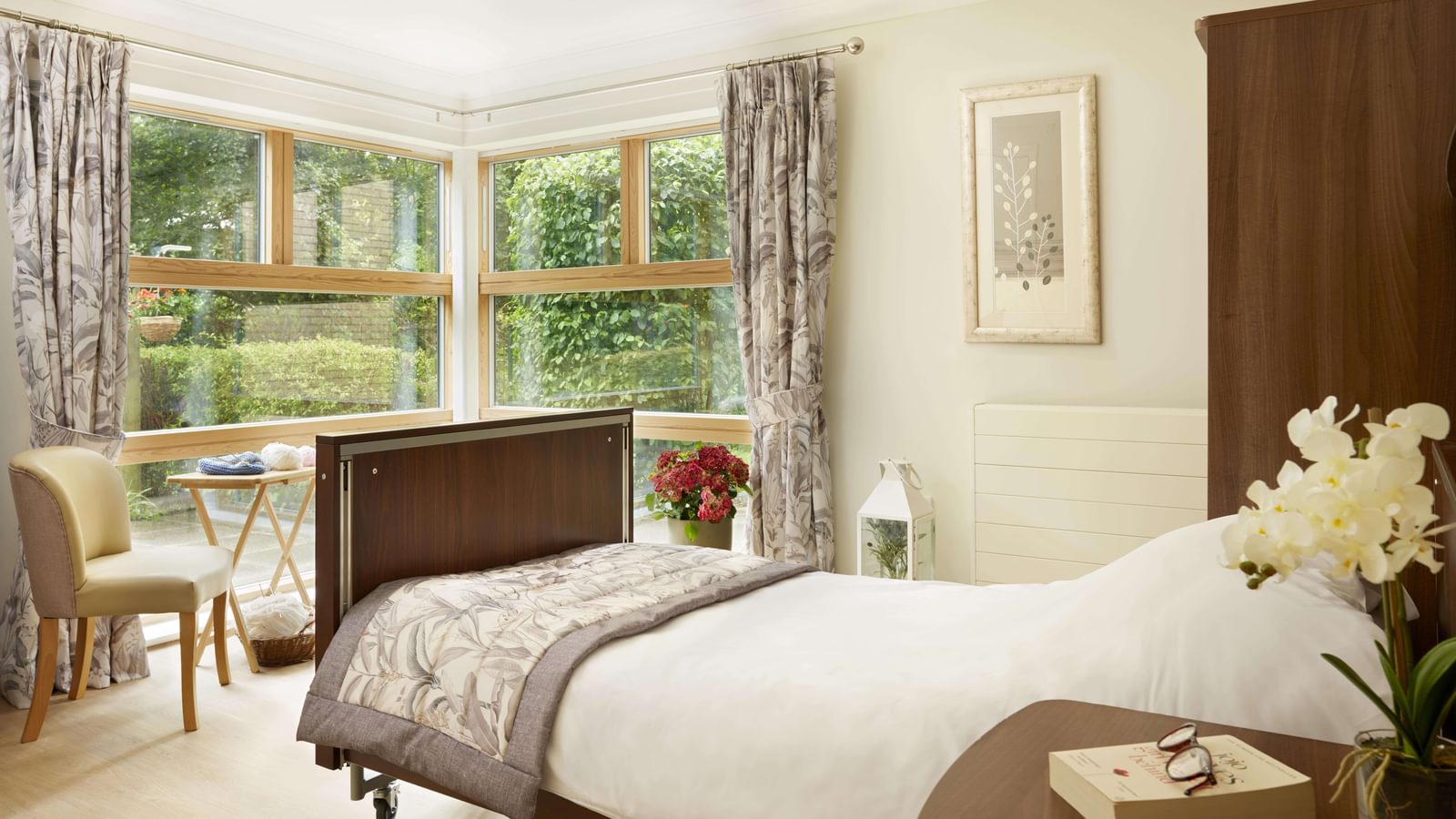 Whittington House Nursing Home at a glance
Welcome to Whittington House Nursing Home
Proud to be rated 'Outstanding' for responsiveness in our most recent CQC inspection.
As you step inside there's clean, bright, fresh spaces, and flowers everywhere. Whittington House offers residential, nursing and dementia care and has comfortable lounges, an activity room, hair salon and bistro full of homemade cakes and freshly brewed coffee. Explore quiet nooks with comfy armchairs, classic novels and books on the shelves. You'll find board games, cards and puzzles and a well-stocked arts and crafts room is the perfect space to spread out and create. We have a wonderful display of photos, drawings, and art for our residents and visitors to enjoy. Residents love regular shopping trips and day trips to Croft Farm Water Park and Cheltenham Racecourse.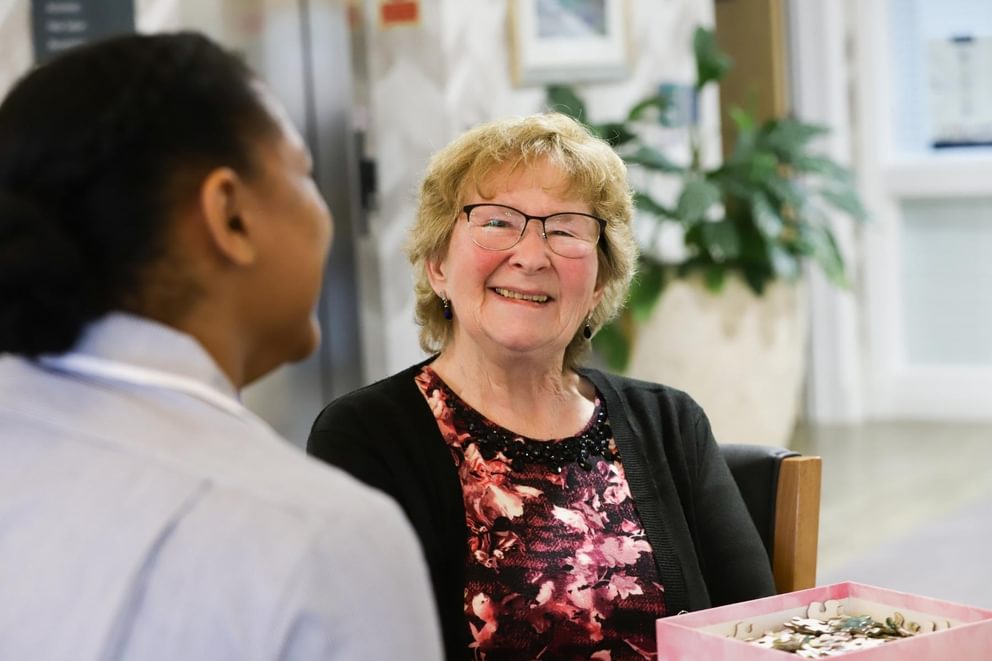 Discover the Woodlands Suite at Whittington House
The exclusive Woodlands Suite at Whittington House has recently been refurbished and offers beautiful garden rooms, inviting interiors, a spacious dining room and welcoming lounge.

With private patios leading to the gardens from most bedrooms, Woodlands is the perfect setting for residents looking to nurture their well-being and much as their plants.

Our newly designed garden rooms feature stylish interiors, contemporary furnishings, and private ensuite facilities. Each room is thoughtfully designed to provide comfort and style, ensuring residents can enjoy garden views all year round.
Surrounded by trees, the home's spacious gardens are a haven for wildlife where birds can regularly be seen flitting between the trees and the bird feeders dotted between the patios. Experience the ultimate blend of indoor comfort and outdoor freedom, making the most of every day in the warmer months. Discover the perfect garden room that suits your unique preferences and lifestyle.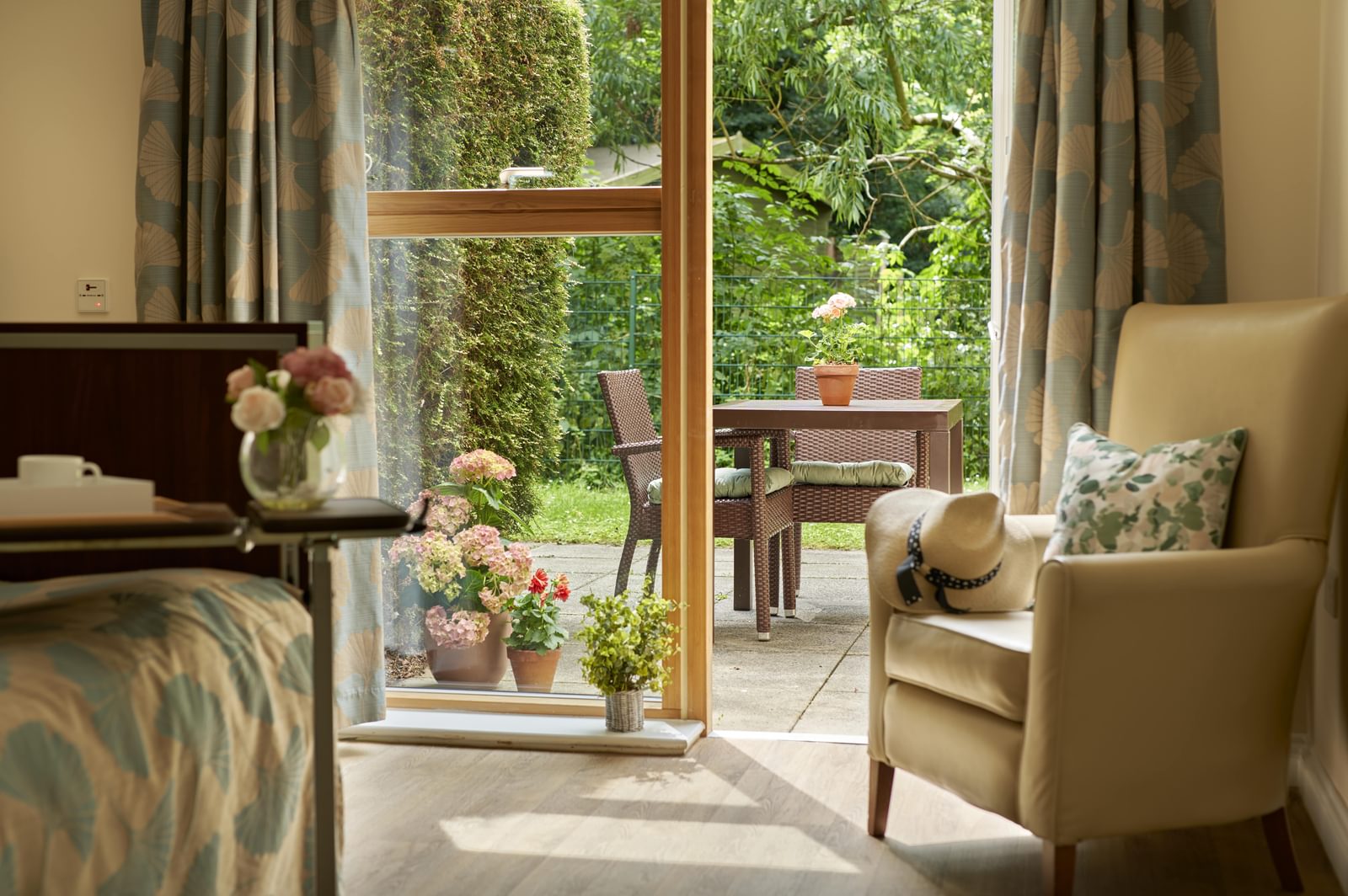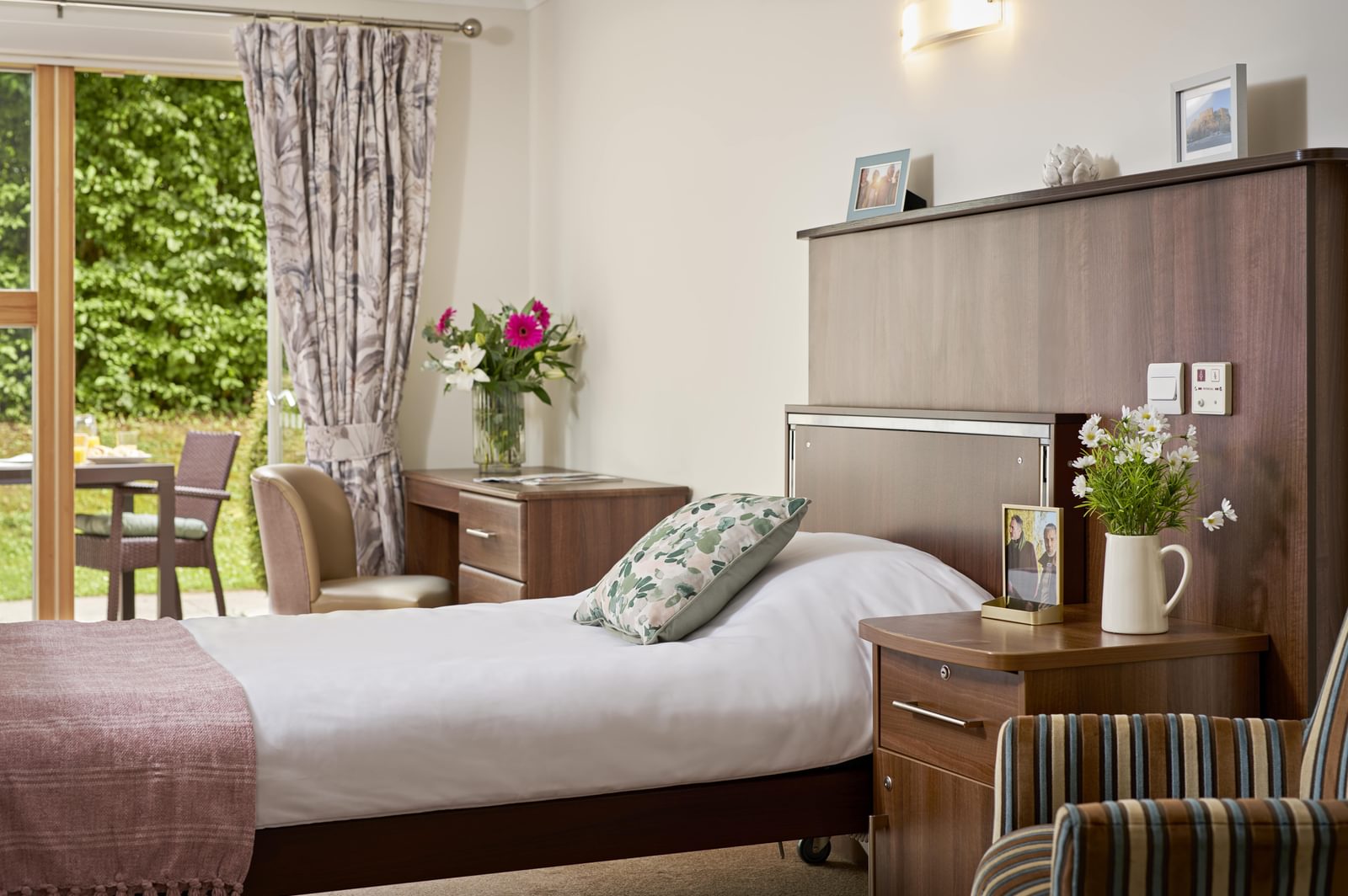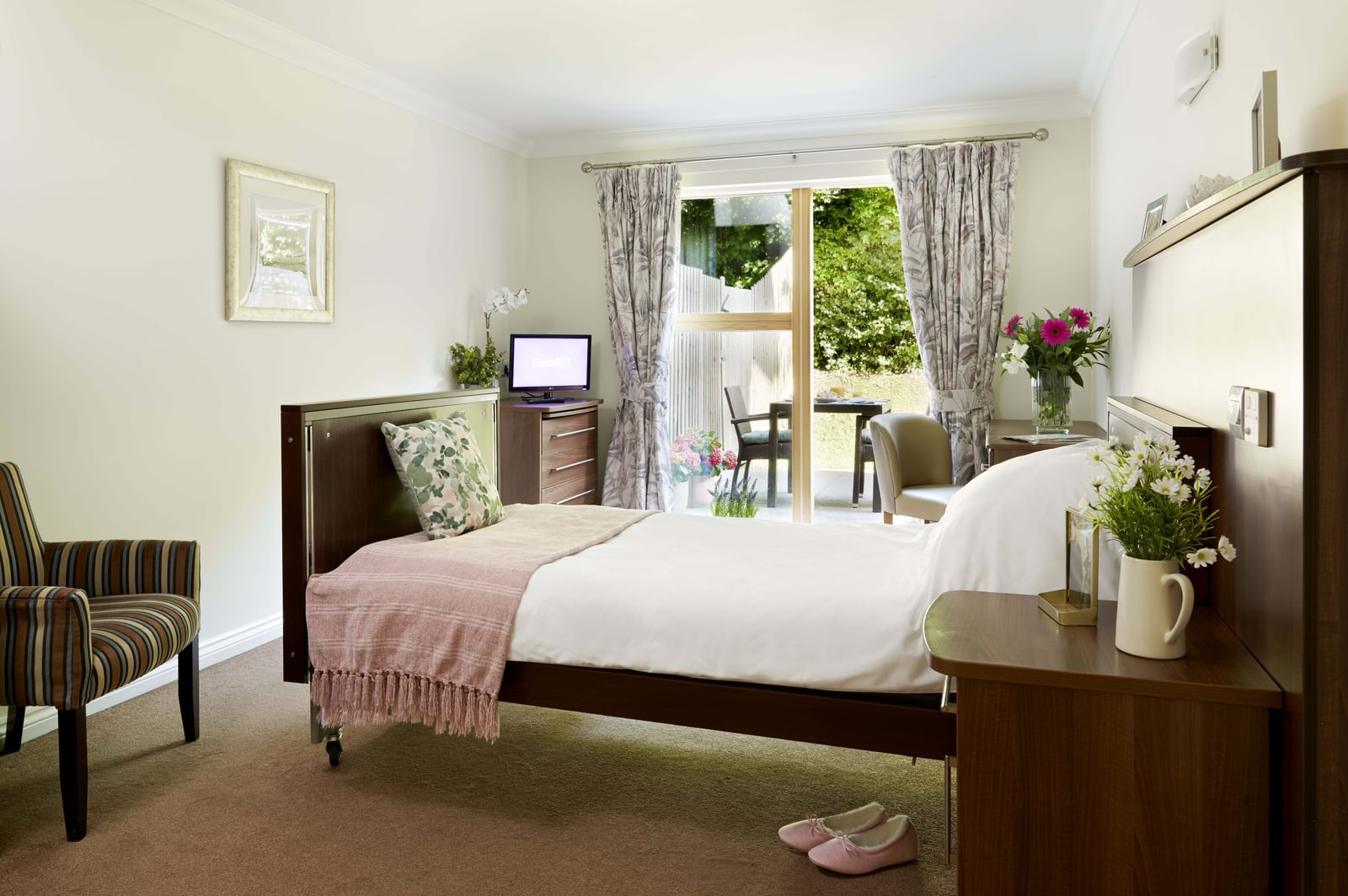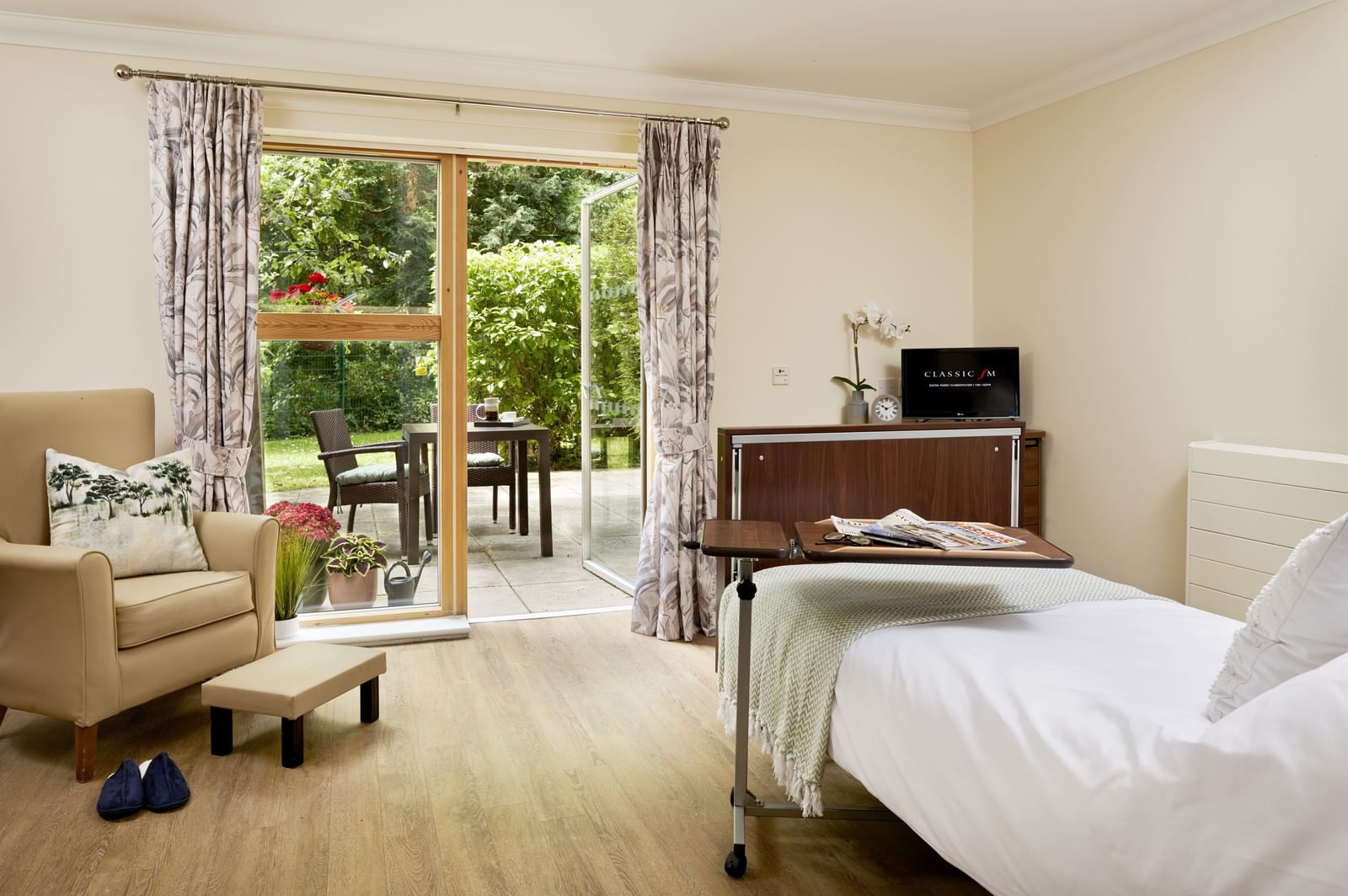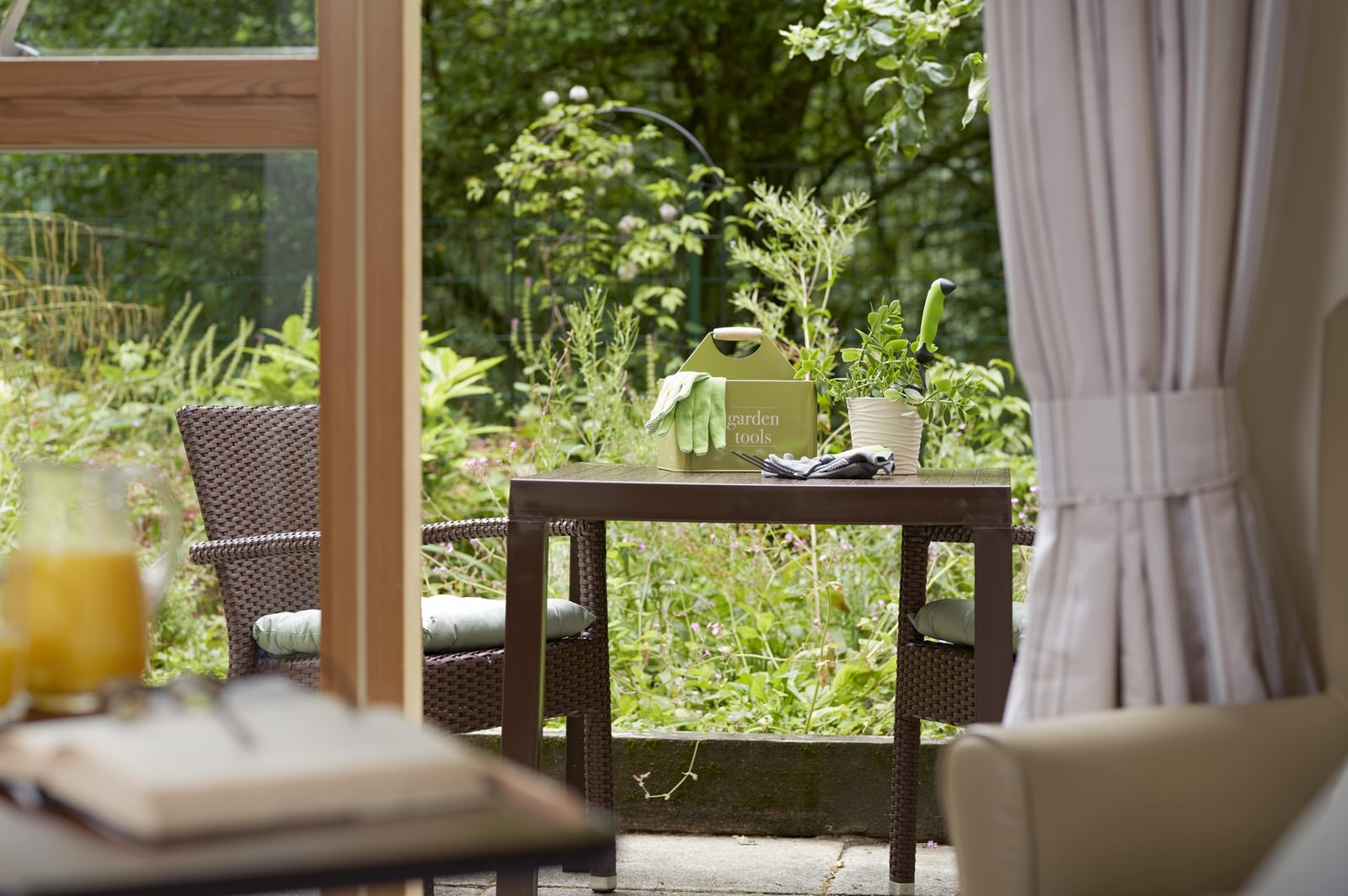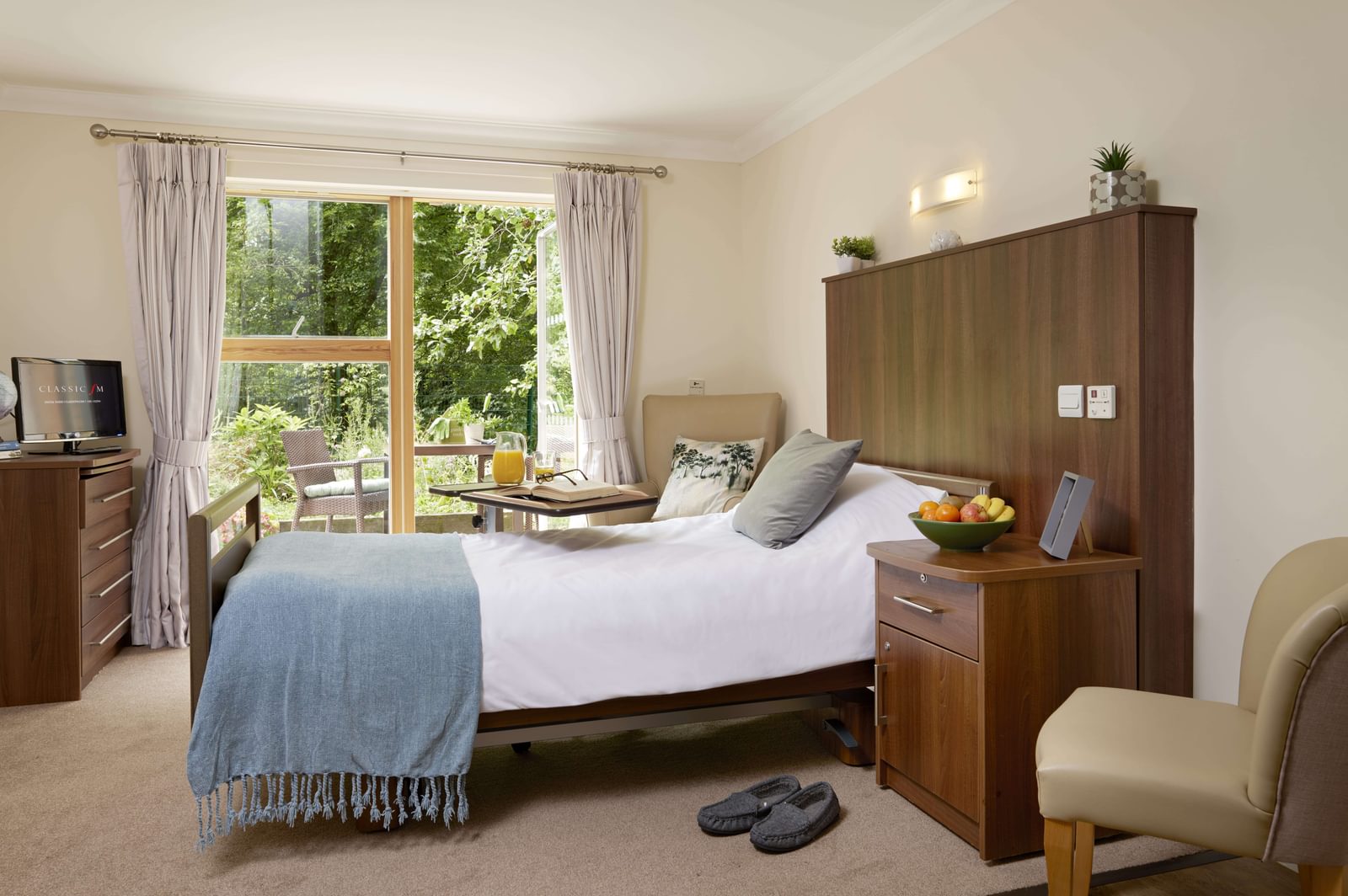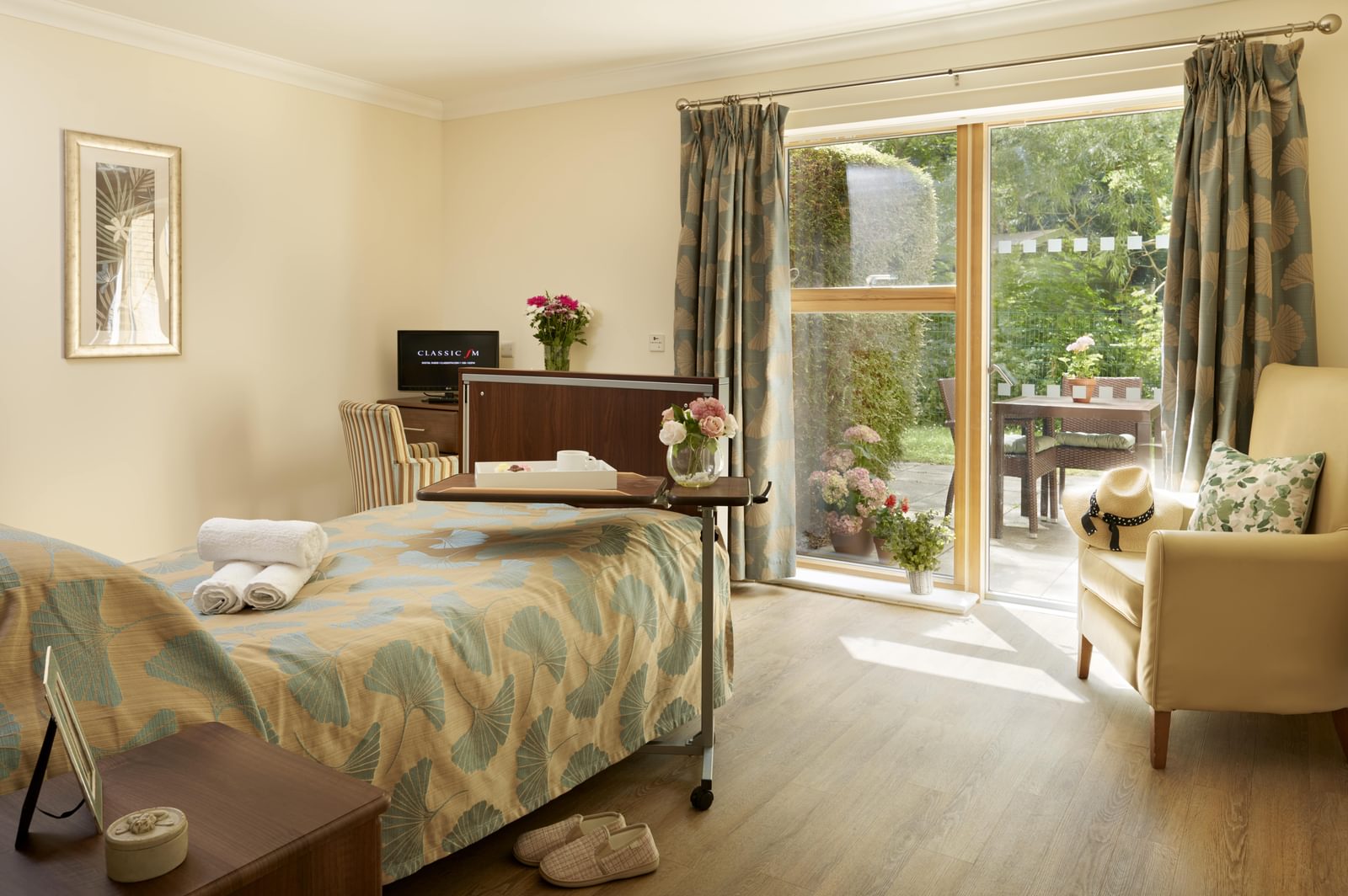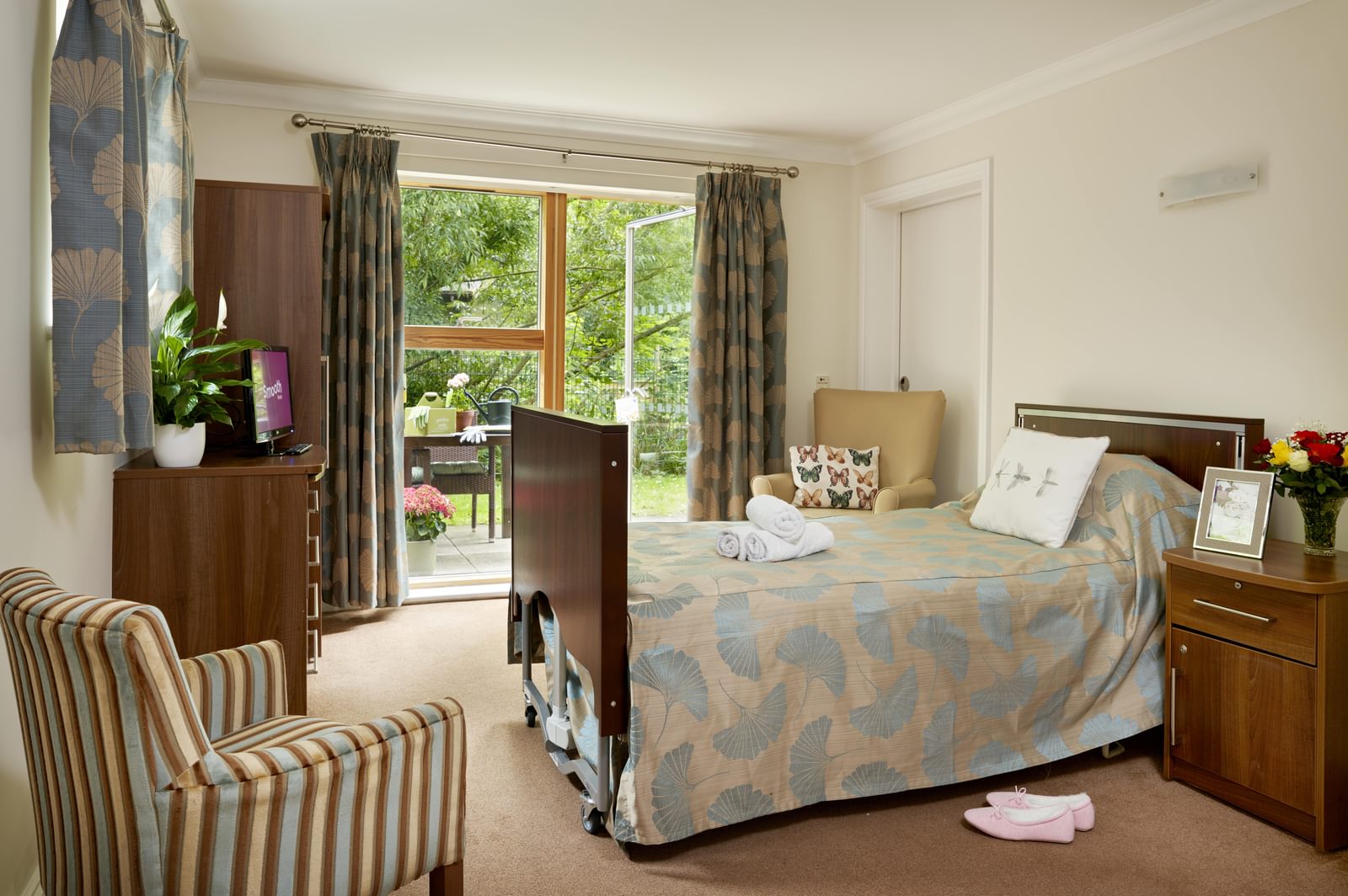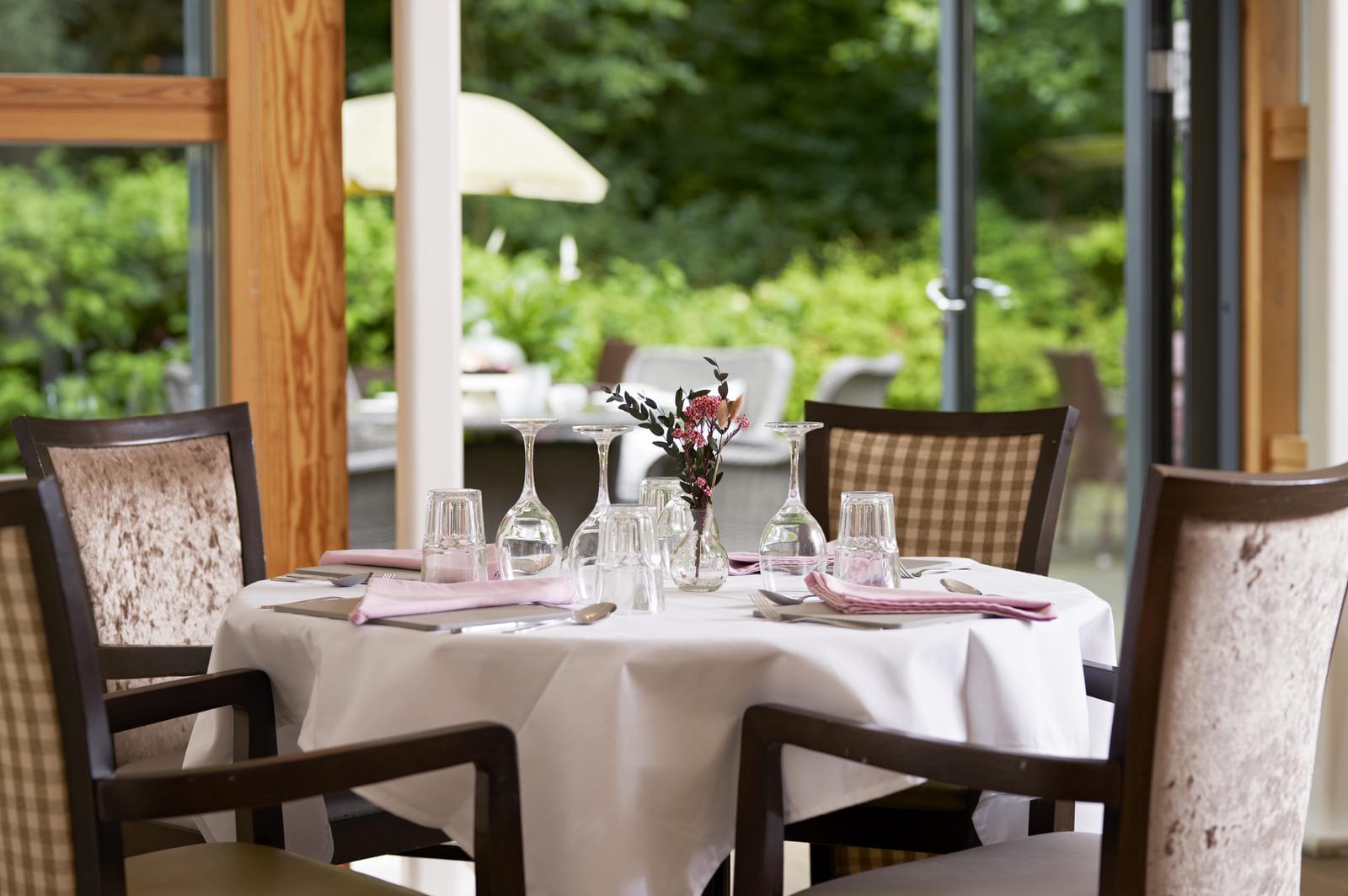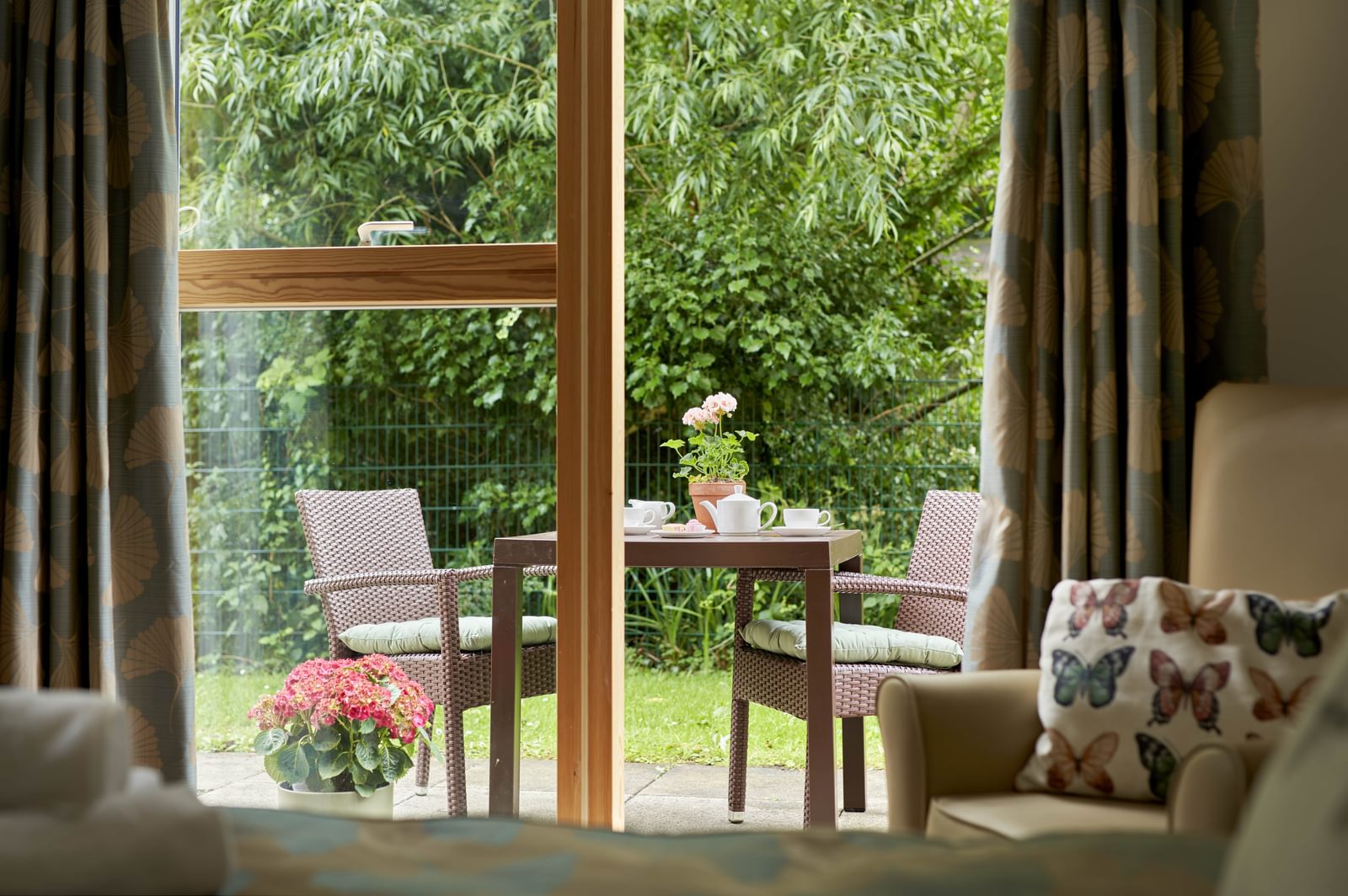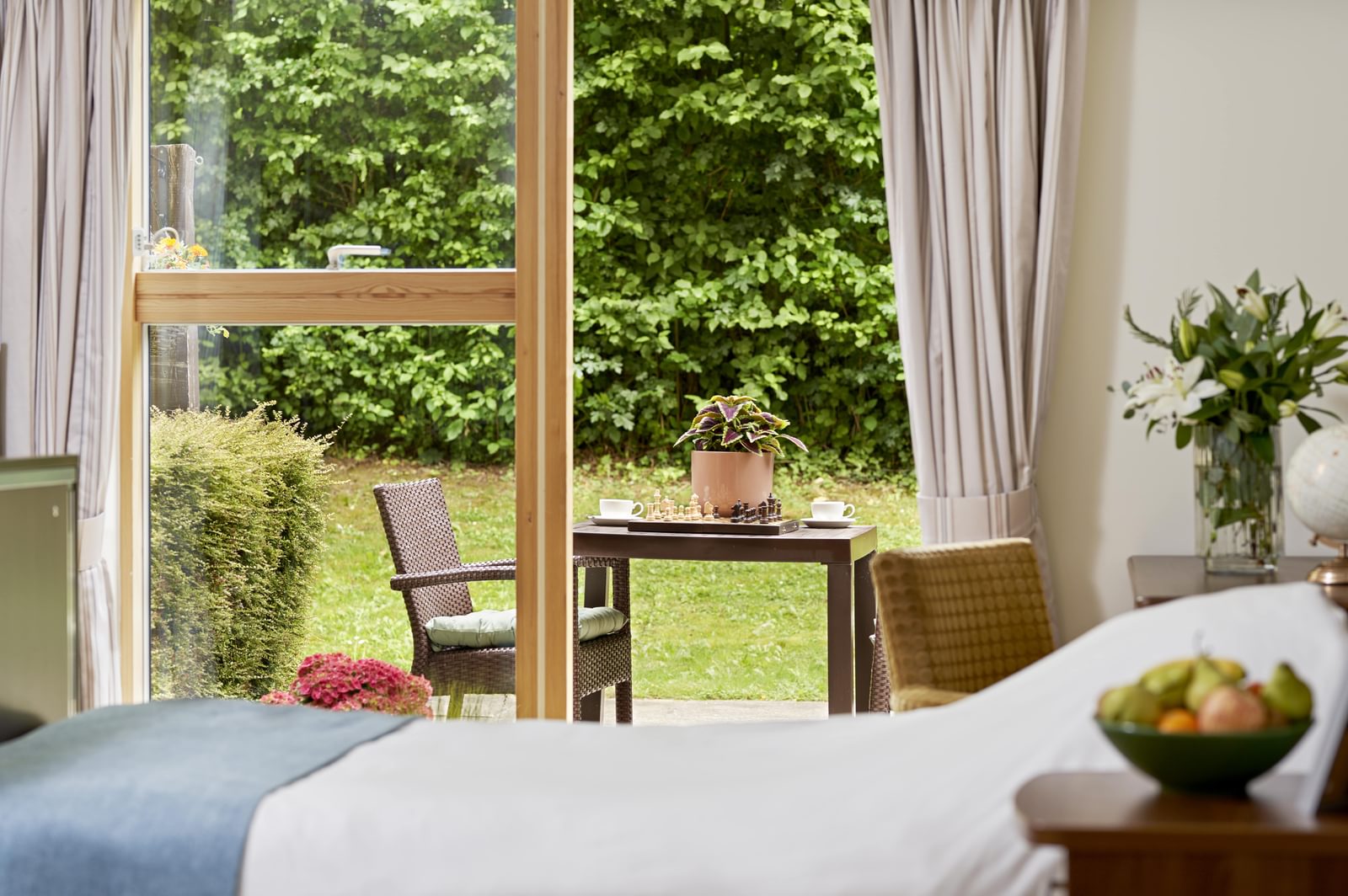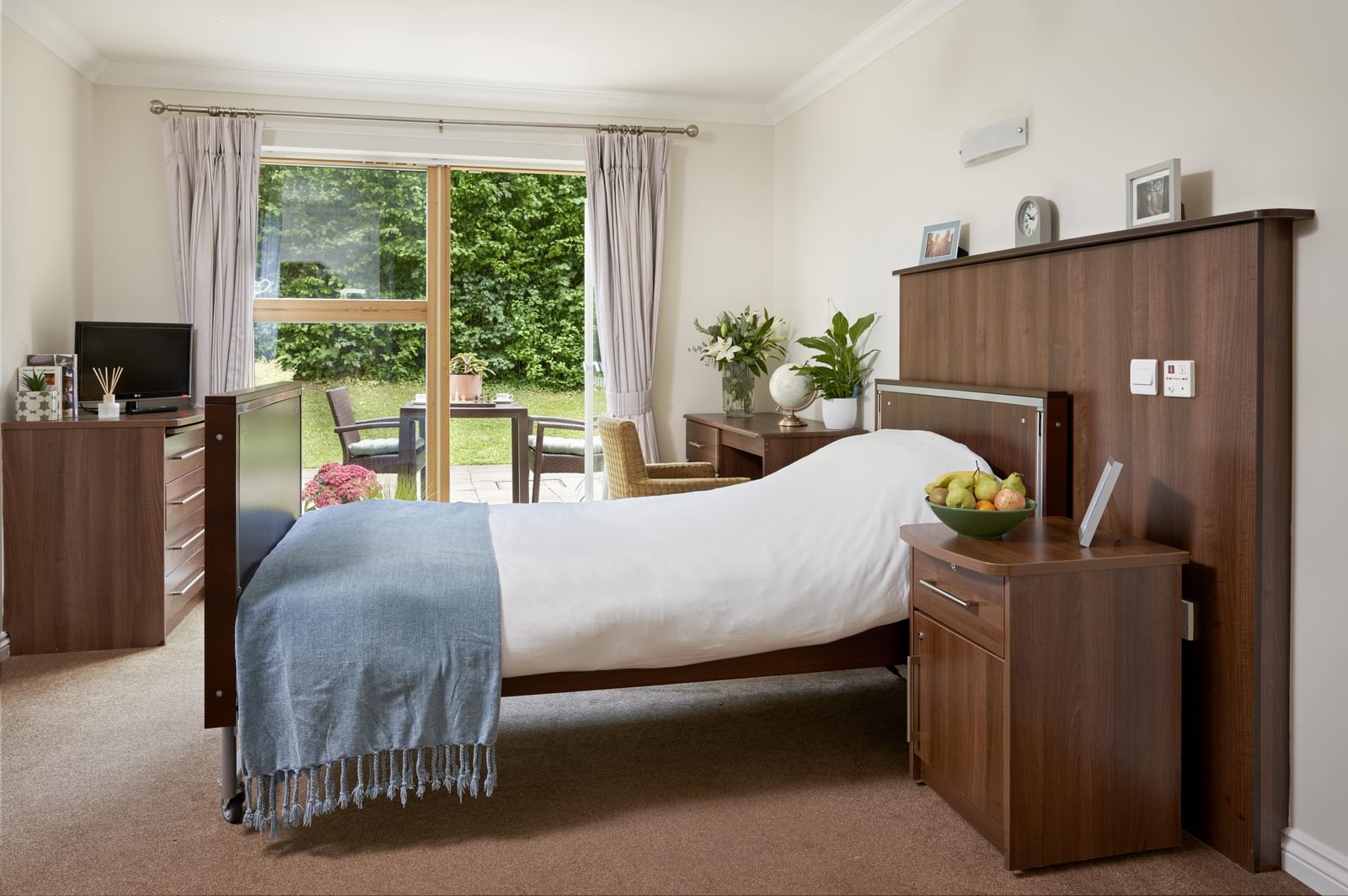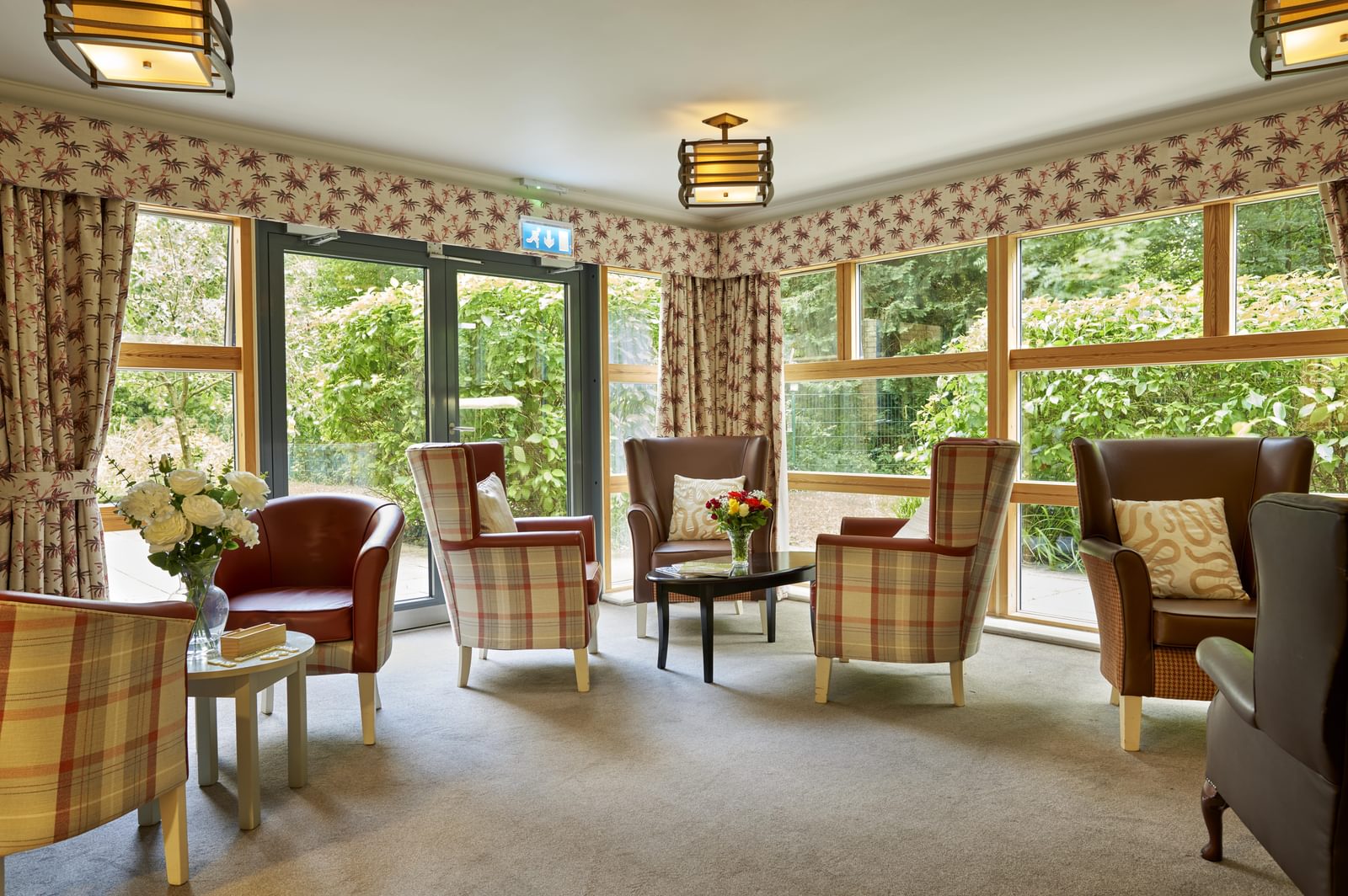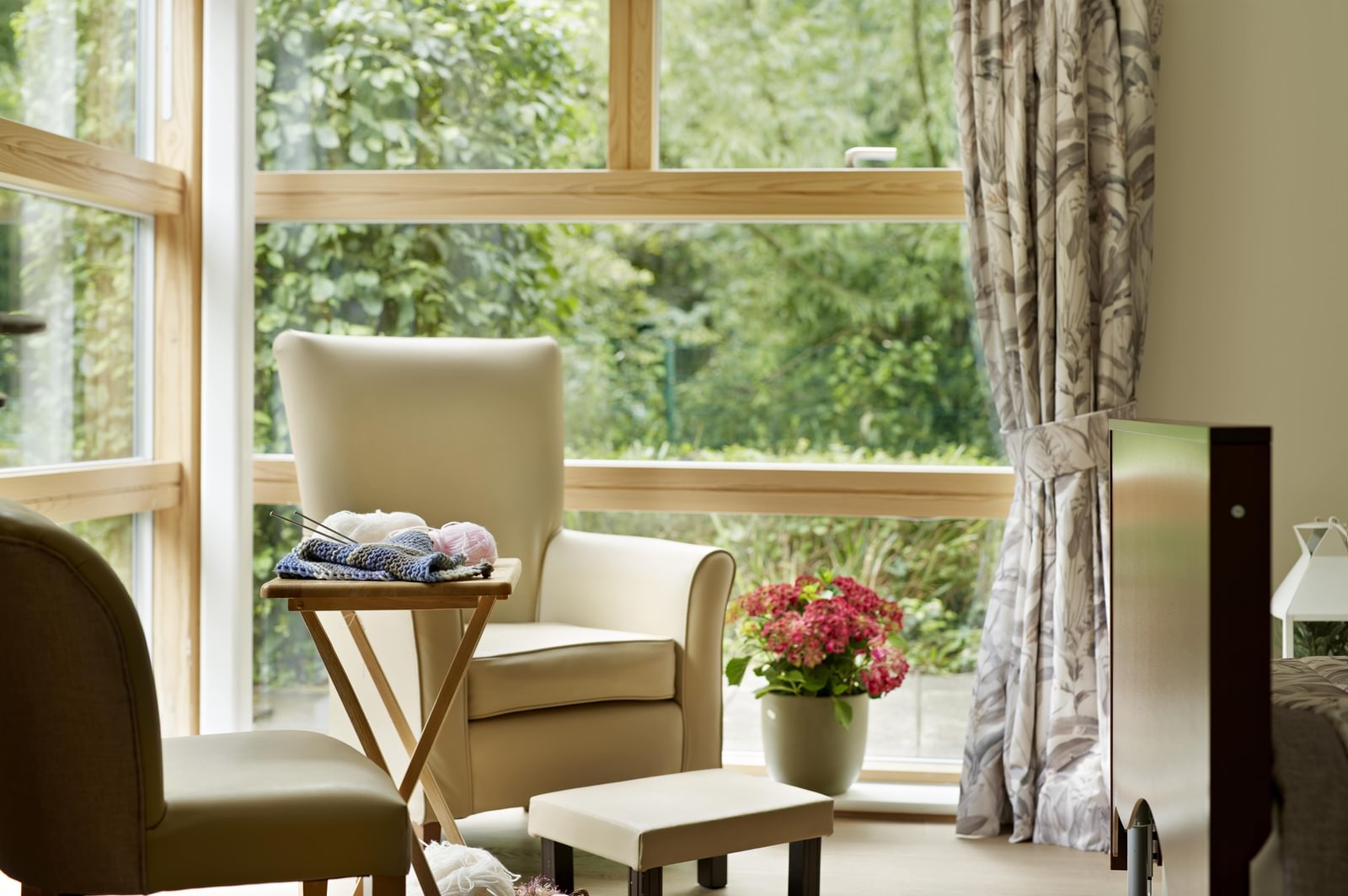 Daily Life at Whittington House Nursing Home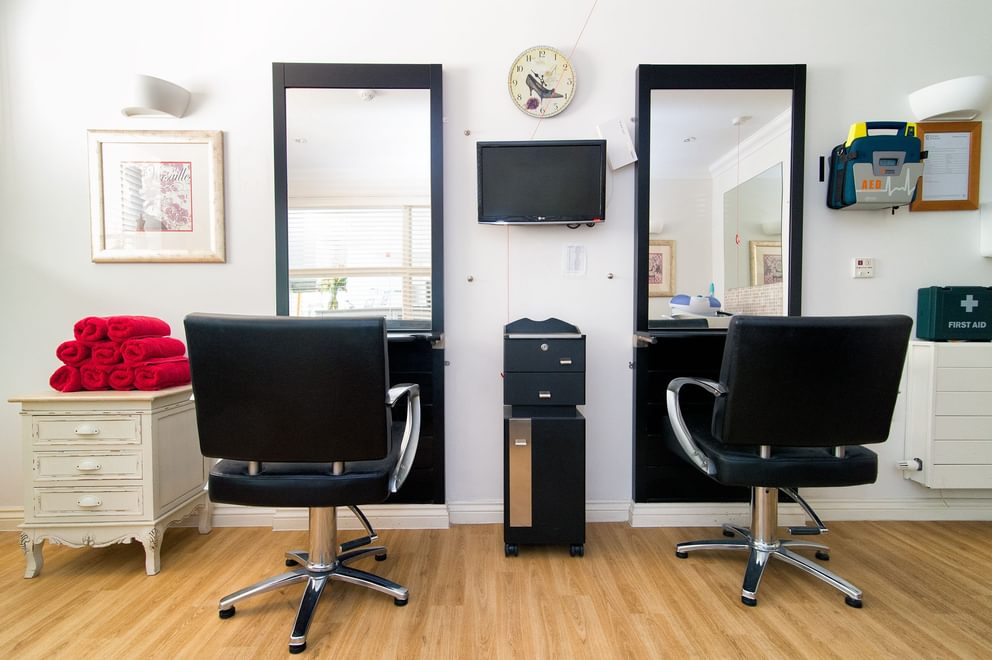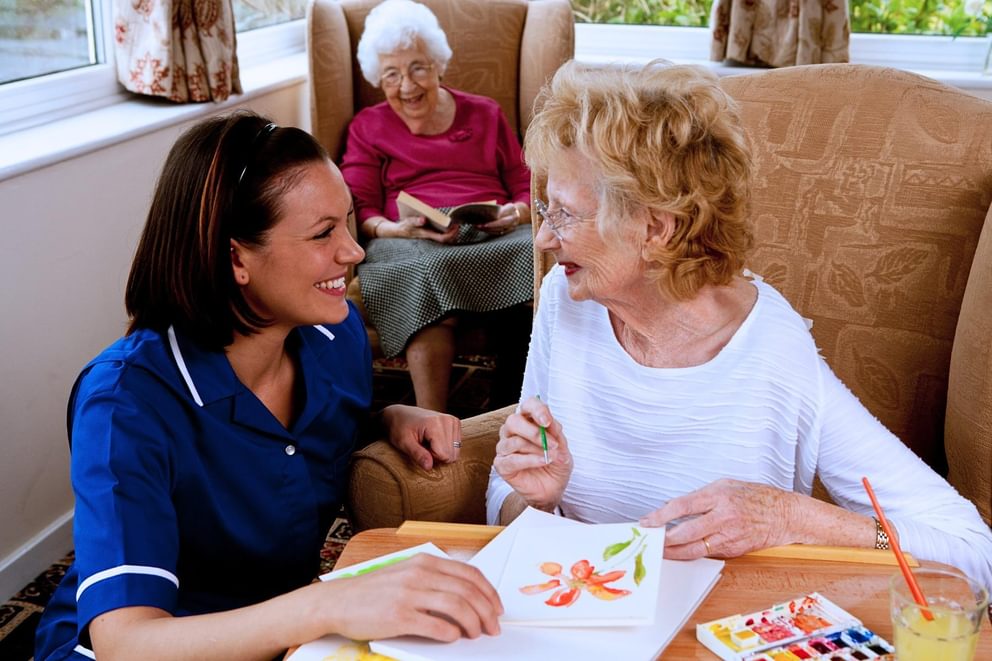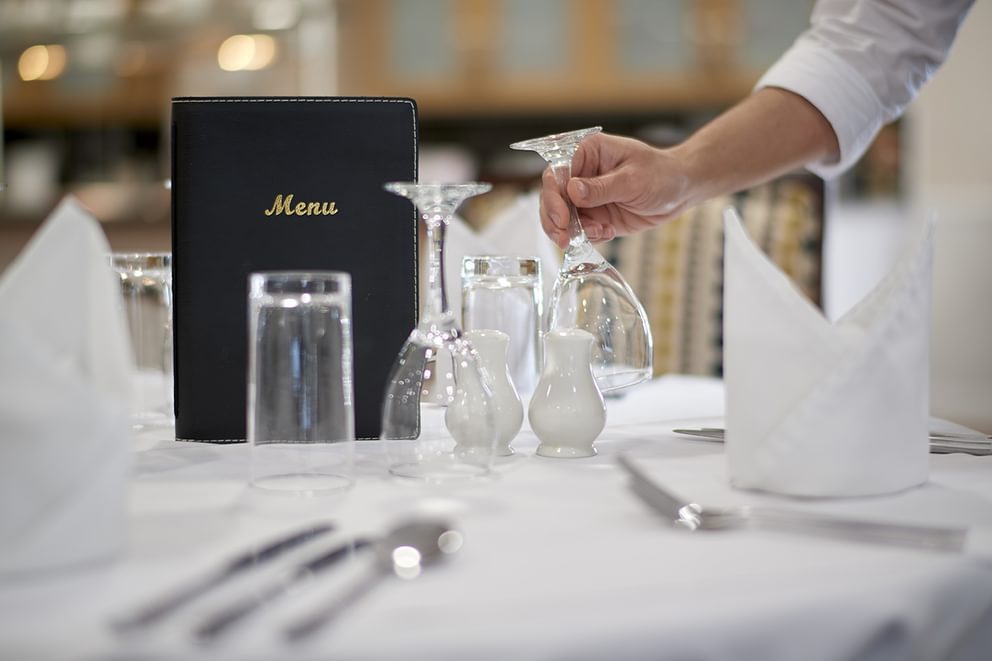 Catering
Home cooked food by a dedicated chef everyday
All nutritional needs catered for
Celebrate special occasions with family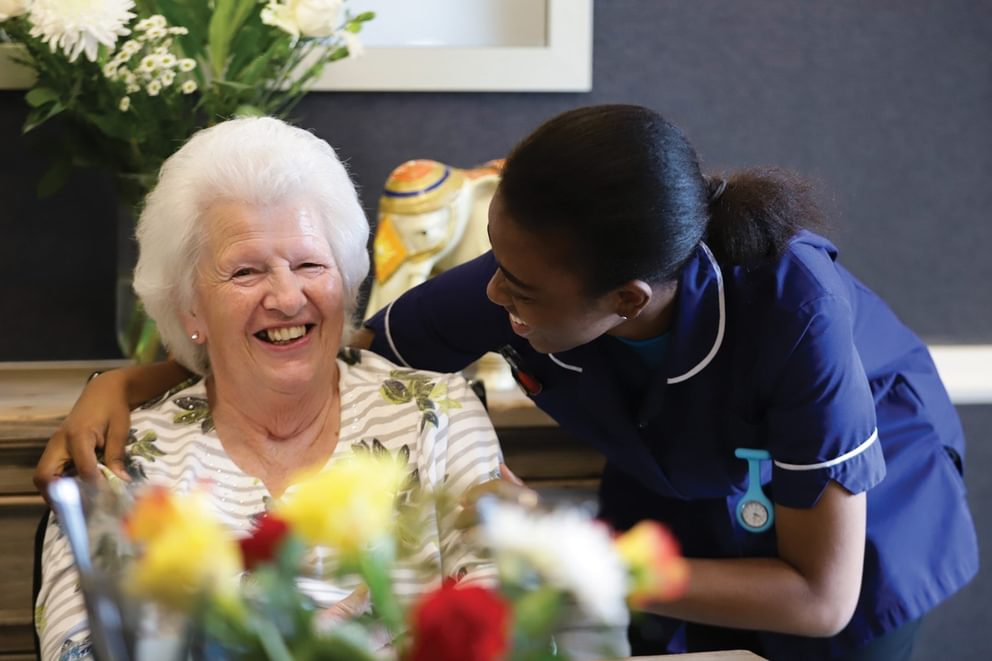 The wonderful surroundings at Whittington House Nursing Home are matched by the standard of care our team brings residents. We love learning as much as we can about the people we care for, so your loved one's time is tailored to their individual needs, interests and preferences. This can be as small as knowing when they like to wake up, to how they like their tea, and everything in between.

We give as much independence as possible, letting individuals choose how to run the home and if they prefer dinner in front of the TV, or even dusting their own room, we'll make it happen. Just as putting their own stamp on their bedroom, we'll help them to personalise it with the things they love.
In spite of all the complex difficulties in running a nursing home of this size, my stay here has been a comfortable and happy experience, made possible by a very capable and understanding manager and all her very kind and caring staff.
June K - Resident, Whittington House Nursing Home
Whittington House has a very happy atmosphere with staff and residents getting along well. Dad could not have been in a better place and there was excellent support for me too.
D P - Daughter of resident, Whittington House Nursing Home
There were so many kind staff and I can't list all their names, but from the wonderful warm greeting from the front desk to the incredible thoughtfulness of Paul (a treasure) my experience with Whittington House staff was extremely positive.
Caroline - Daughter of resident, Whittington House Nursing Home
News and stories from Whittington House Nursing Home
Our team and residents are always busy with events and activities, see what they've been up to lately.