Parris Lawn Care Home, East Sussex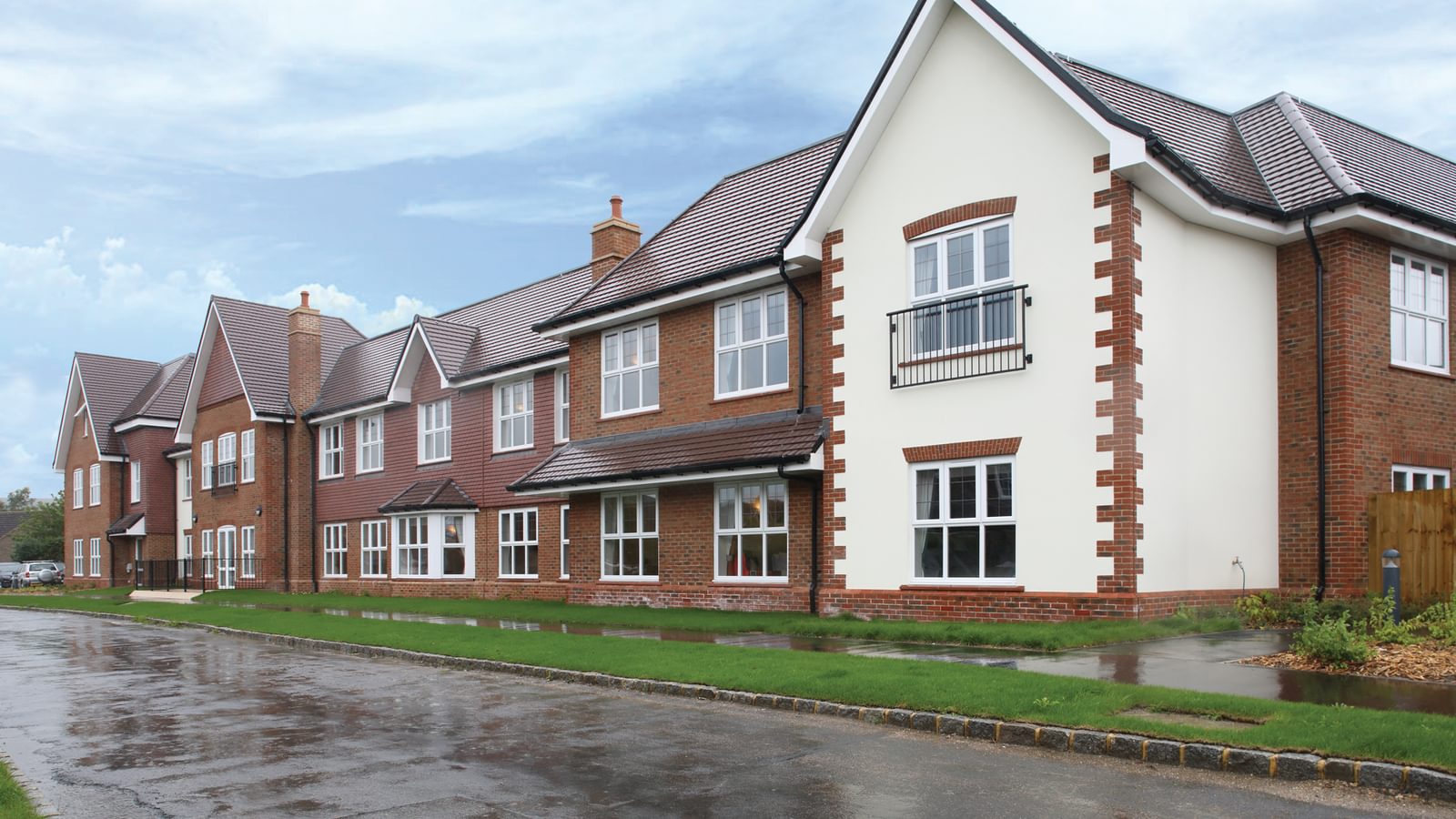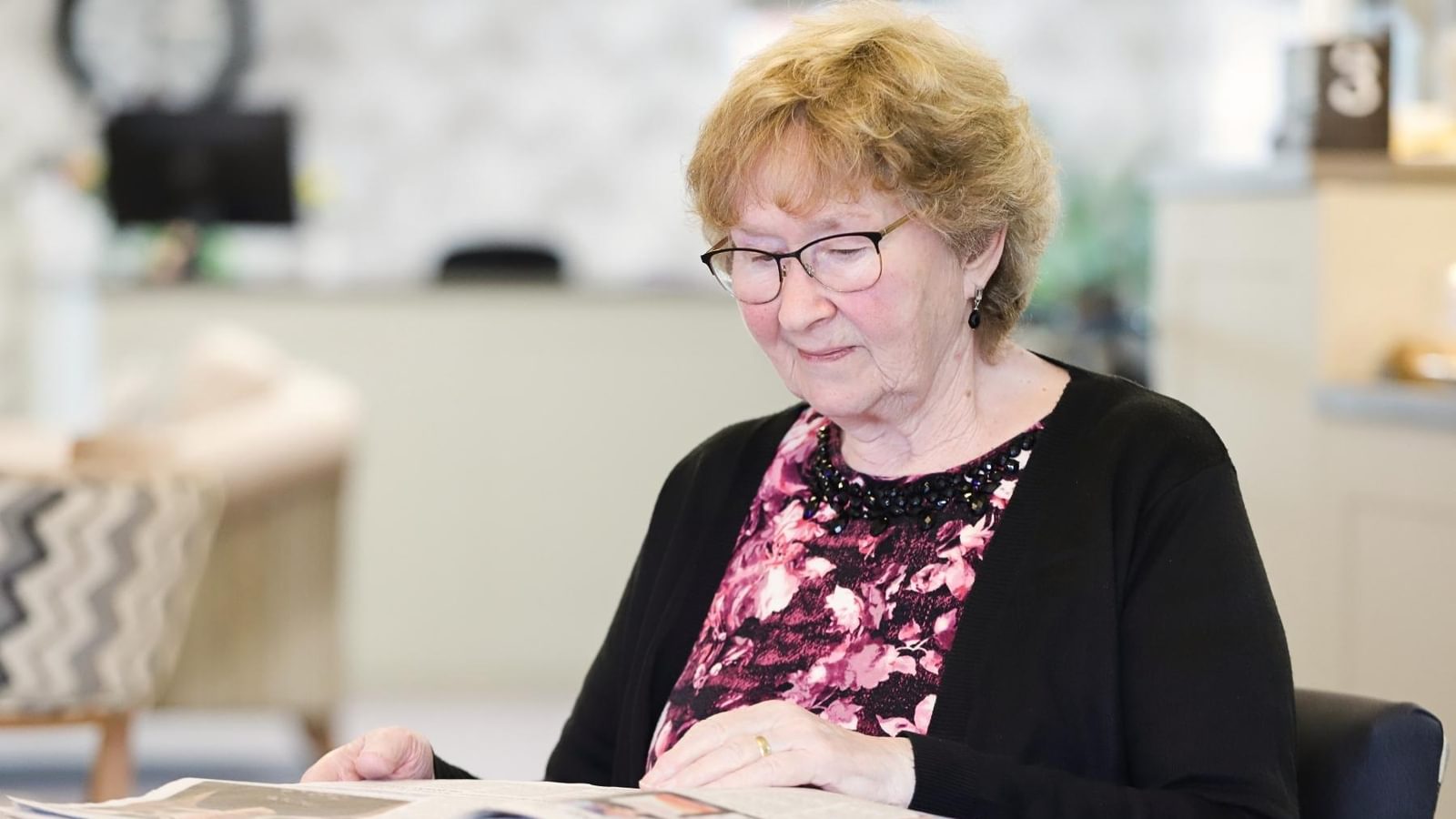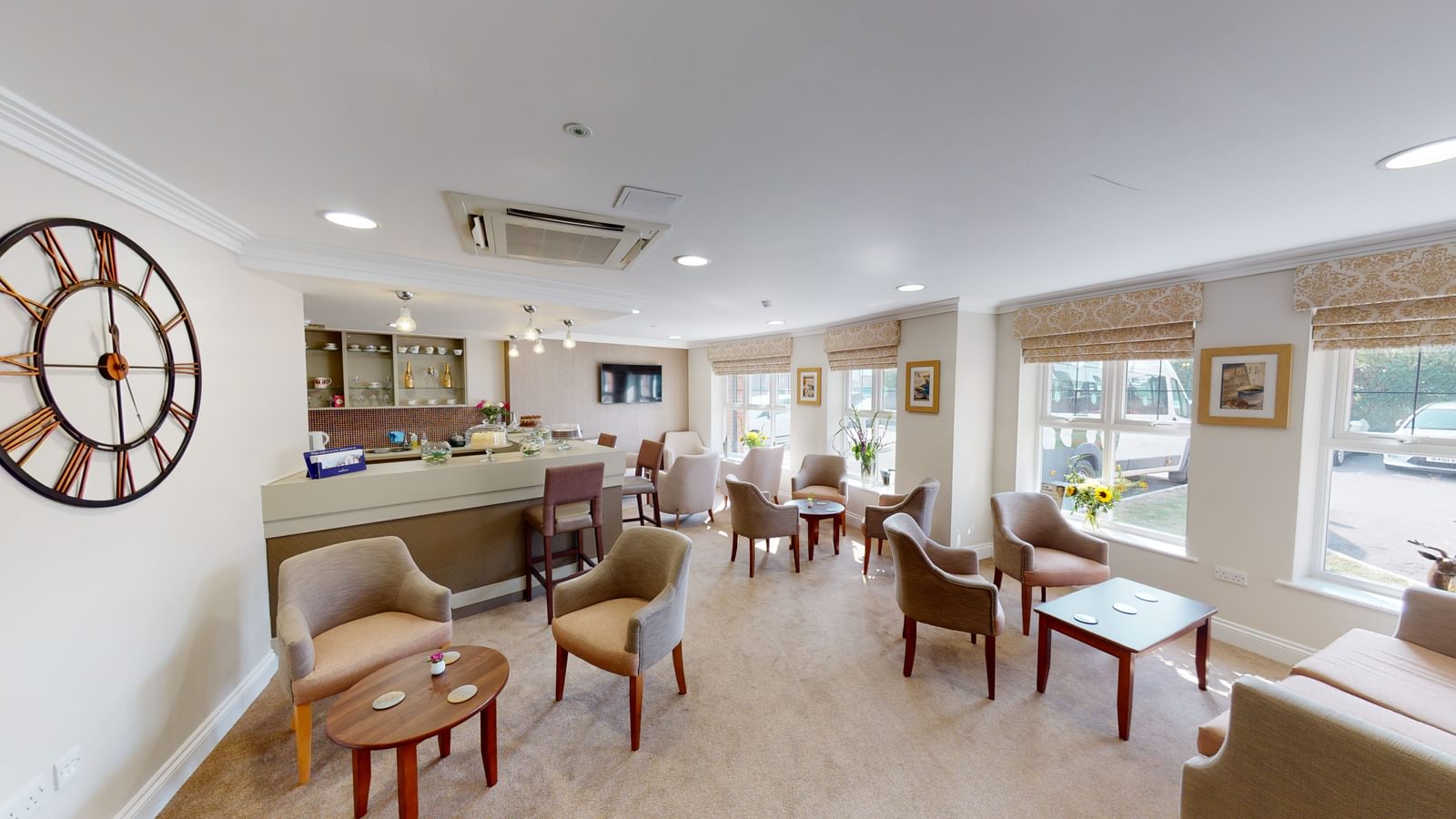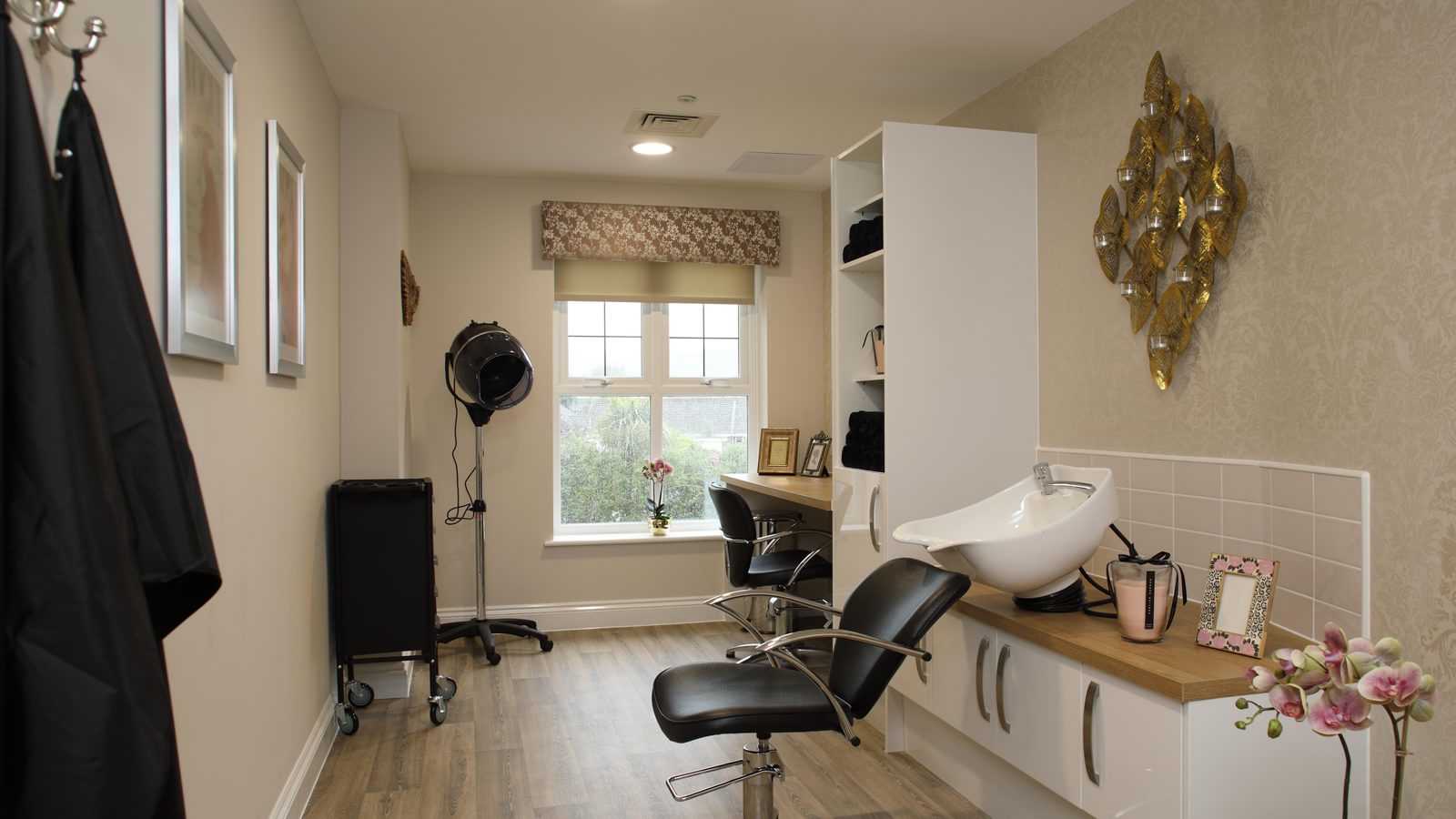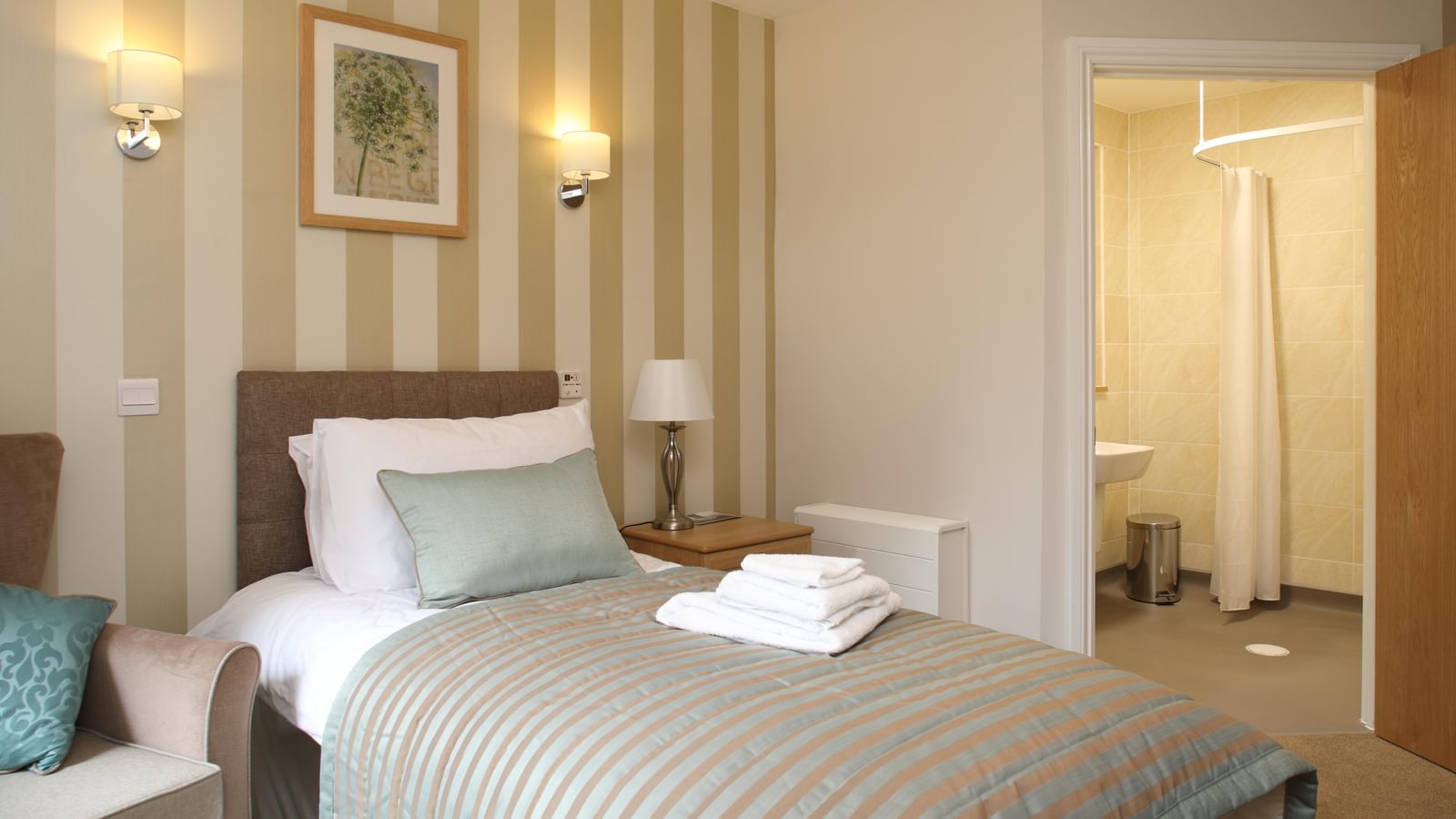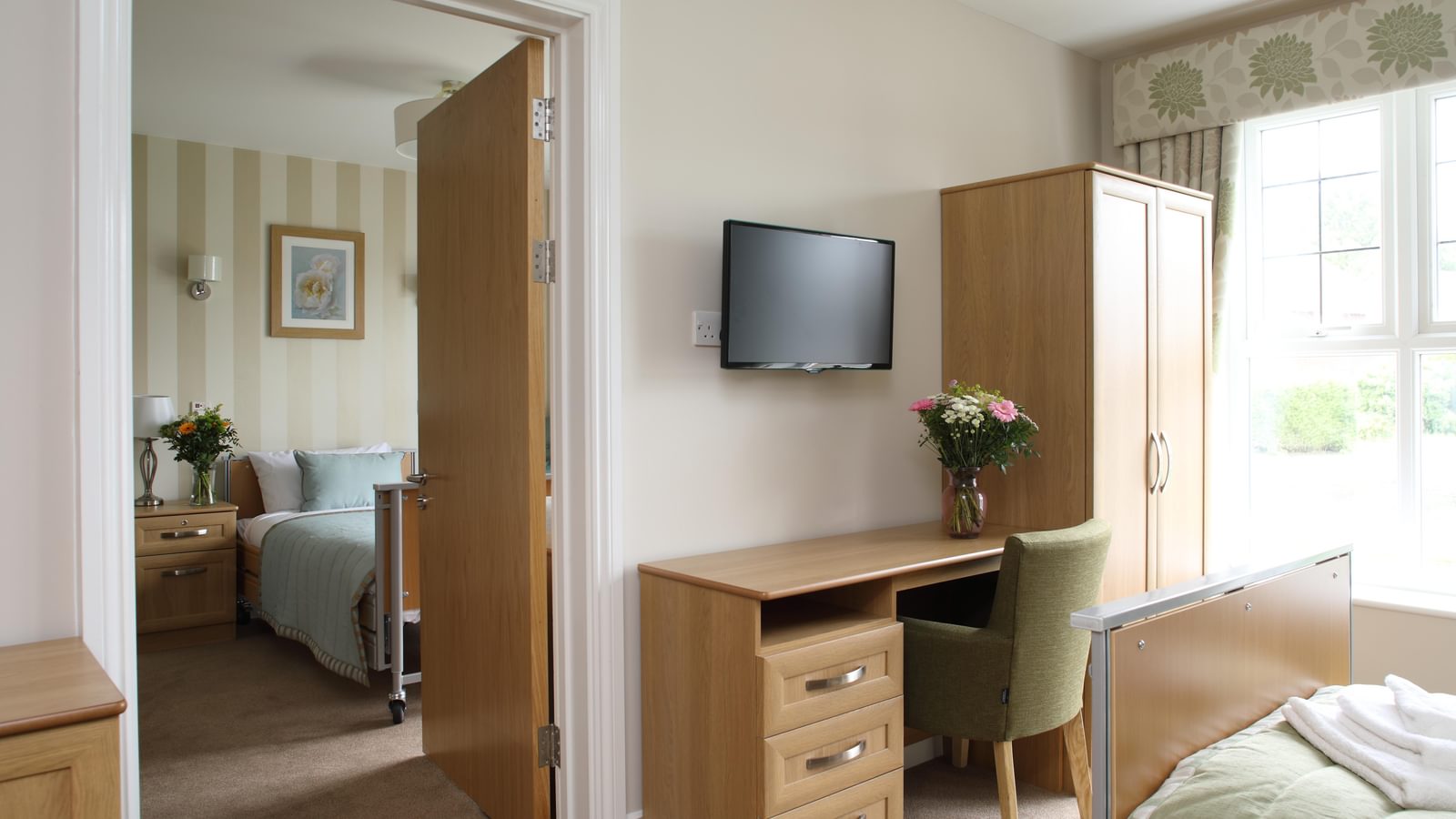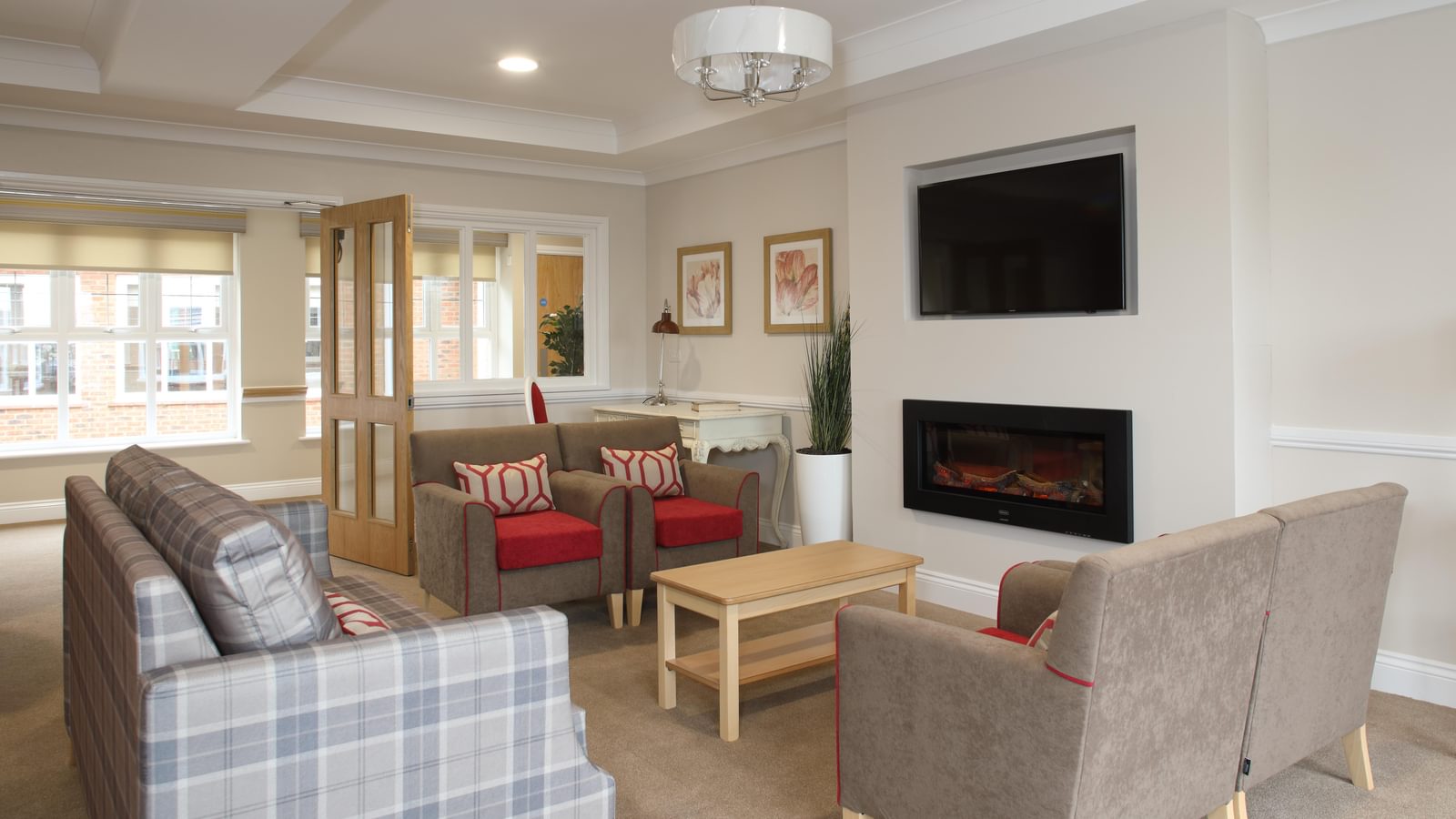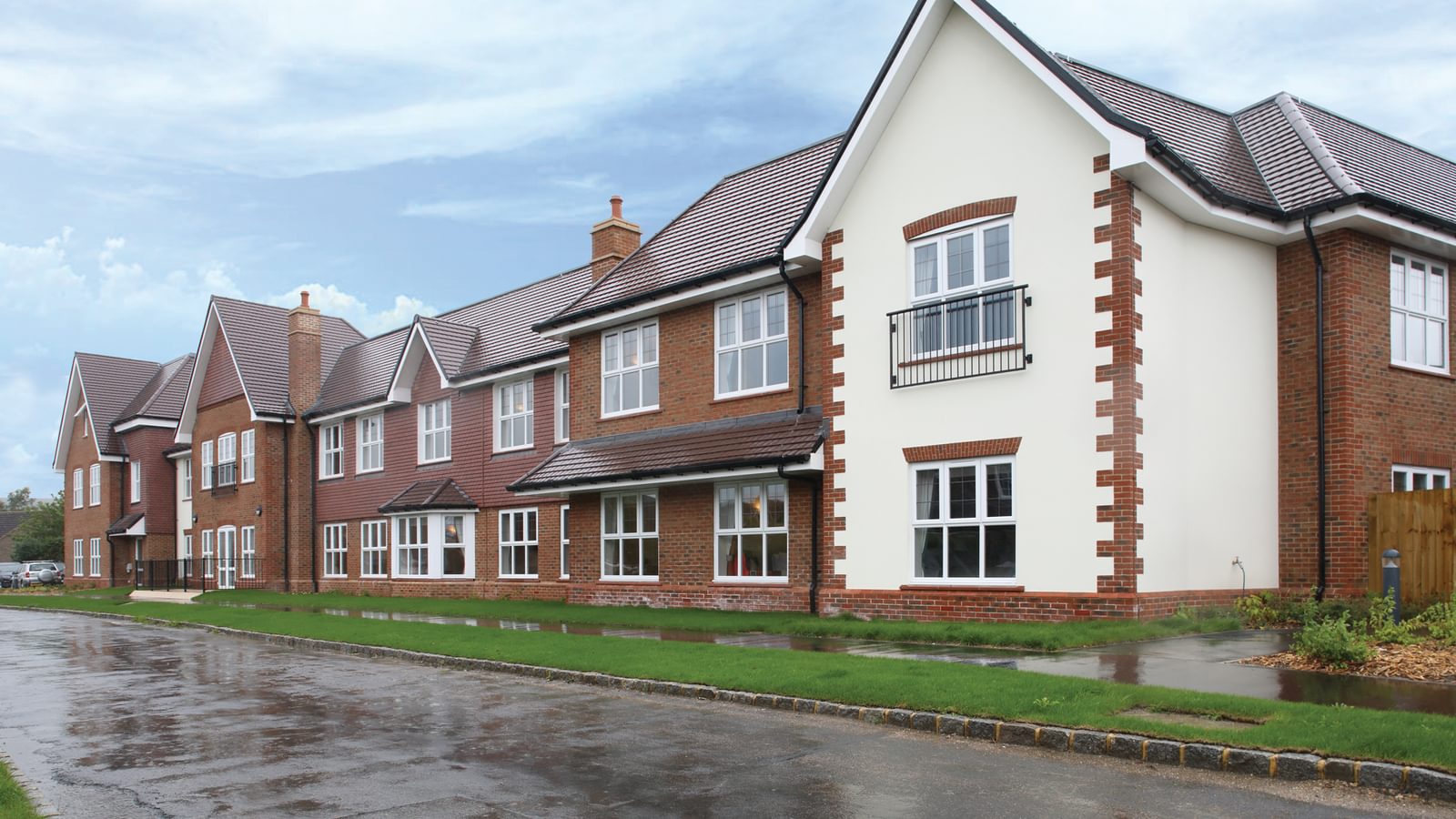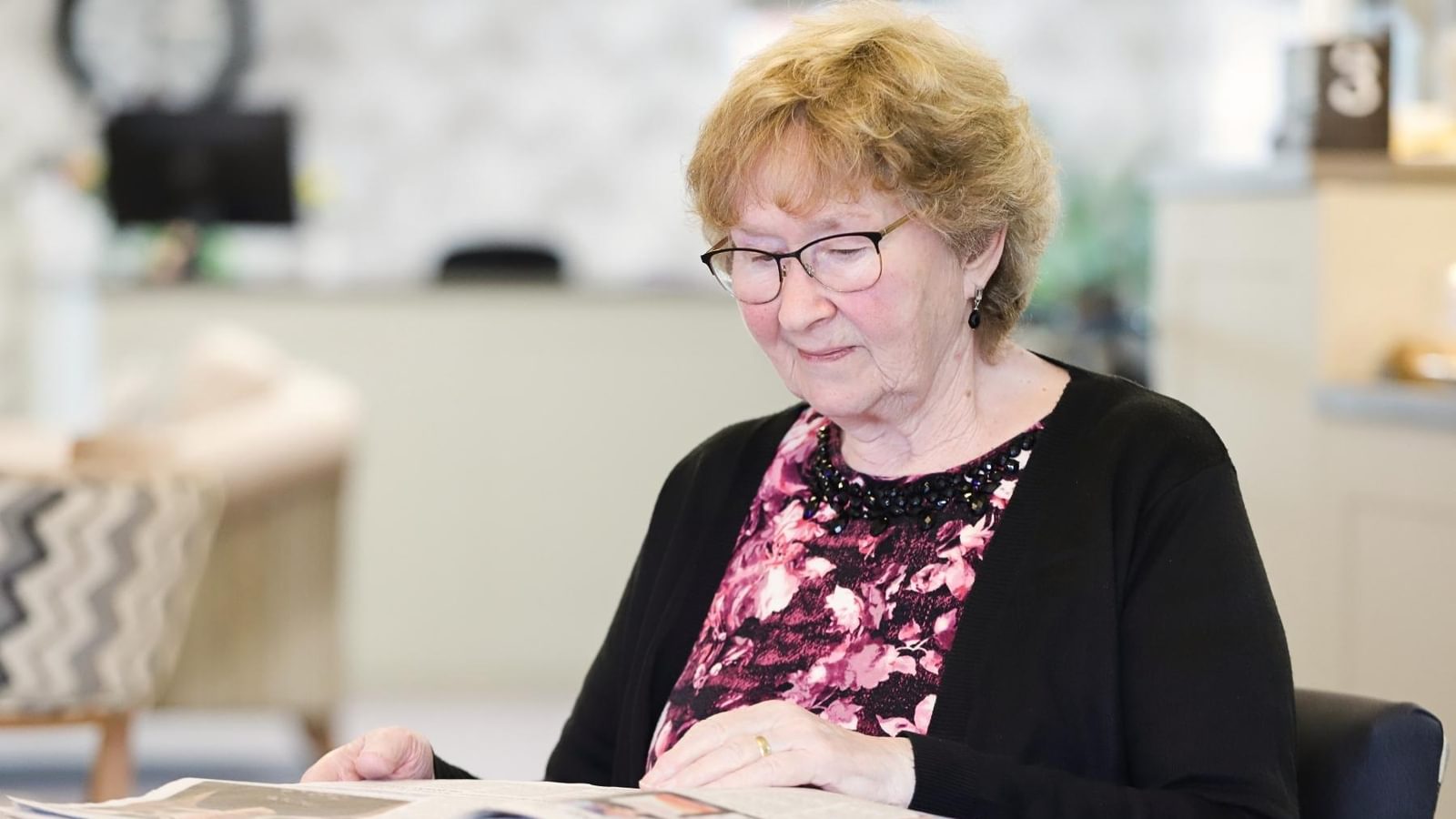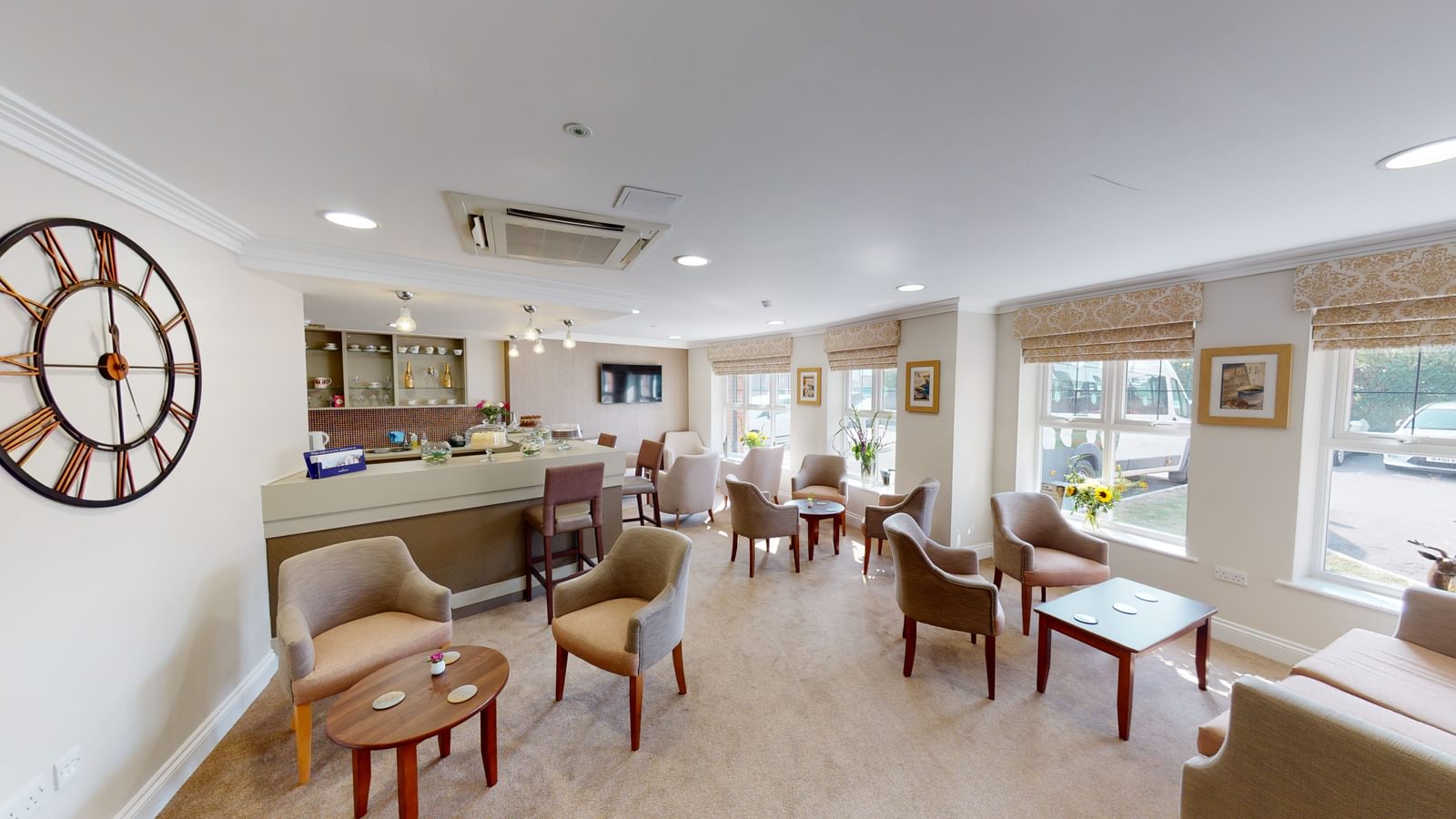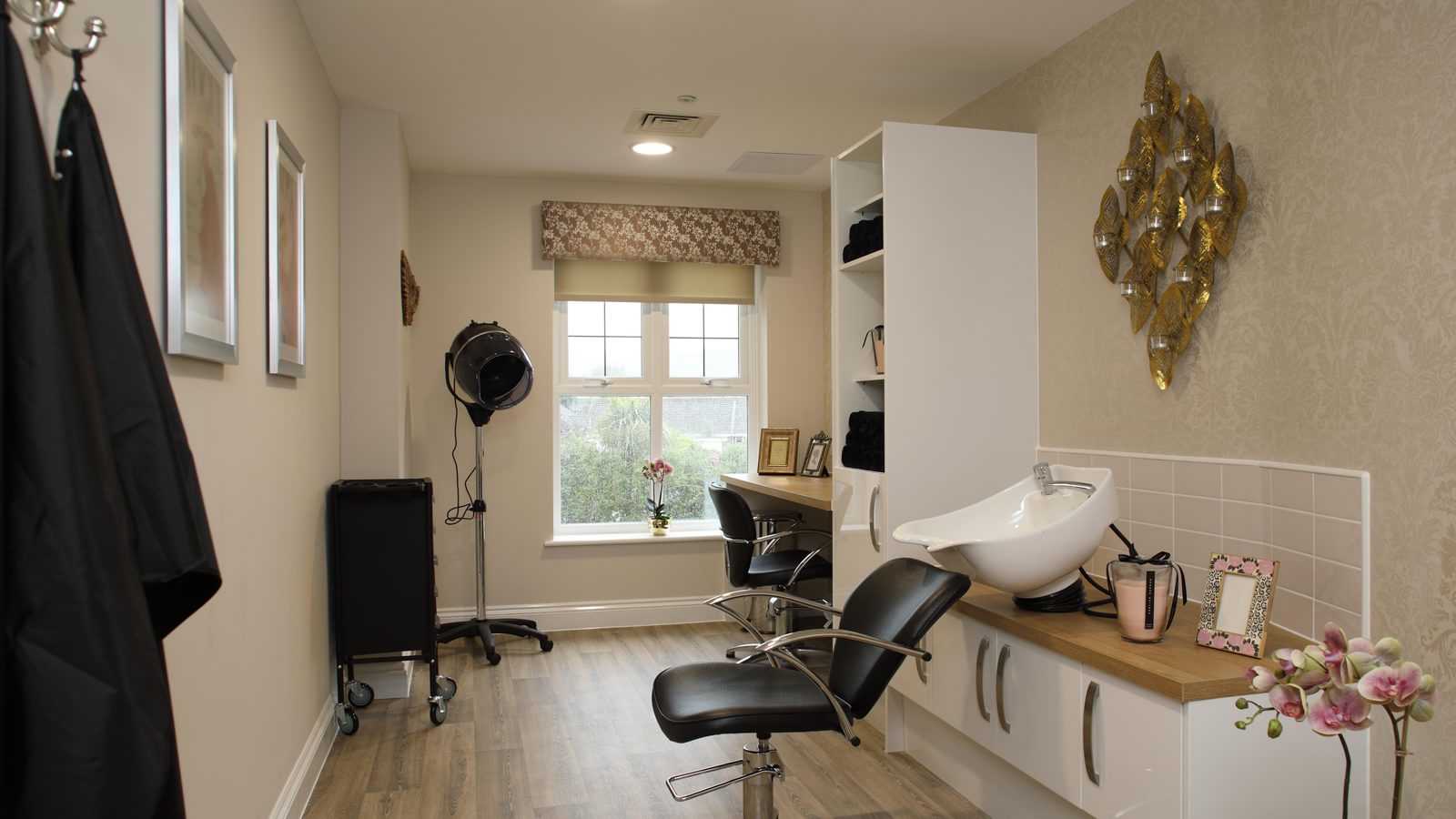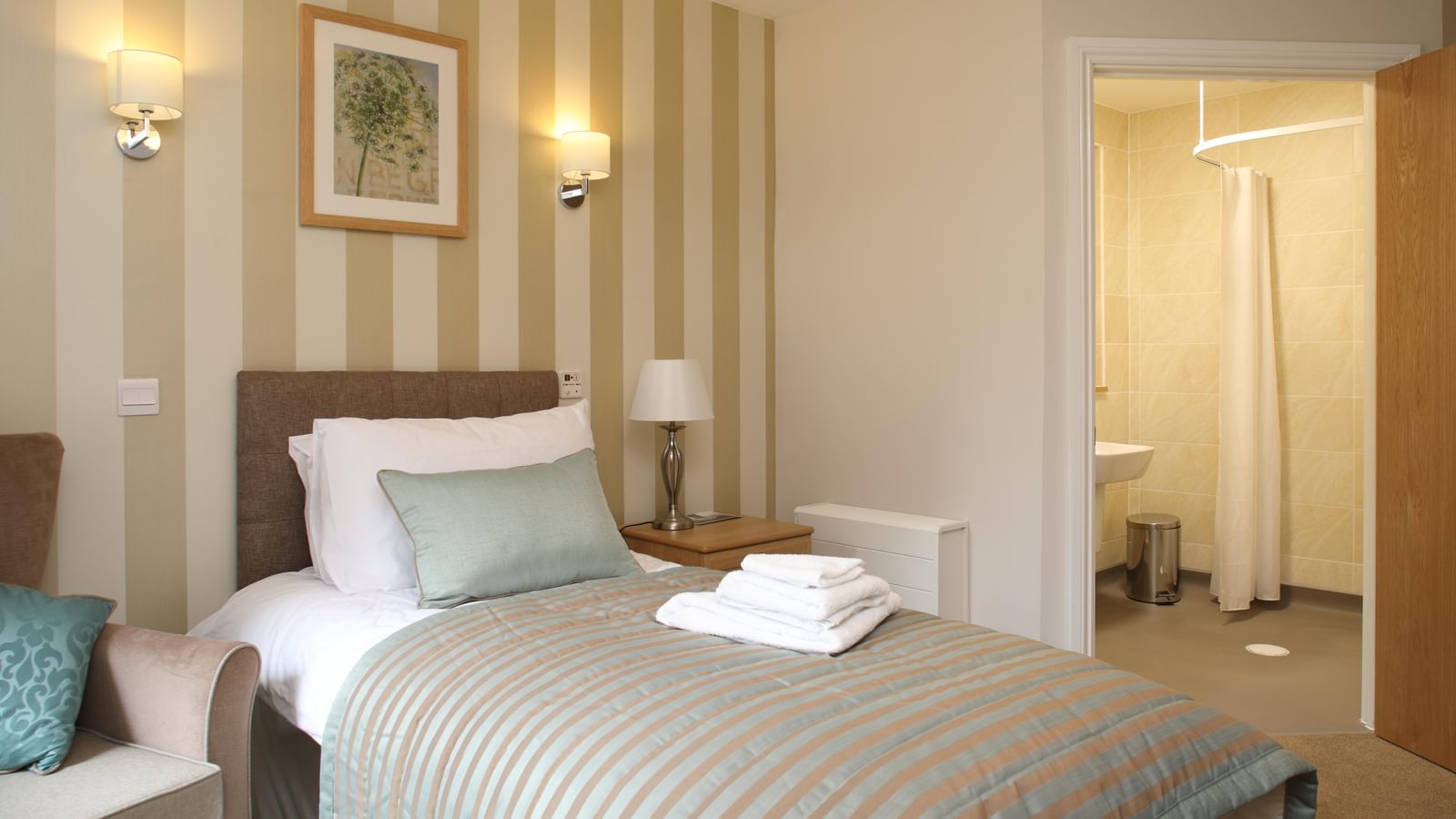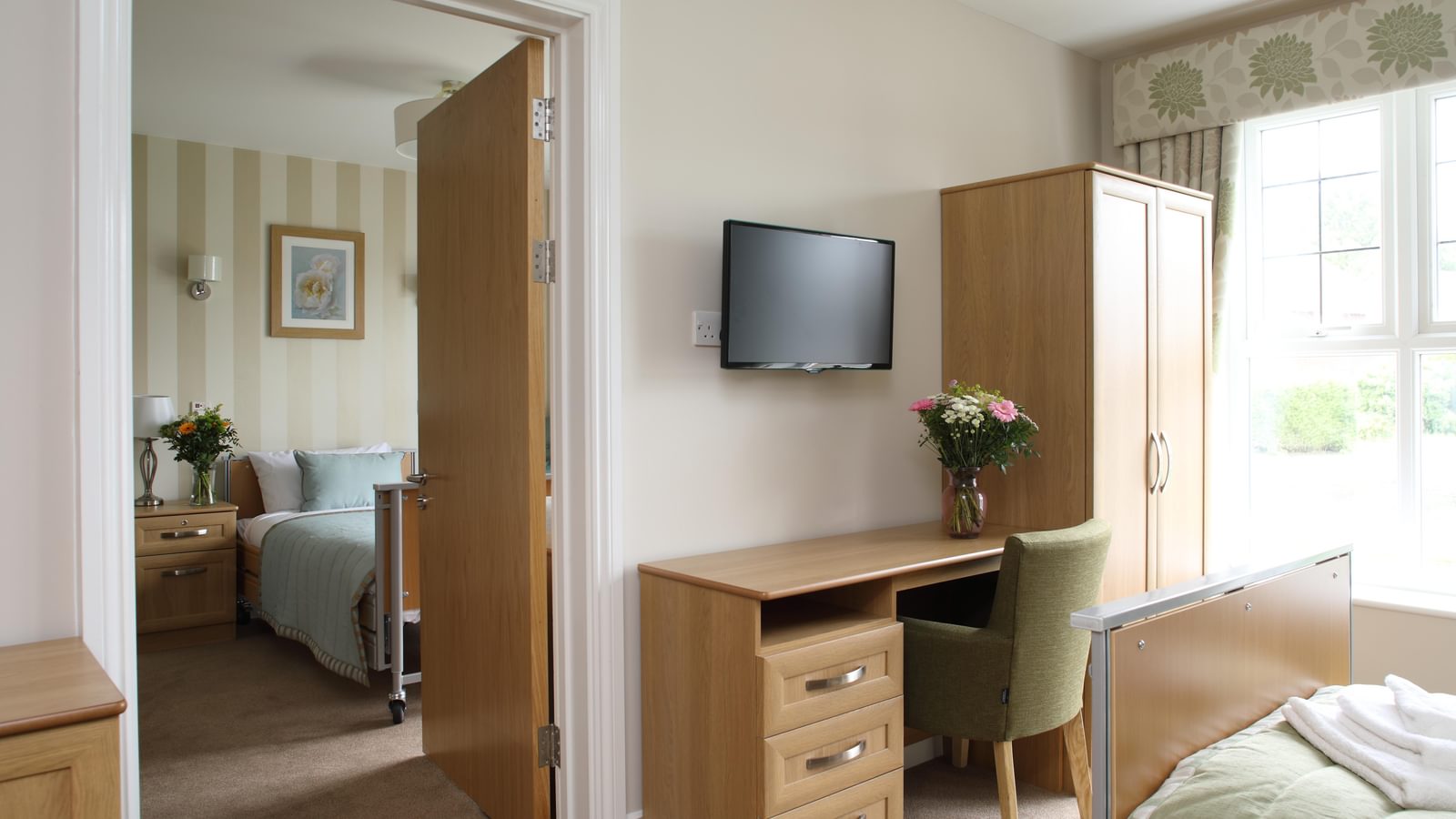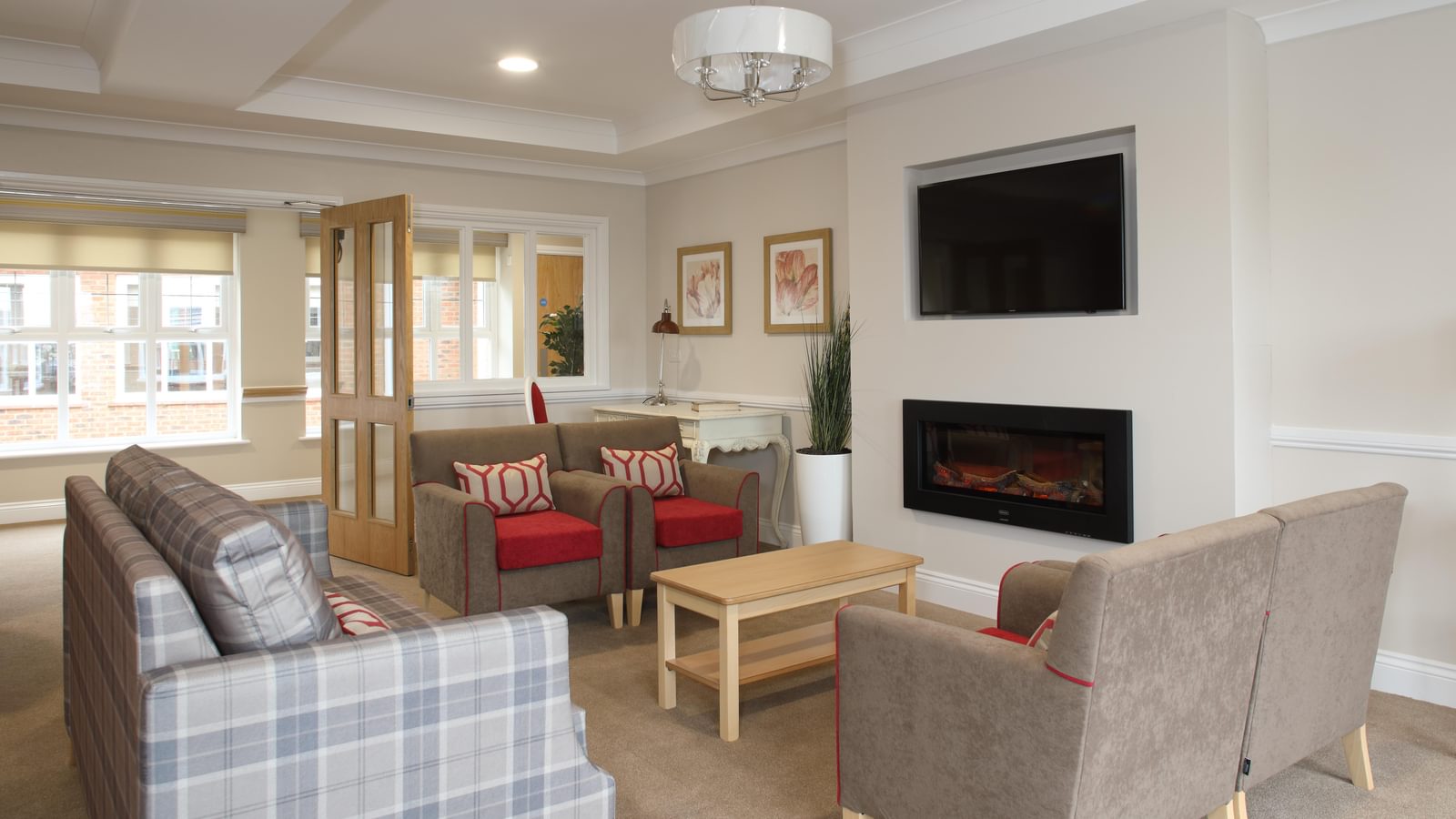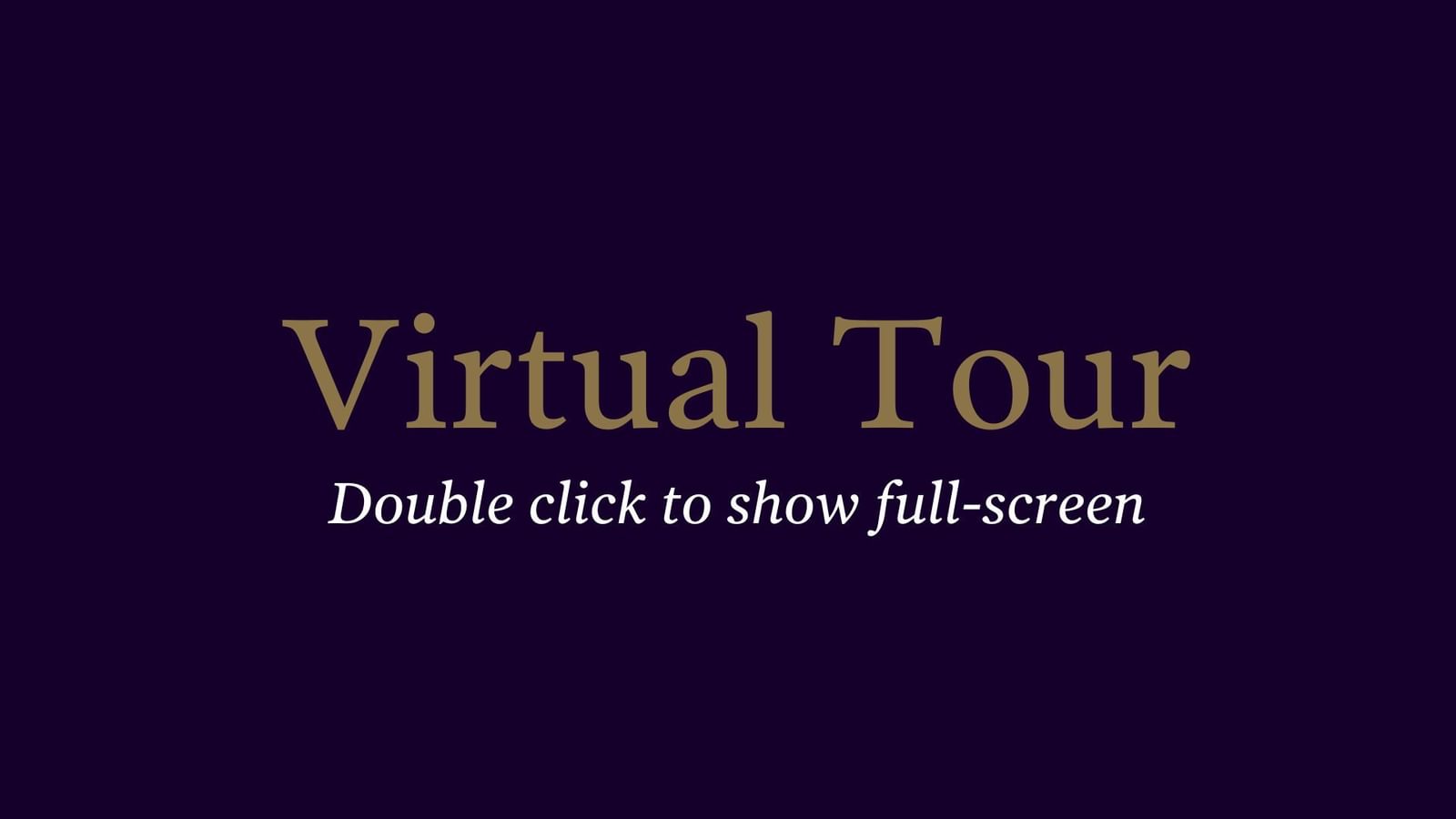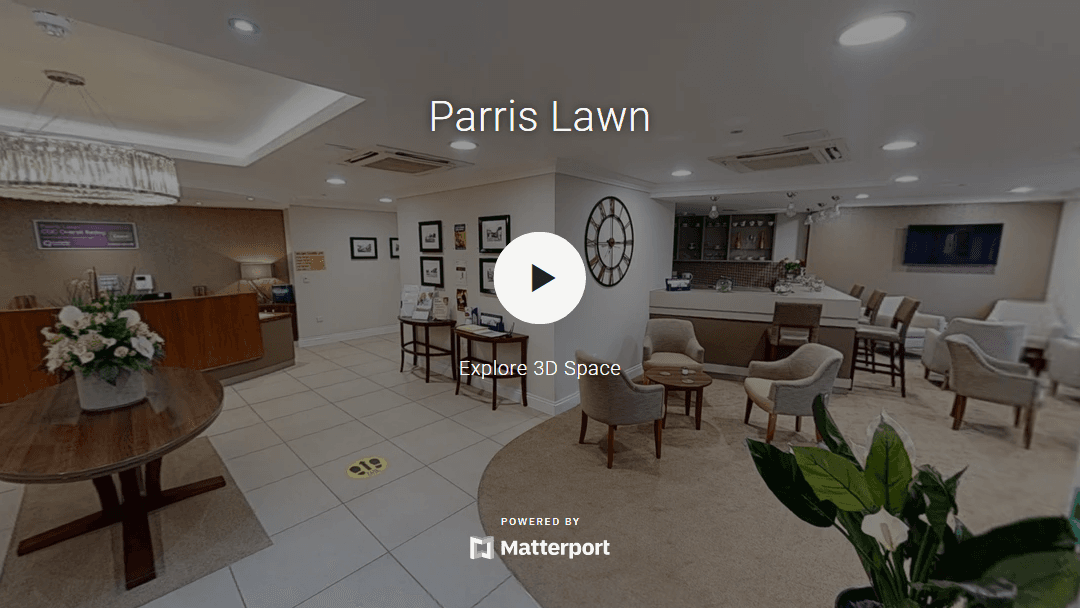 Parris Lawn Care Home at a glance
Welcome to Parris Lawn Care Home
Parris Lawn is in Ringmer, a pretty village just a few miles from the bustling town of Lewes in East Sussex, offering residential, nursing and dementia care. We're only half an hour from the seaside towns of Brighton and Eastbourne, and we enjoy some beautiful views over the South Downs. All of the 62 rooms are individually-styled and have an en-suite wet room. We have our own cinema, bistro café and hair salon too, enabling your loved one to continue to enjoy a wonderful lifestyle. We're often popping out for outings and day trips. We go wherever residents fancy – to the seaside or for a browse around the shops.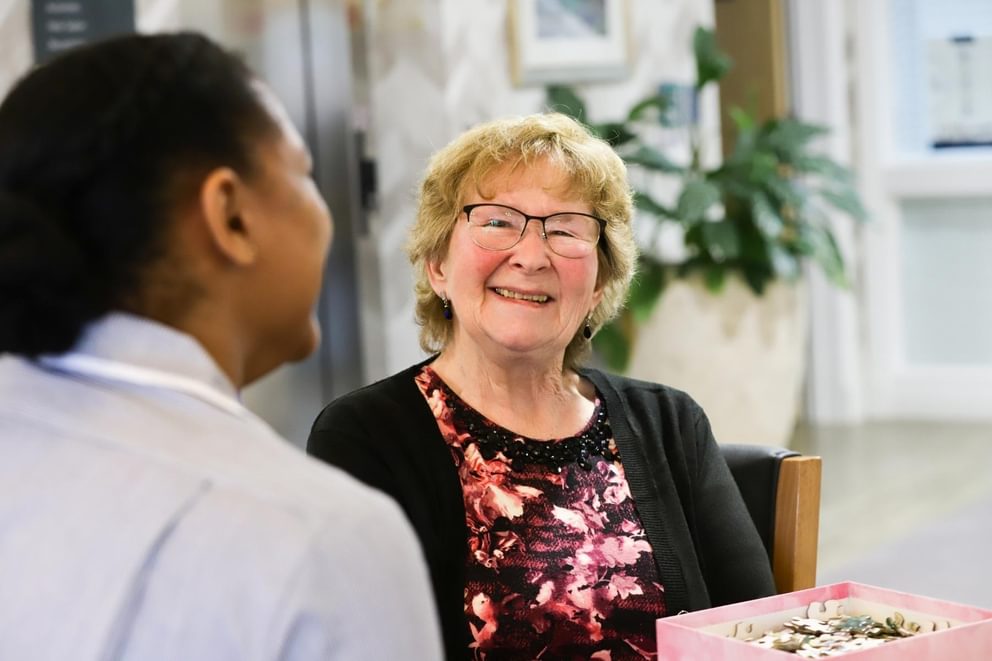 Daily Life at Parris Lawn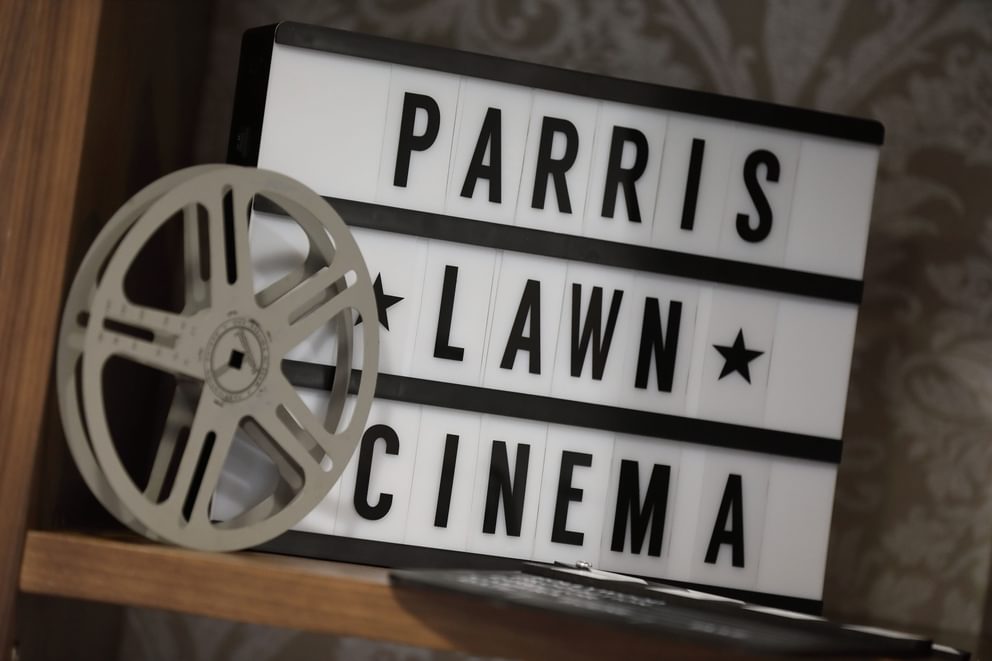 Facilities
Bedrooms with beautifully appointed ensuite bathrooms
Rooms overlooking the landscaped gardens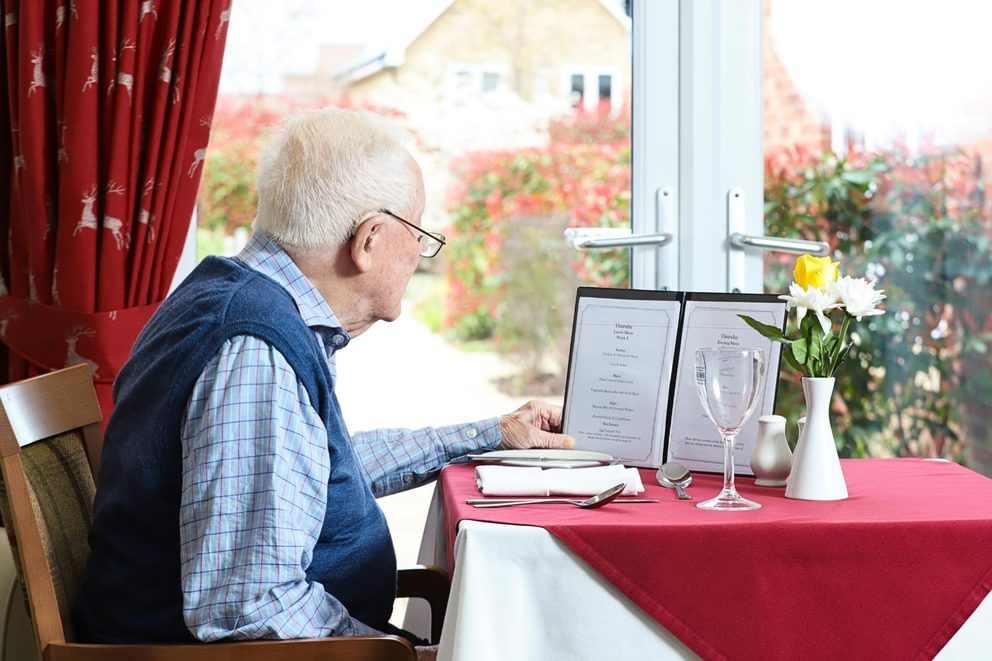 Catering
All nutritional needs catered for
Celebrate special occasions with family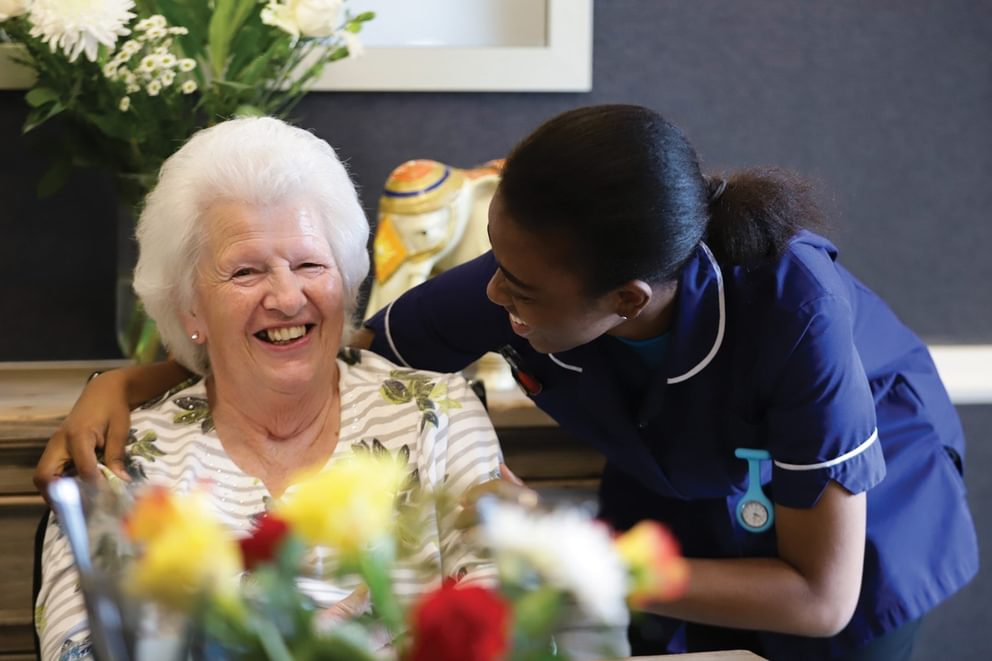 The wonderful surroundings at Parris Lawn are matched by the standard of care our team brings residents. We love learning as much as we can about the people we care for, so your loved one's time is tailored to their individual needs, interests and preferences. This can be as small as knowing when they like to wake up, to how they like their tea, and everything in between.

We give as much independence as possible, letting individuals choose how to run the home and if they prefer dinner in front of the TV, or even dusting their own room, we'll make it happen. Just as putting their own stamp on their bedroom, we'll help them to personalise it with the things they love.
It was evident after a couple of weeks that she was settled as she felt safe and so her sleep pattern improved greatly. She always tells others that she is happy here.
A R - Daughter of resident, Parris Lawn
Good, clean care home. Staff are very helpful, polite and always try to include my stepfather in all the activities.
D W - Stepson of resident, Parris Lawn
Lovely, friendly staff. Food is excellent. Knowing my uncle is well looked after is comforting.
Jacqueline P - Niece of resident, Parris Lawn
News and Stories from Parris Lawn
Our team and residents are always busy with events and activities, see what they've been up to lately.