Homefield Grange Care Home, Dorset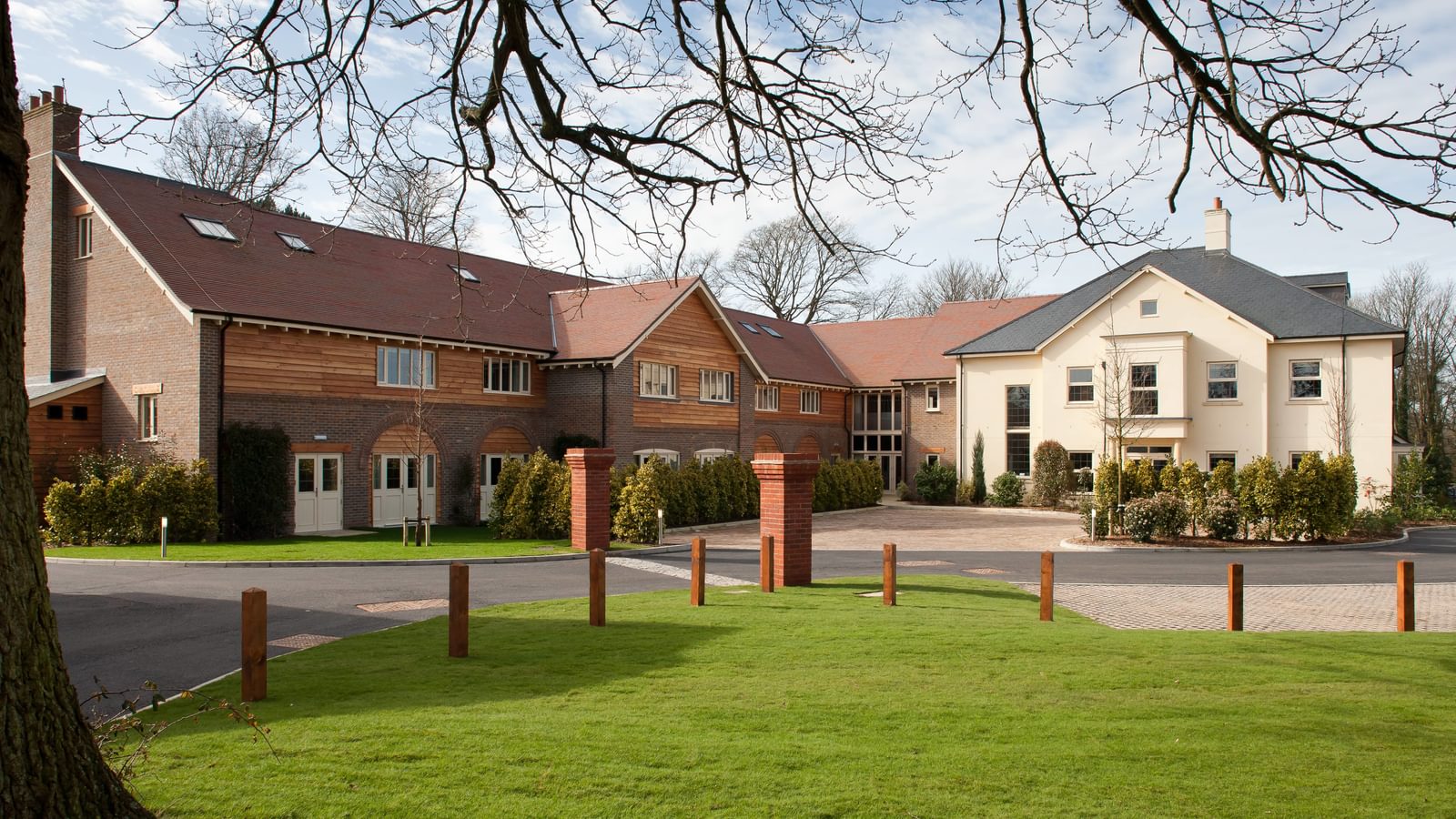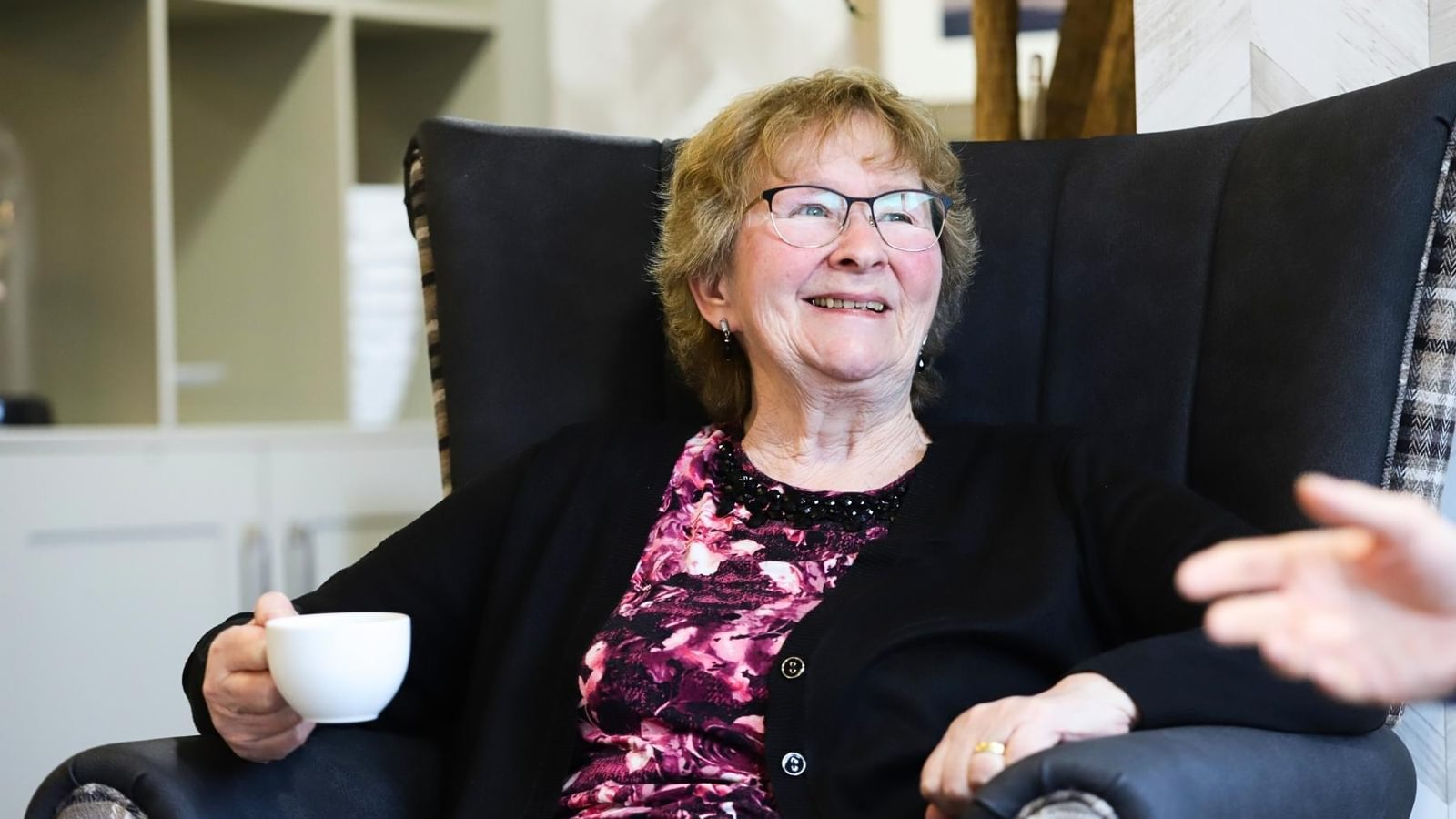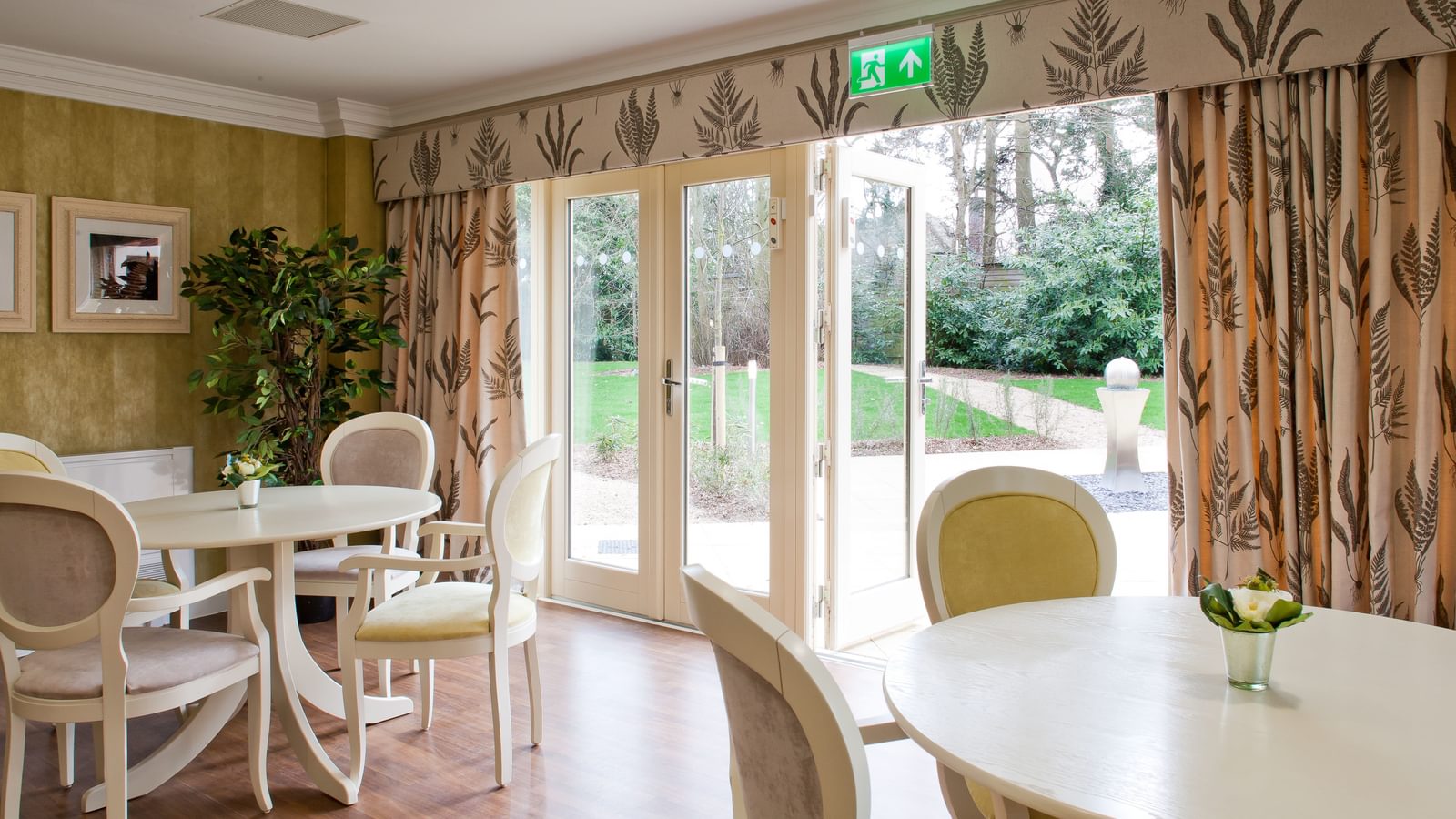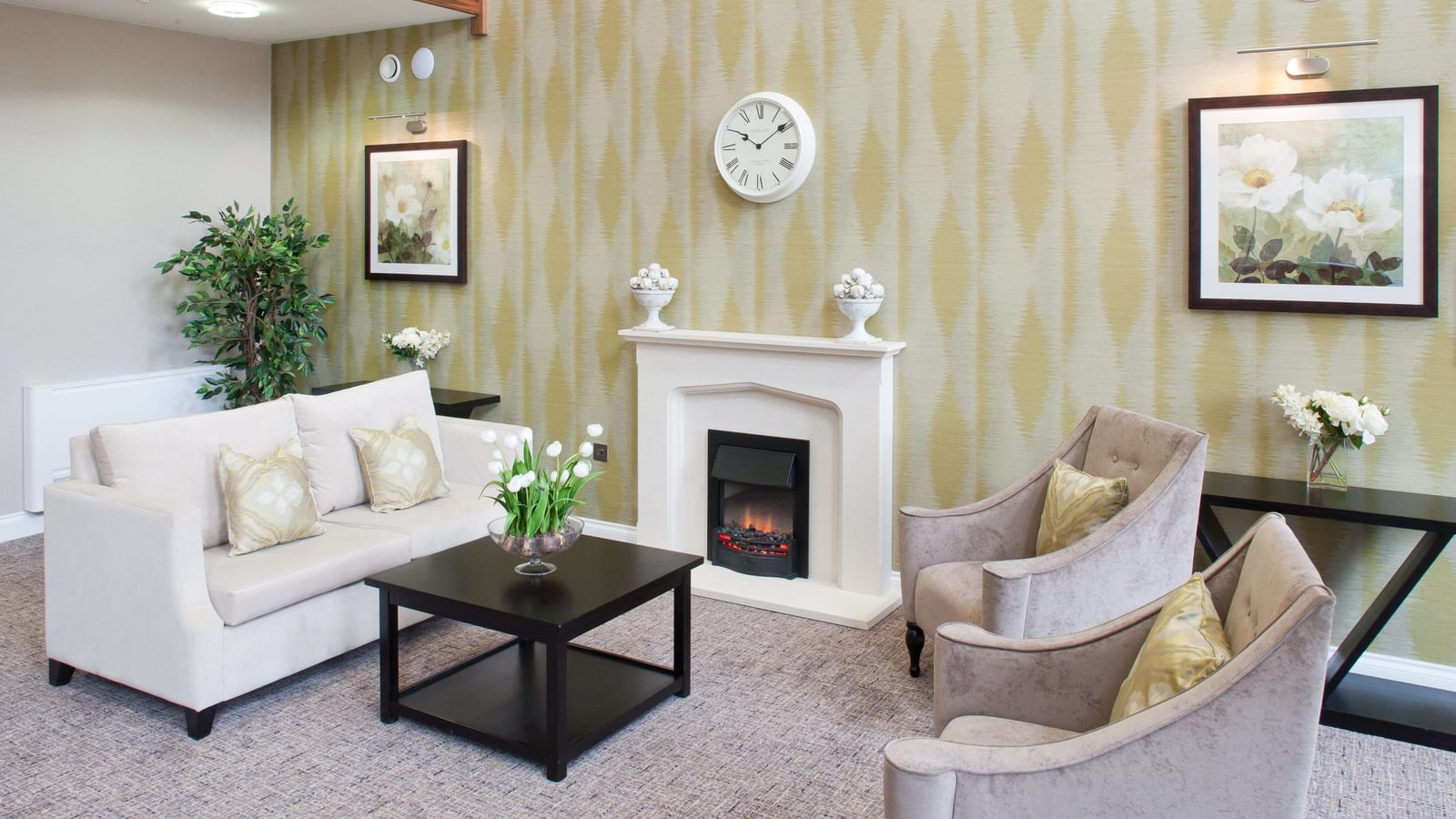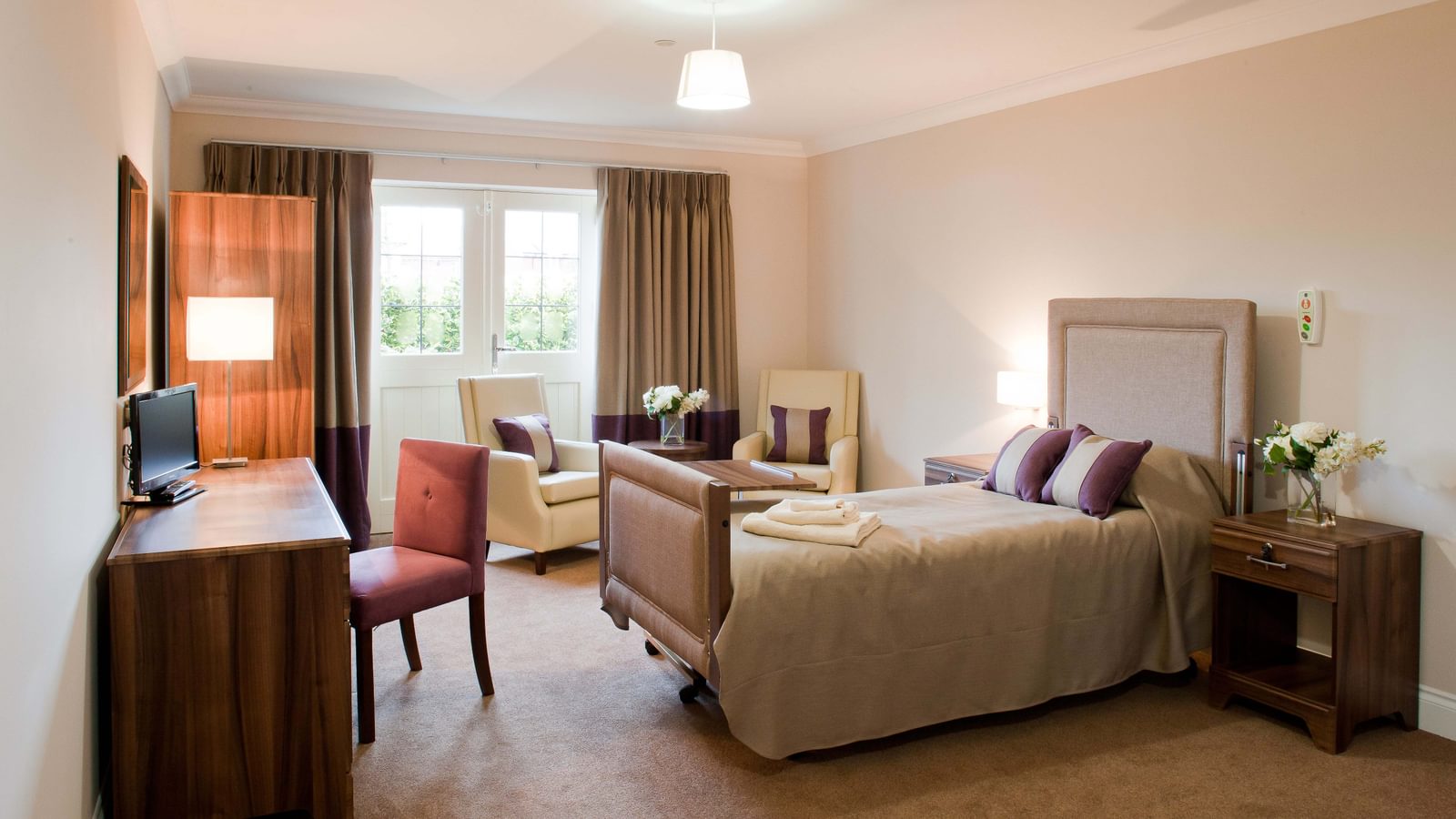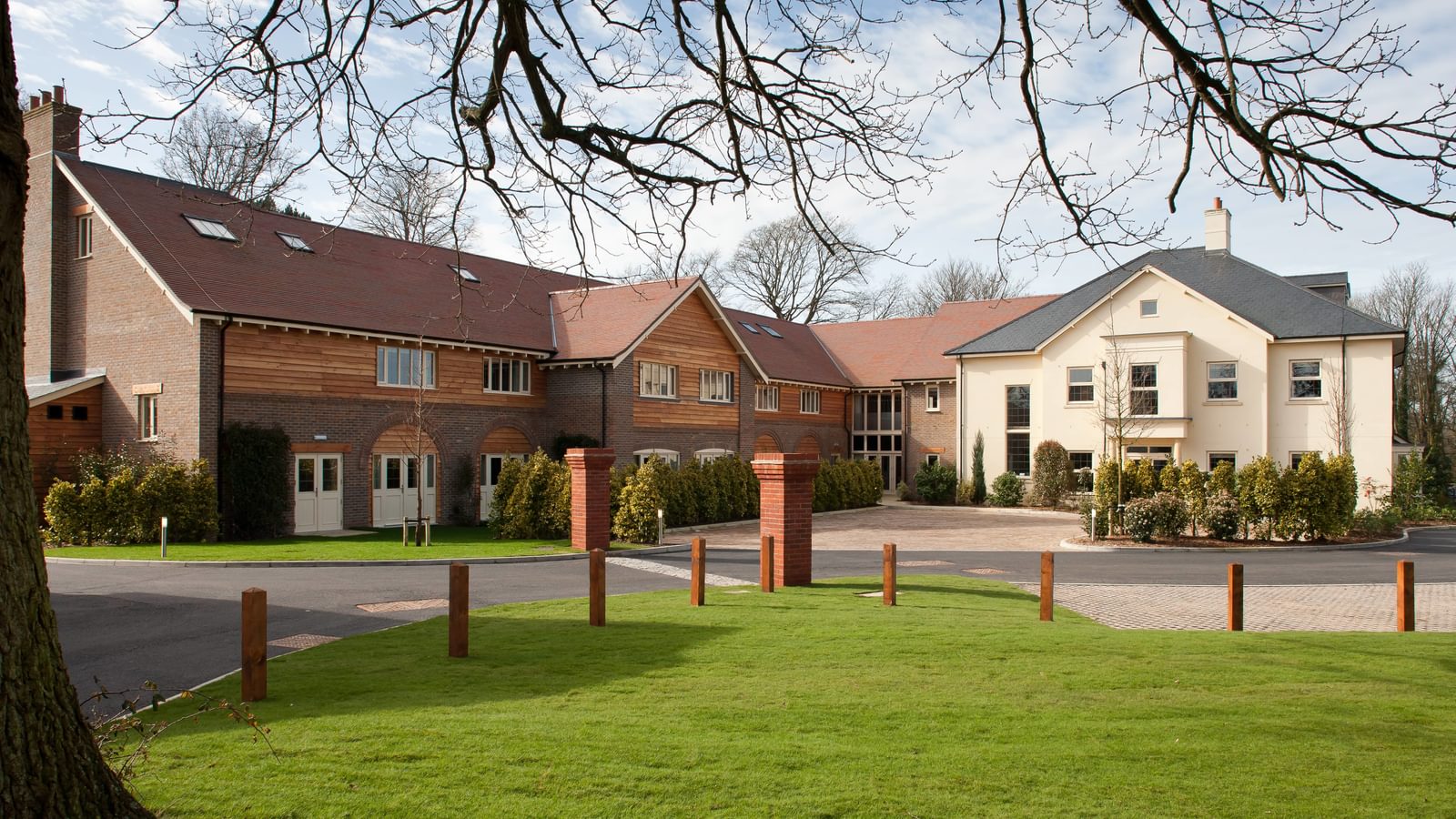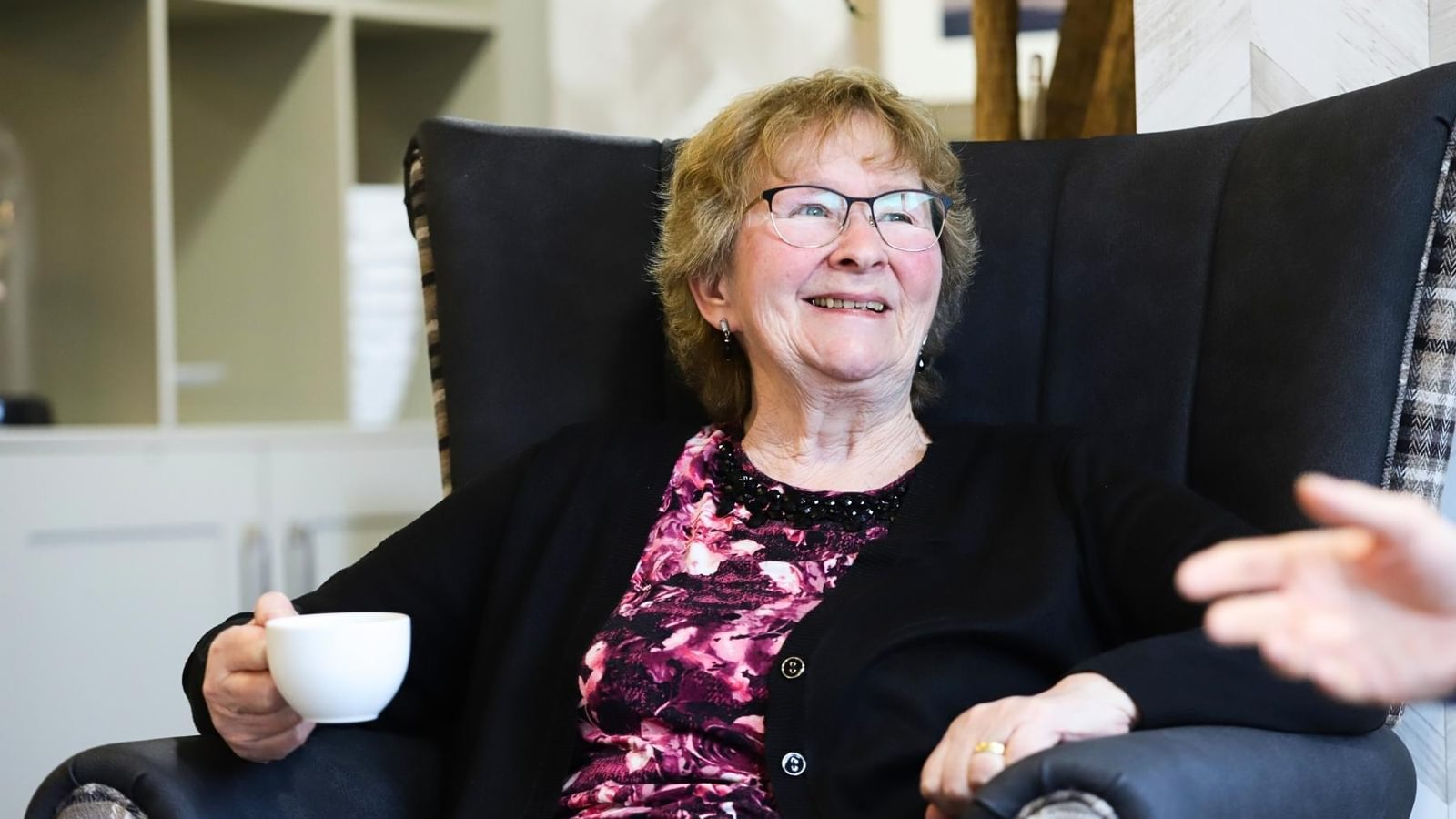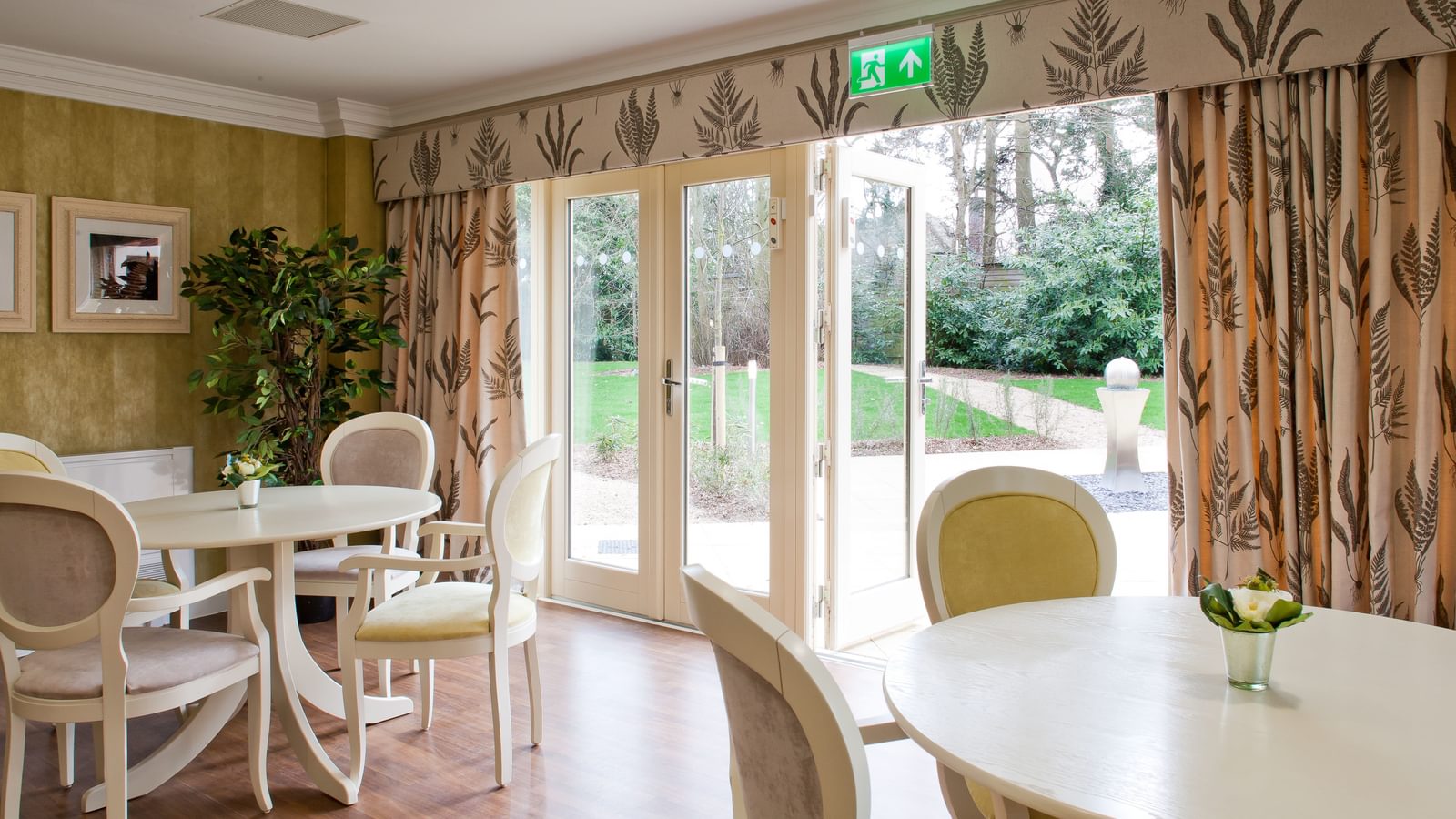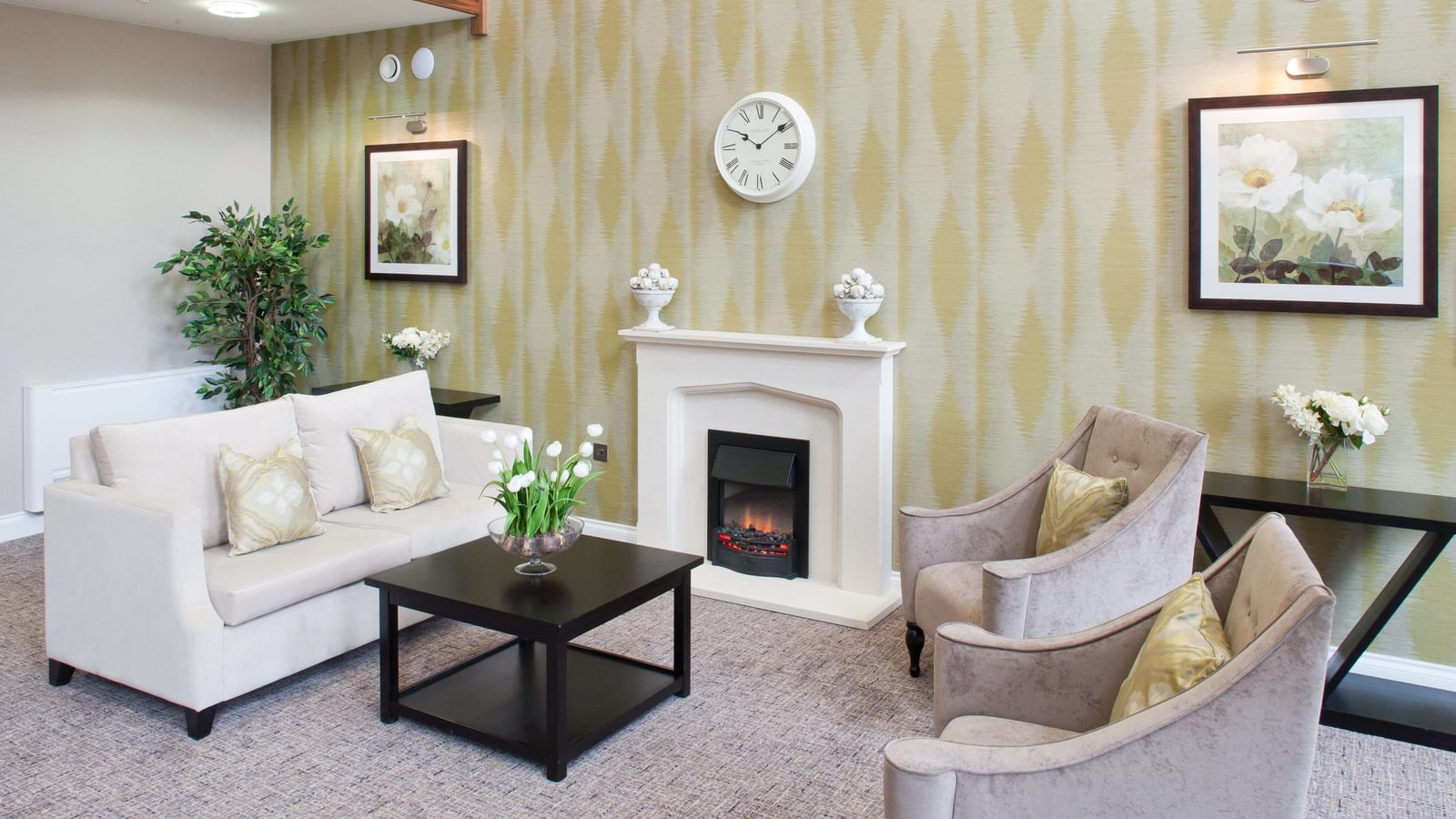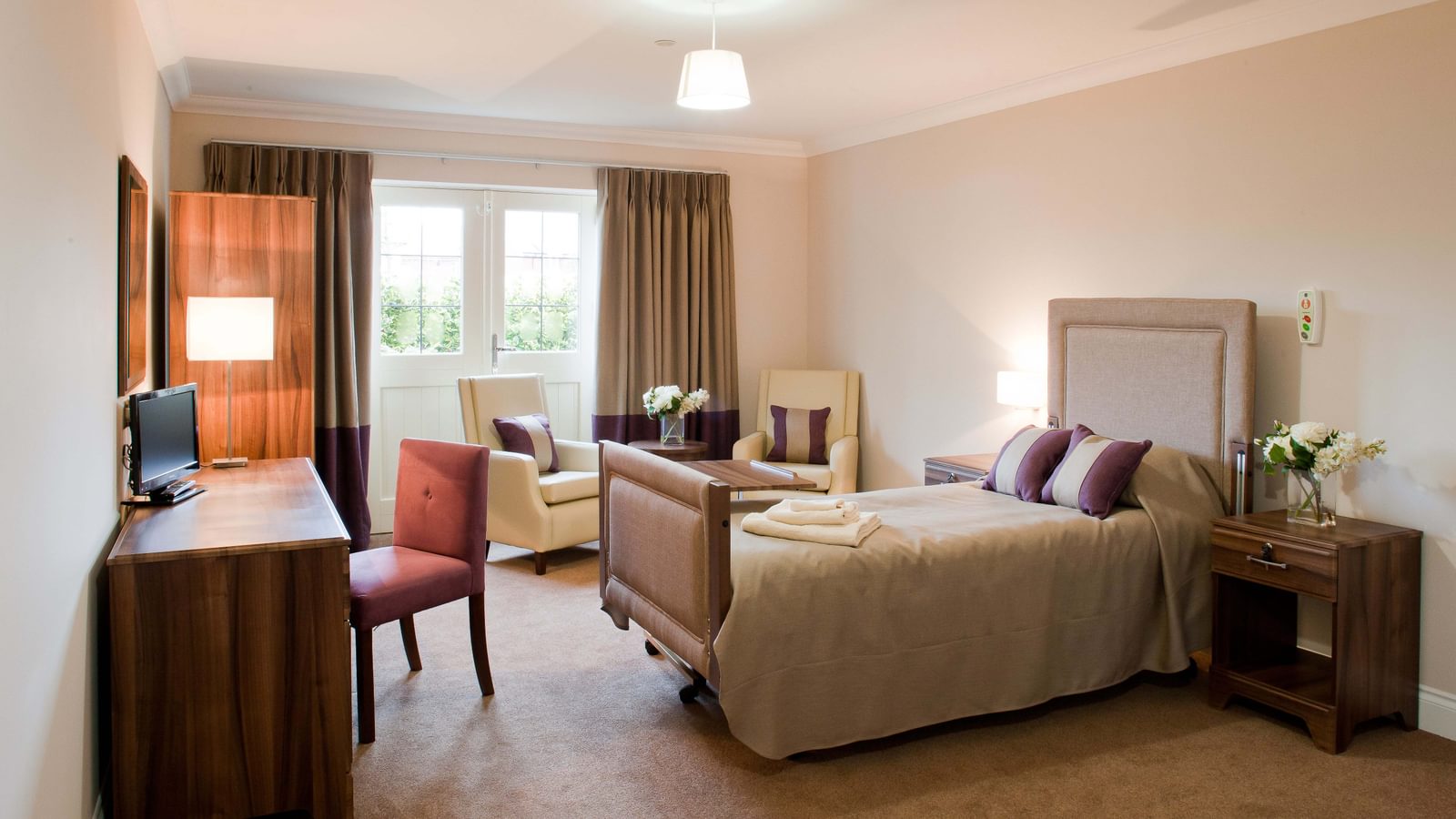 Homefield Grange Care Home at a glance
Welcome to Homefield Grange Care Home
Homefield Grange is a modern, purpose built home in desirable Christchurch, offering residential, nursing and dementia care. There's a range of facilities, numerous activities and plenty of space and beautiful surroundings to sit back and relax or entertain friends and family. Enjoy first-class facilities with many relaxing lounges, cinema, hair salon and bistro. Everyone enjoys a change of scene now and again, so residents love to browse in the local shops and have lunch in the cafes and cosy pubs as well as regular outings to award-winning beaches, coastal nature reserves, heritage attractions and the charming Quay in Christchurch.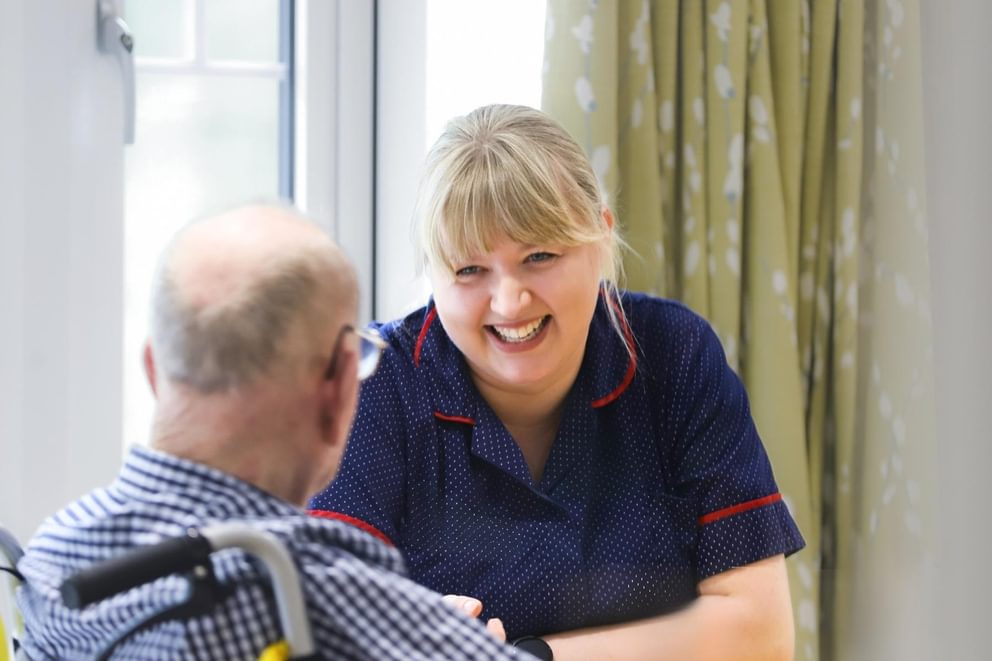 Daily Life at Homefield Grange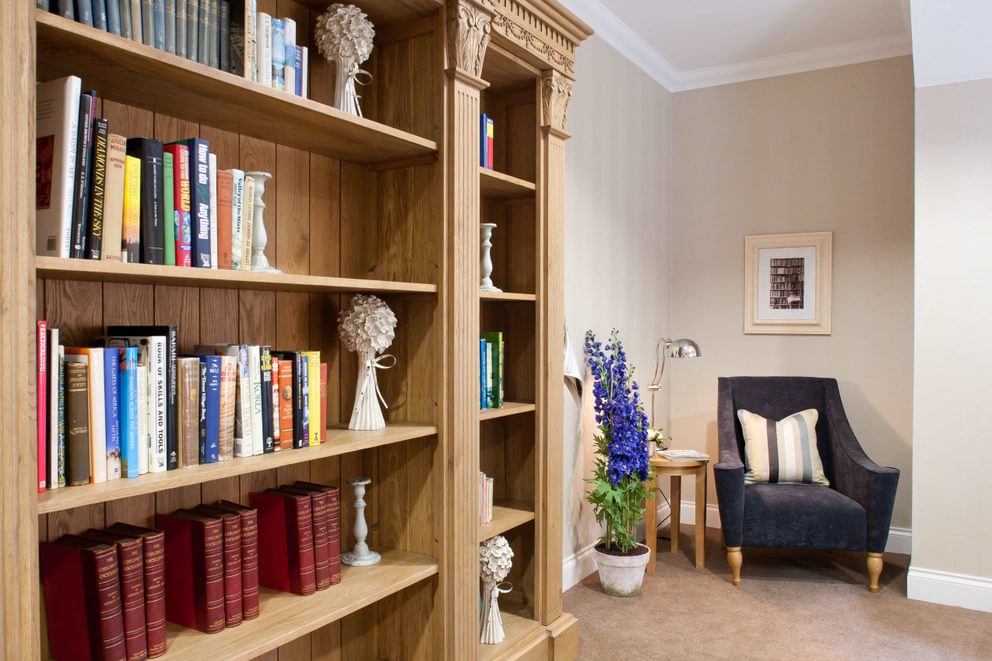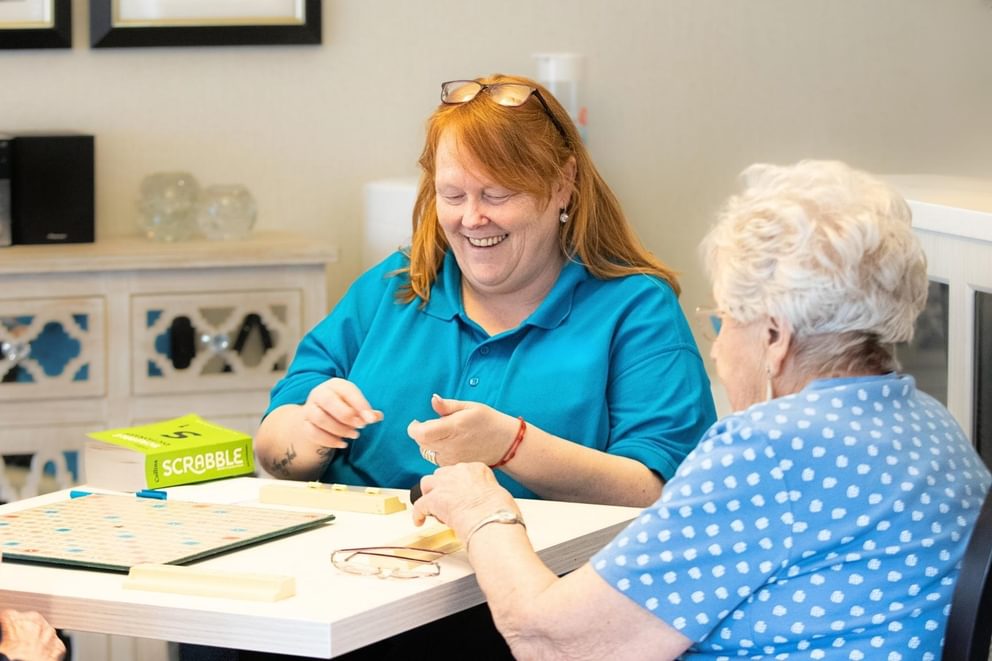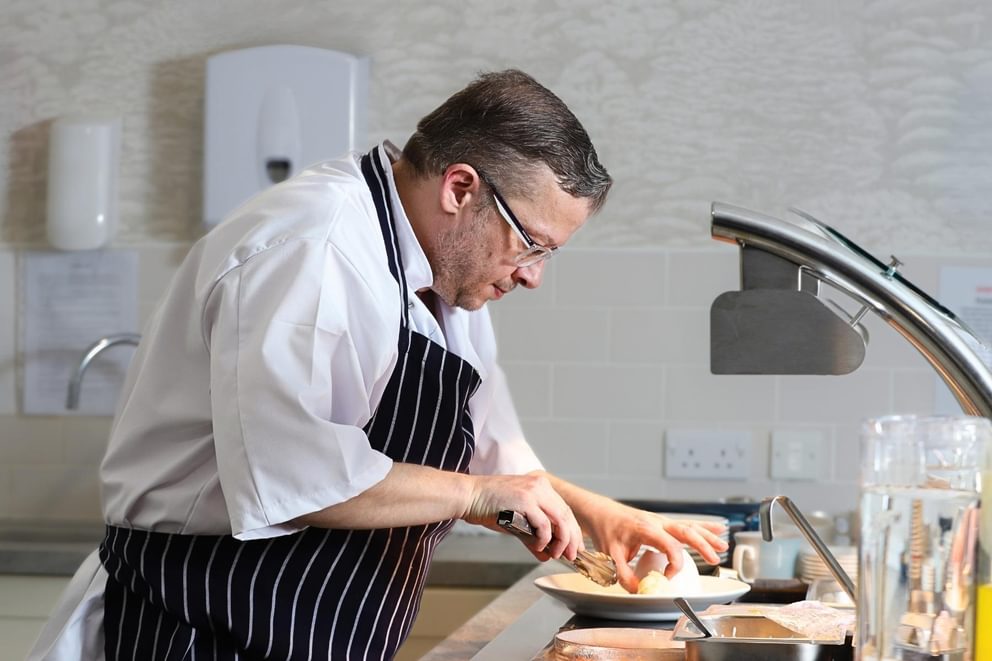 Catering
Home cooked food by a dedicated chef everyday
All nutritional needs catered for
Celebrate special occasions with family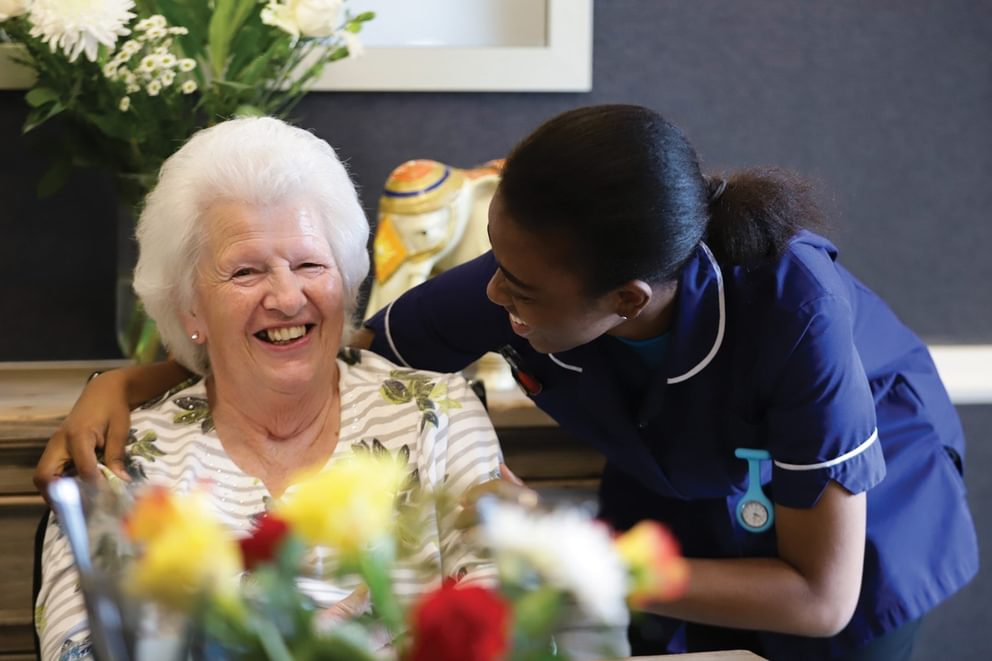 The wonderful surroundings at Homefield Grange are matched by the standard of care our team brings residents. We love learning as much as we can about the people we care for, so your loved one's time is tailored to their individual needs, interests and preferences. This can be as small as knowing when they like to wake up, to how they like their tea, and everything in between.

We give as much independence as possible, letting individuals choose how to run the home and if they prefer dinner in front of the TV, or even dusting their own room, we'll make it happen. Just as putting their own stamp on their bedroom, we'll help them to personalise it with the things they love.
Homefield Grange is a clean, open, welcoming, safe and pleasant home for all the residents and visitors alike.
Jon Son, Homefield Grange
When I visit my mother, I find her cheerful and enjoying watching life go by
Vanessa Daughter, Homefield Grange
The management and carers are great and catered for my considerable needs with dignity and respect.
K N Resident, Homefield Grange