Looking for a care home for an older relative can be a stressful experience if you've never done it before, but having a plan of action can make all the difference.
The cost of care can vary a great deal and depends on such factors as the type of support you need and the location of your care home. We want to help you feel confident about your choices, so we've created a helpful guide which explains how the funding process works and answers some of the questions you may have.
Here's a step-by-step guide to help you through the process and some suggestions on the types of questions to ask. Don't feel you have to ask everything; think about what is most important or relevant to you.
What matters to you and your family, matters to us.
What type of care do you need?
There are a number of different types of care home; ranging from residential homes that provide a little support for those wishing to live independently, through to specialist nursing or dementia homes that offer dedicated nursing or dementia support.
Dementia Care
Nursing Care
Residential Care
Palliative Care
Respite Care
Permanent Care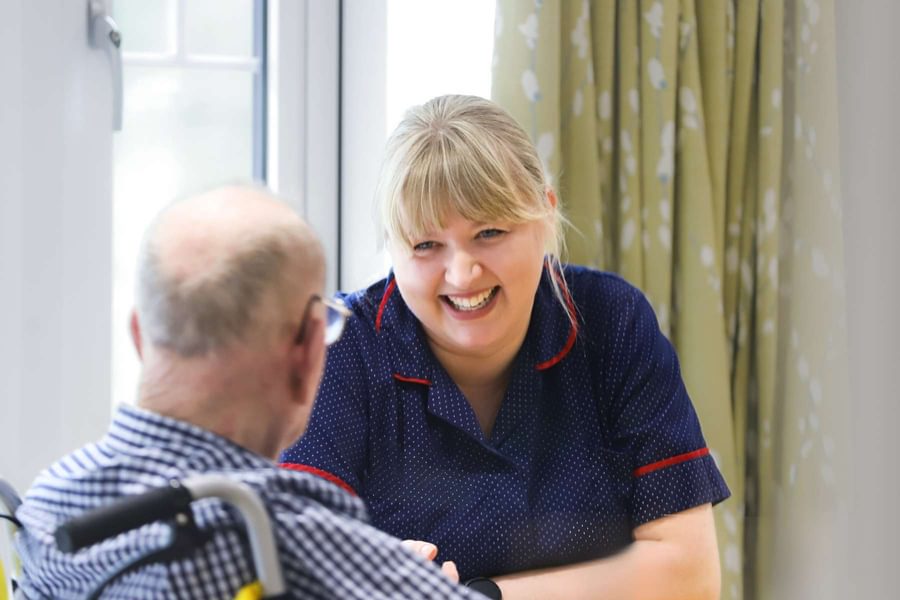 Home Location
Figure out where you wish to live; some people will want to stay in their current area to remain close to friends, whilst others take the opportunity to move closer to family. Once you understand the care you need and know the location you want, you can complete more detailed research on homes in that particular area.
Stay in your current area
Closer to family
Rural location
In or near to a town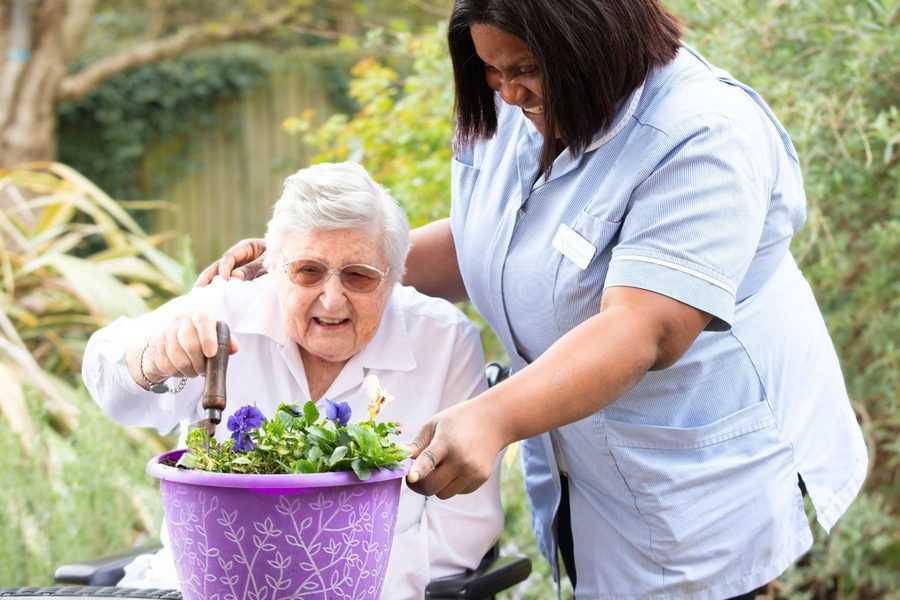 Consider Ratings
Whilst carrying out your research, consider independent regulators' most recent ratings. All care homes are inspected to ensure they meet quality standards and to identify any areas of concern. In England the Care Quality Commission (CQC), in Scotland, the regulator is the Care Inspectorate and in Wales it is the responsibility of the Care and Social Services Inspectorate Wales (CSSIW). Care homes on the Isle of Man are regulated by the Isle of Man Department of Health & Social Security, while those on Jersey are regulated by Jersey Social Services.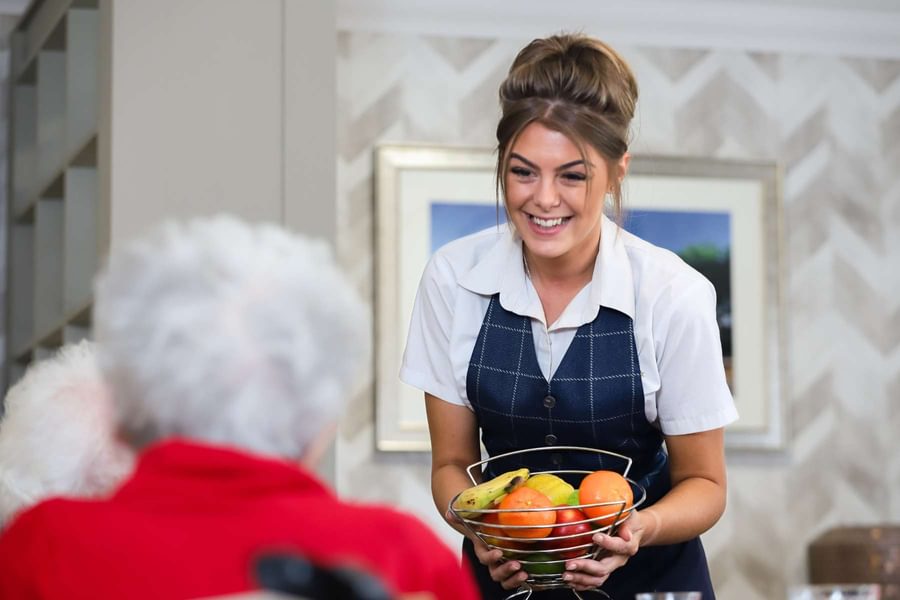 Visit the home and meet the manager
Once you have shortlisted the homes that you wish to see, contact them and arrange a visit and meet with the Home Manager. When you take a tour of the home, be sure to speak to the Care Team and residents to get a feel for what daily life is like there. Atmosphere is really important; Caring Homes offer a strong family focus and a relaxed, welcoming atmosphere where you and your loved ones should feel comfortable.
Shortlist homes
Book a visit
Meet the care team
Meet other residents
Ask questions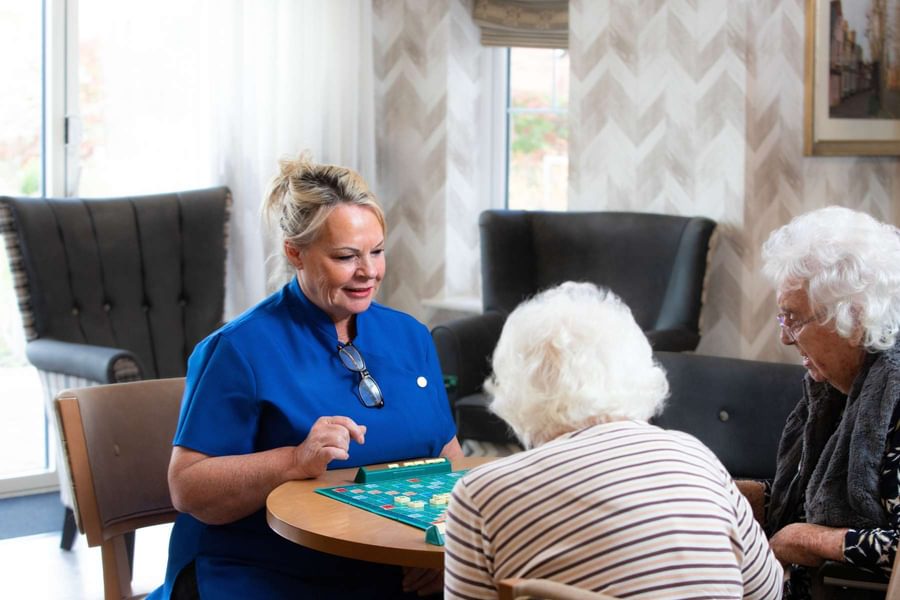 Determine care fees
The cost of care will vary depending on the level of support required and any Local Authority support you may be entitled to. Our Home Manager will arrange to meet with you at home and determine your exact care needs and calculate the cost. It's important to discuss the cost of care with the Home Manager to ensure you have a thorough understanding.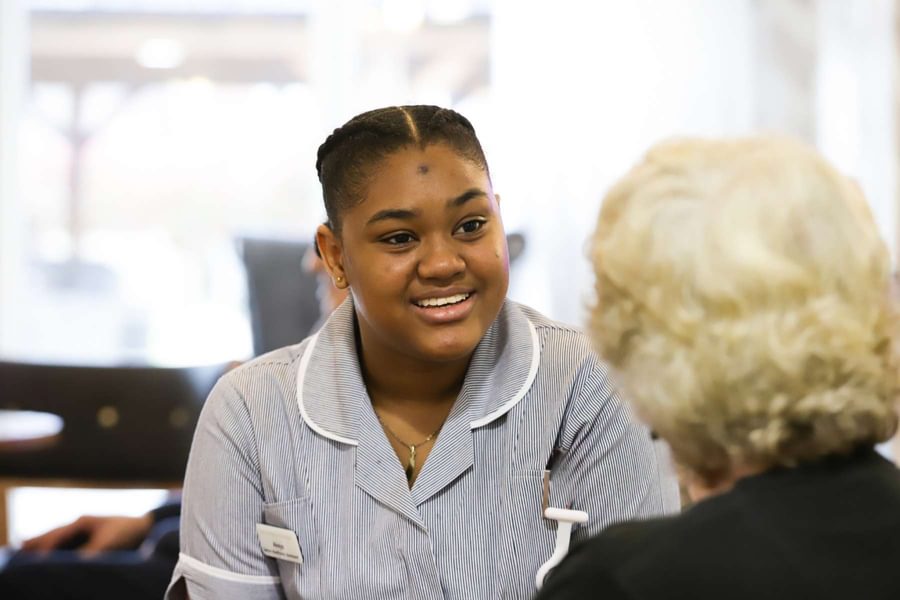 Agree to move in
When you have found the right care home and are happy to move in, pay your deposit to secure your place and arrange a moving in date. Many new residents make new friends and take up different activities that weren't possible in an unsupported home environment, so their personal wellbeing is greatly improved.