Hawkhill House Nursing Home, Aberdeen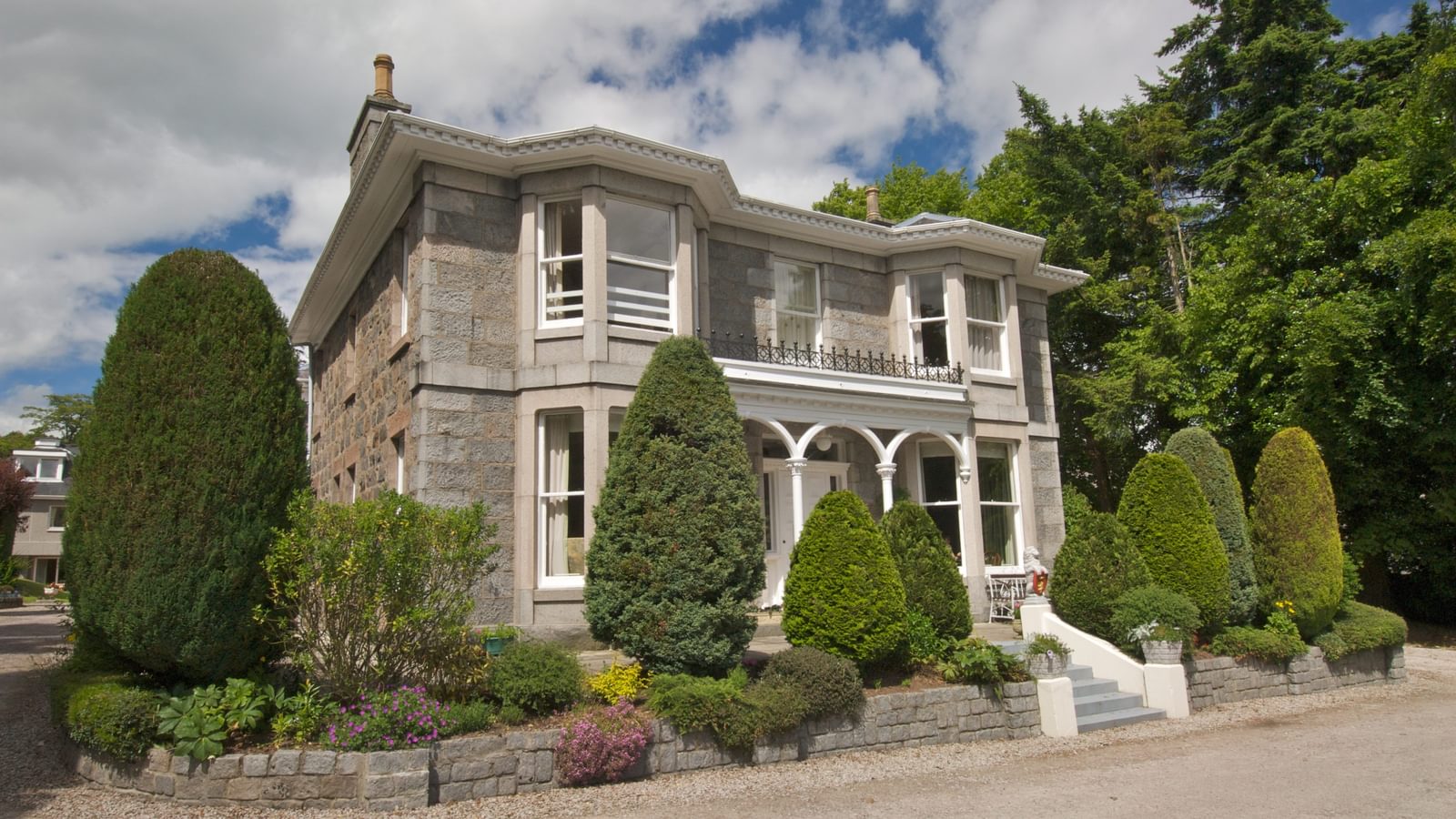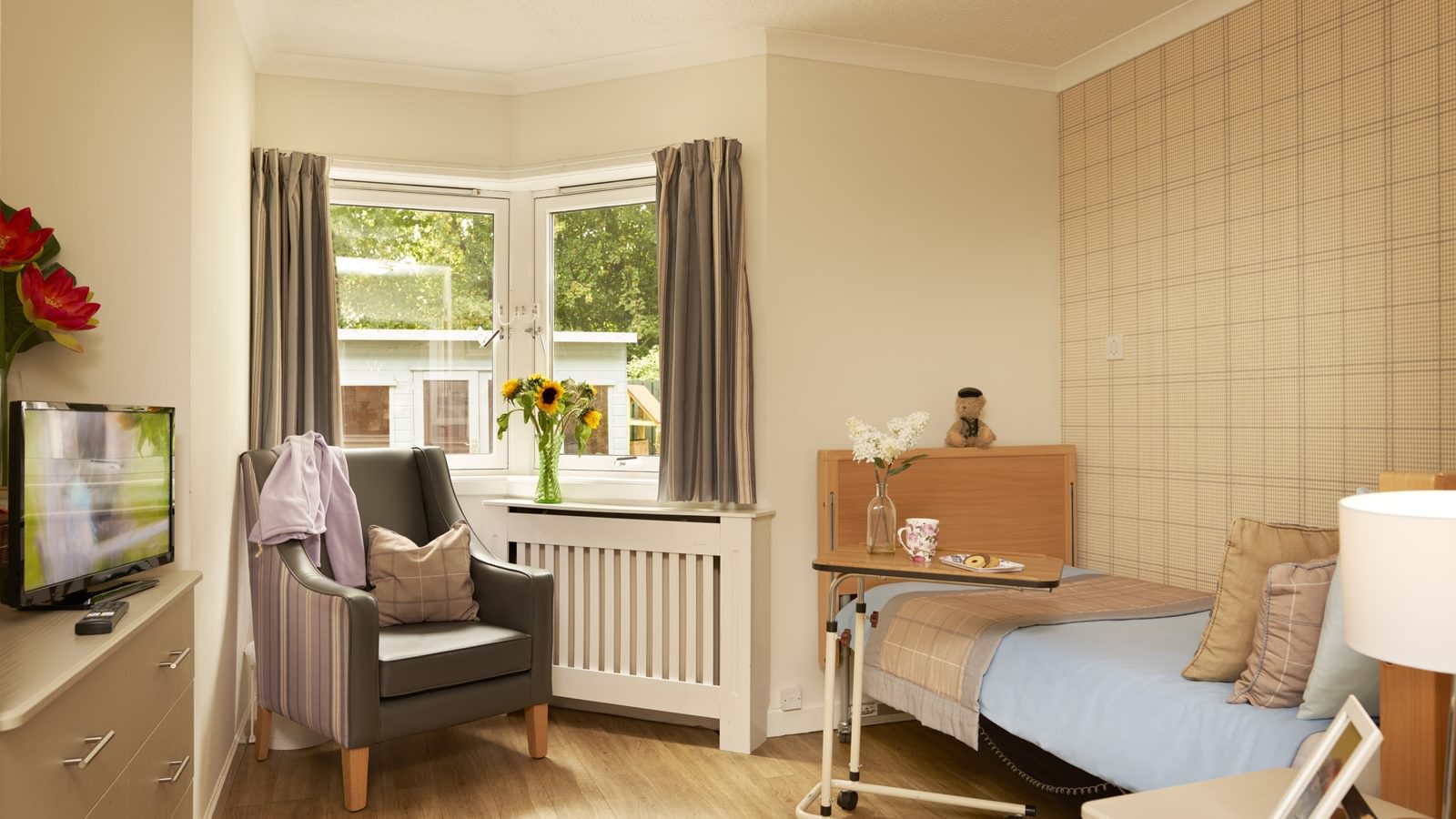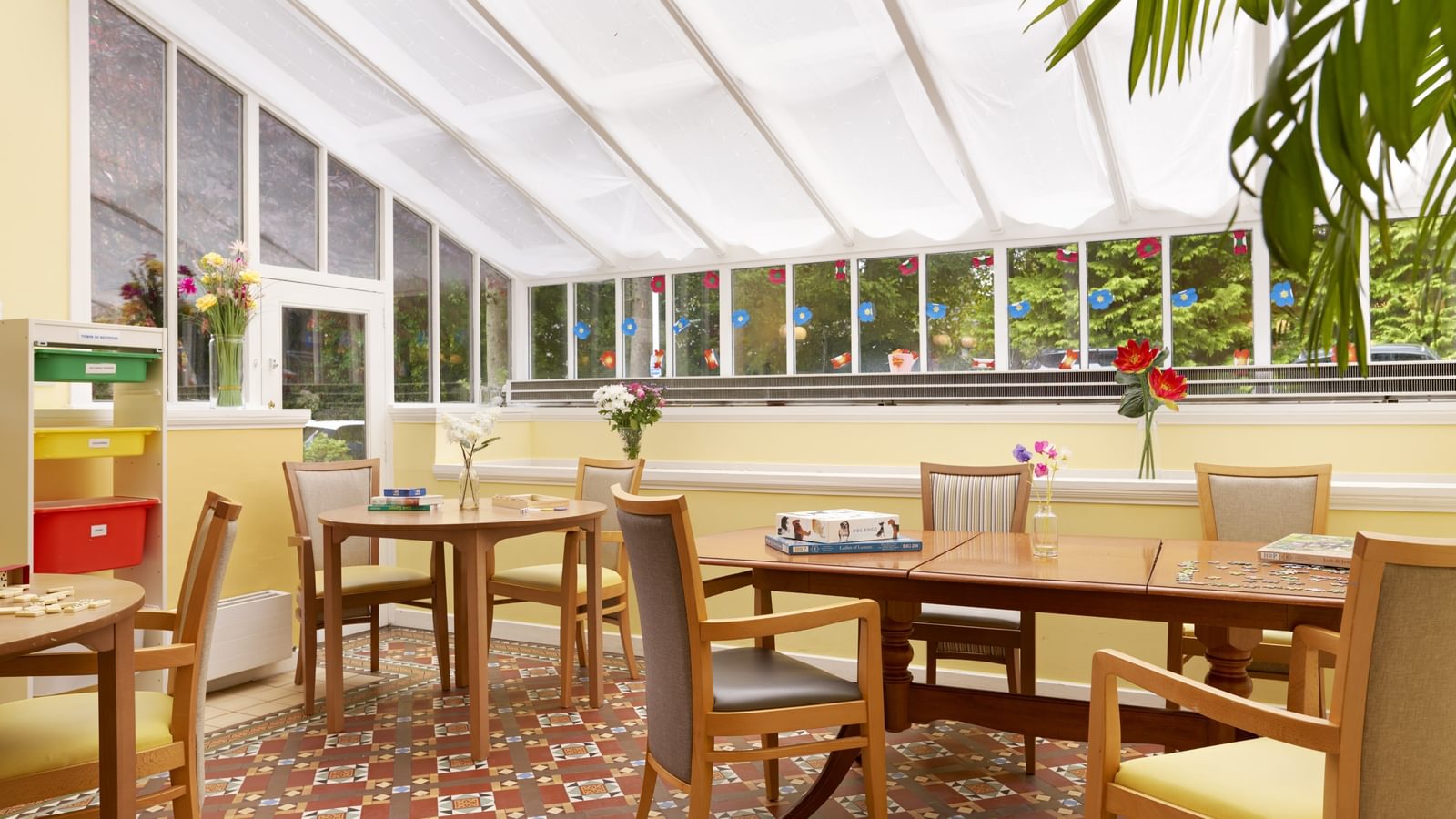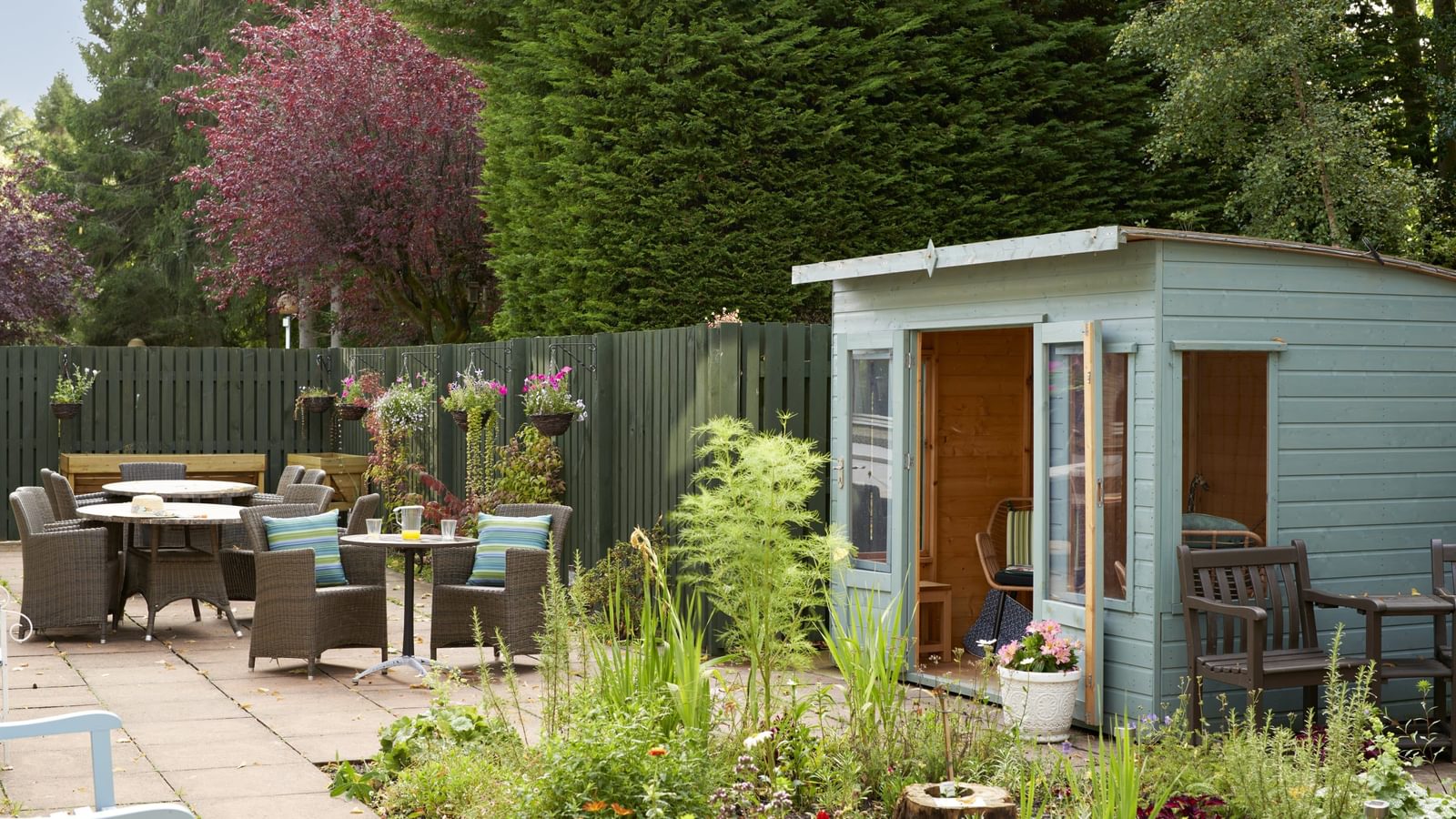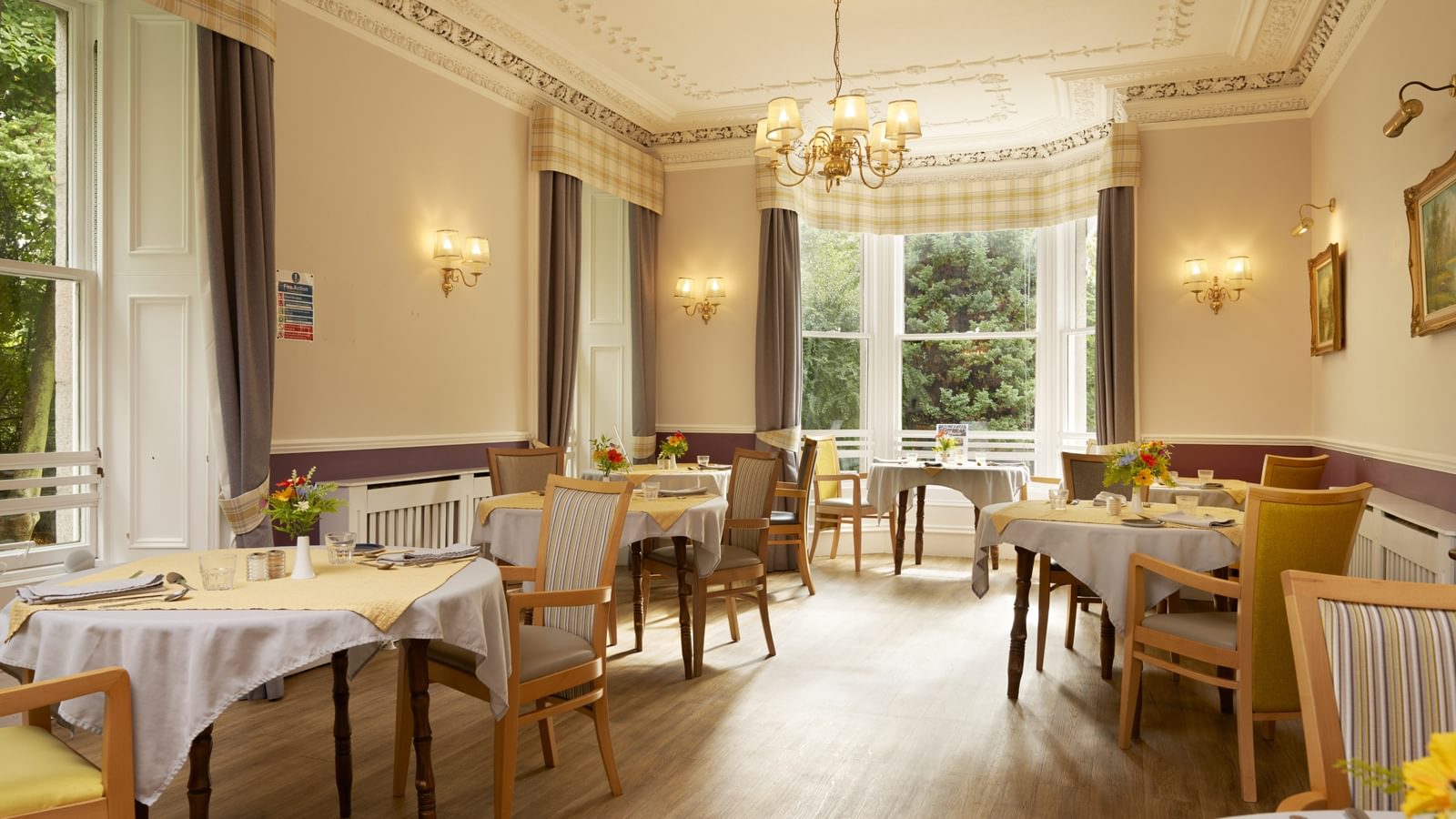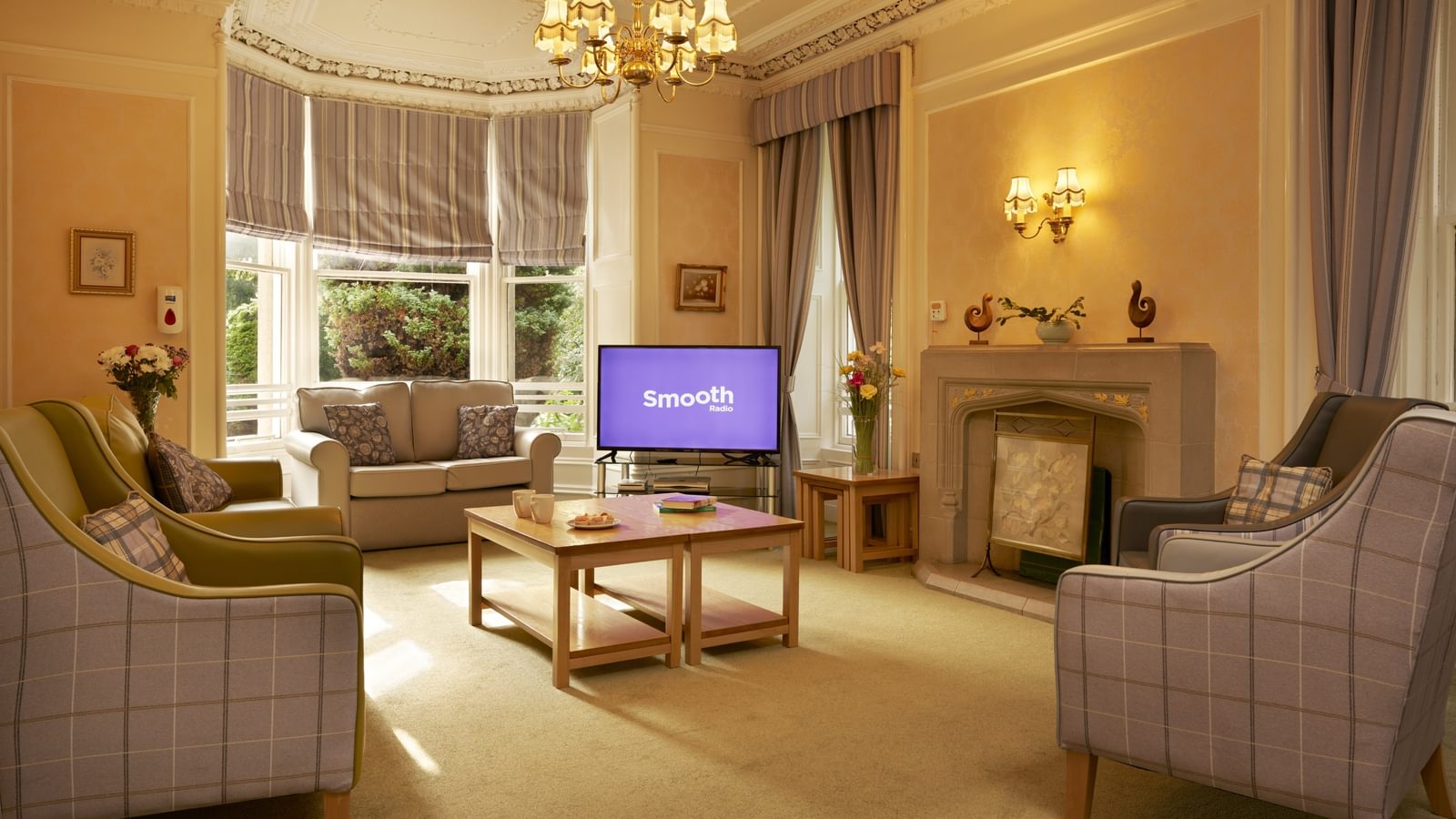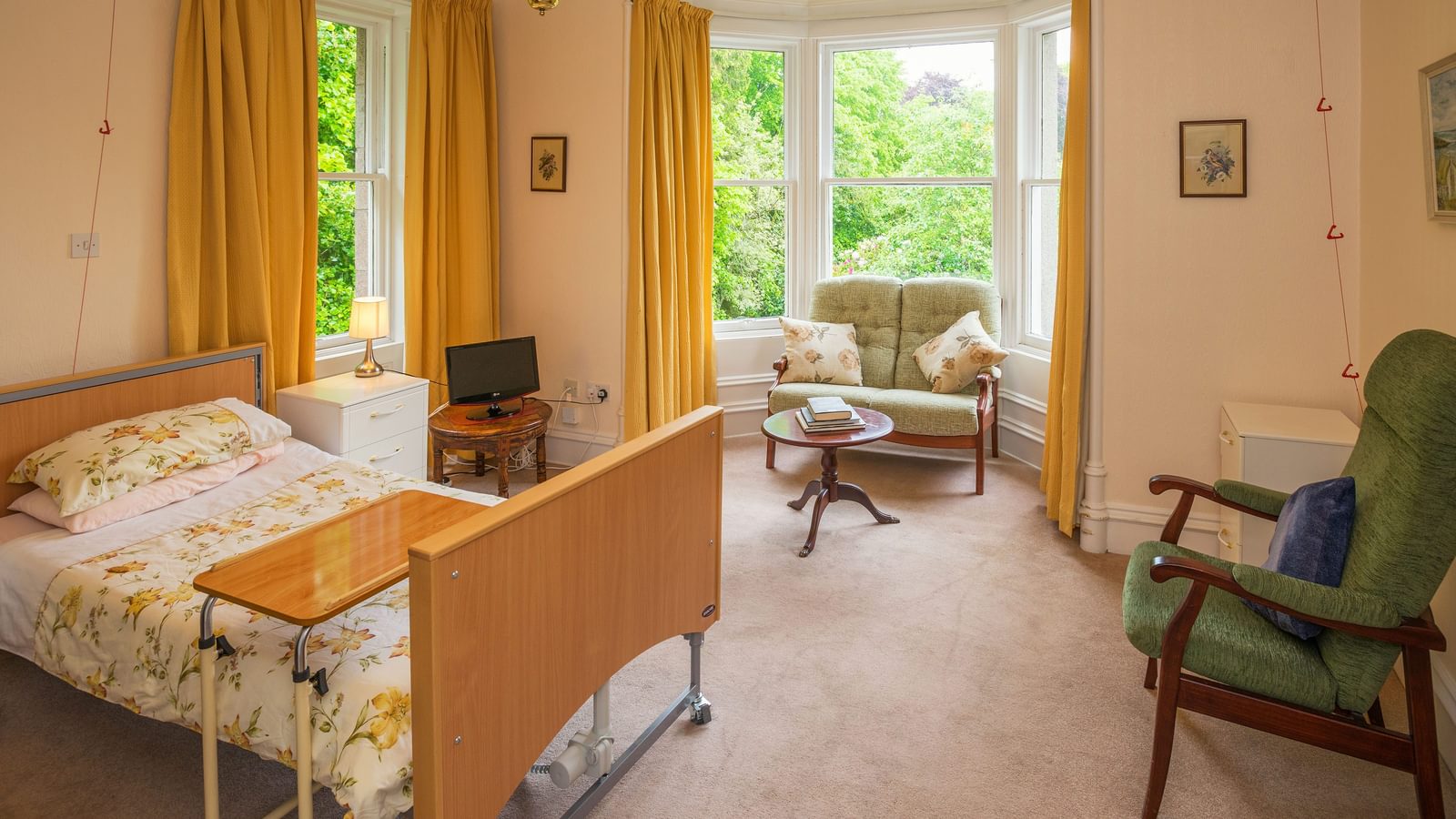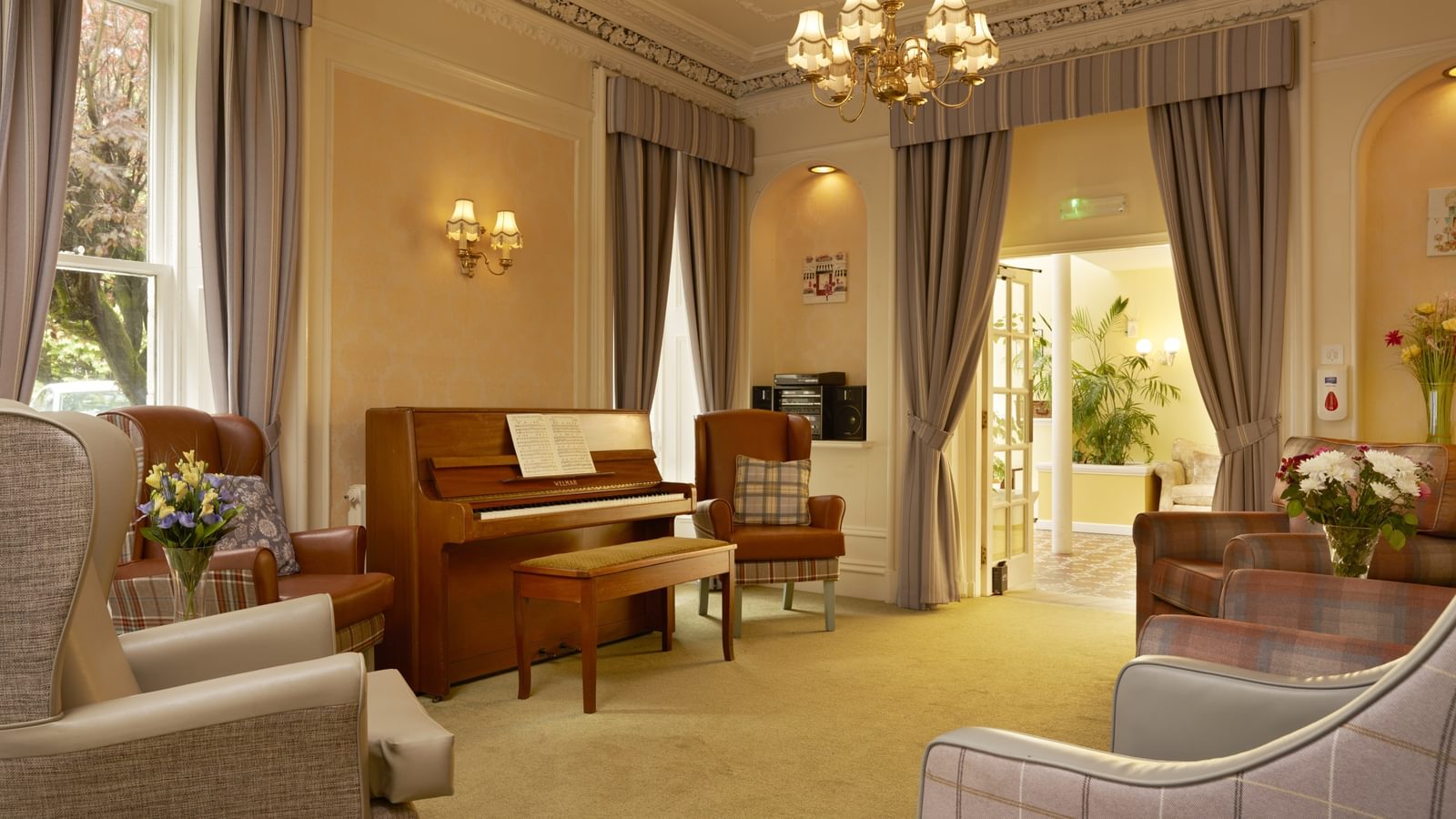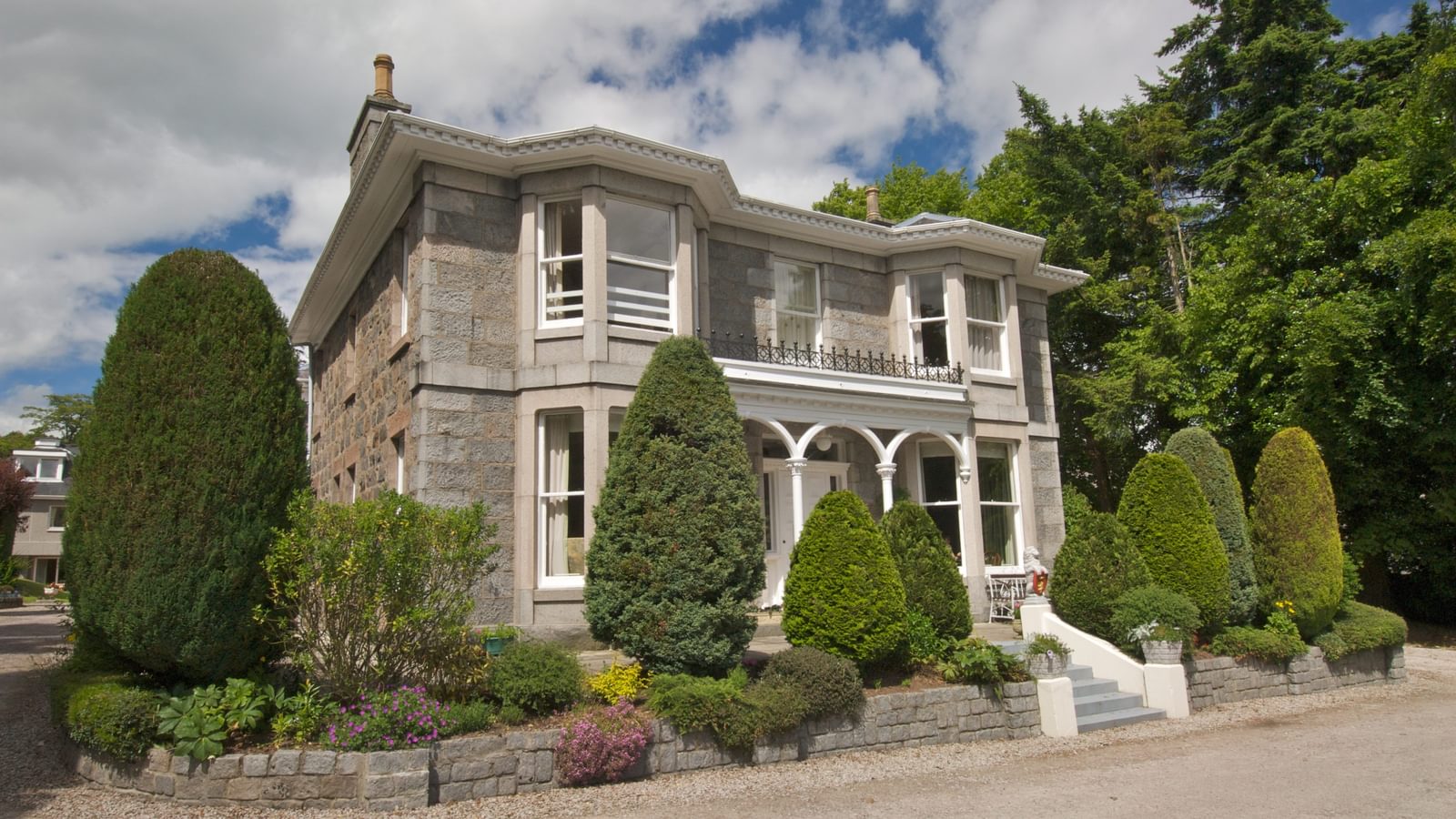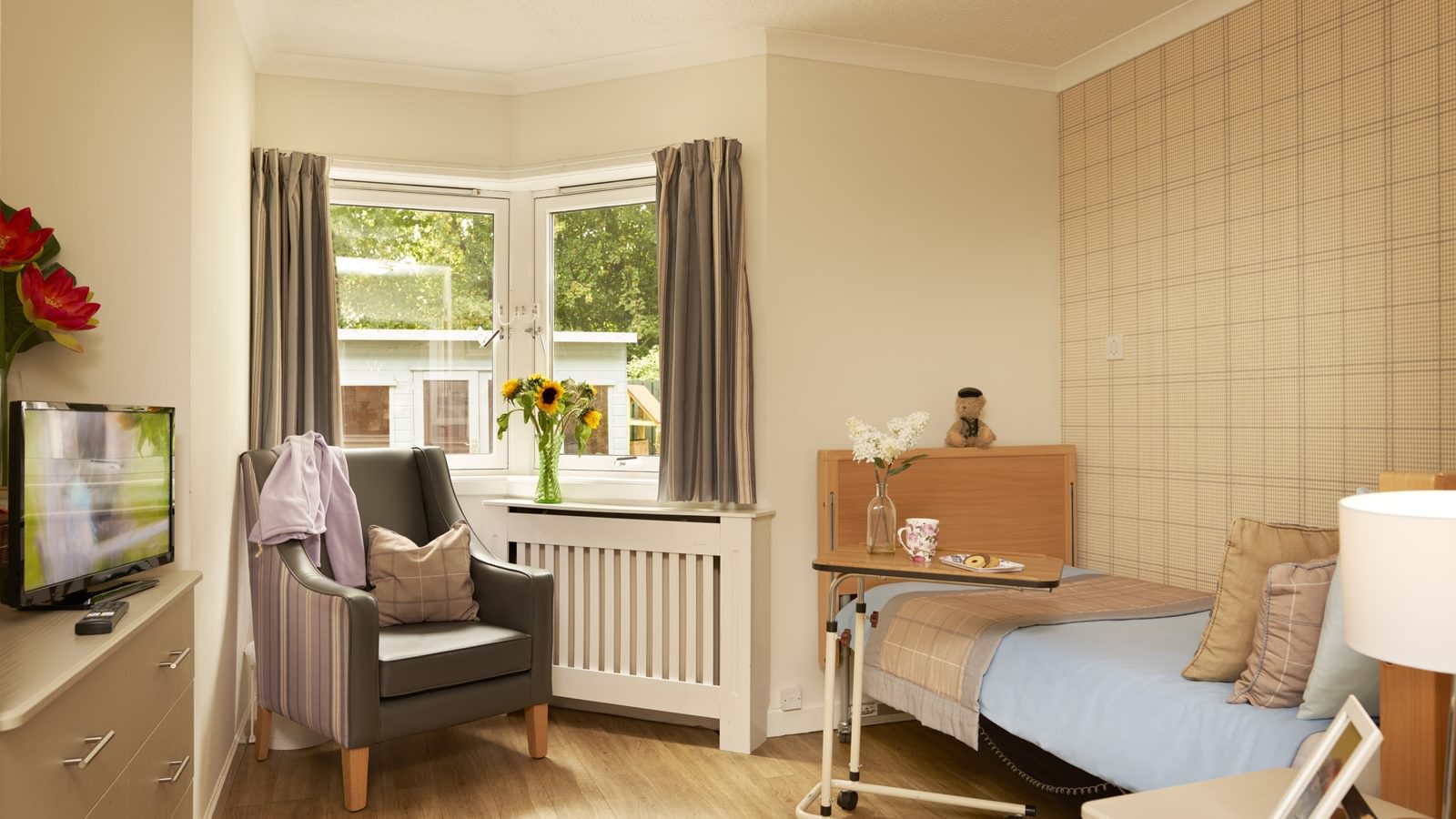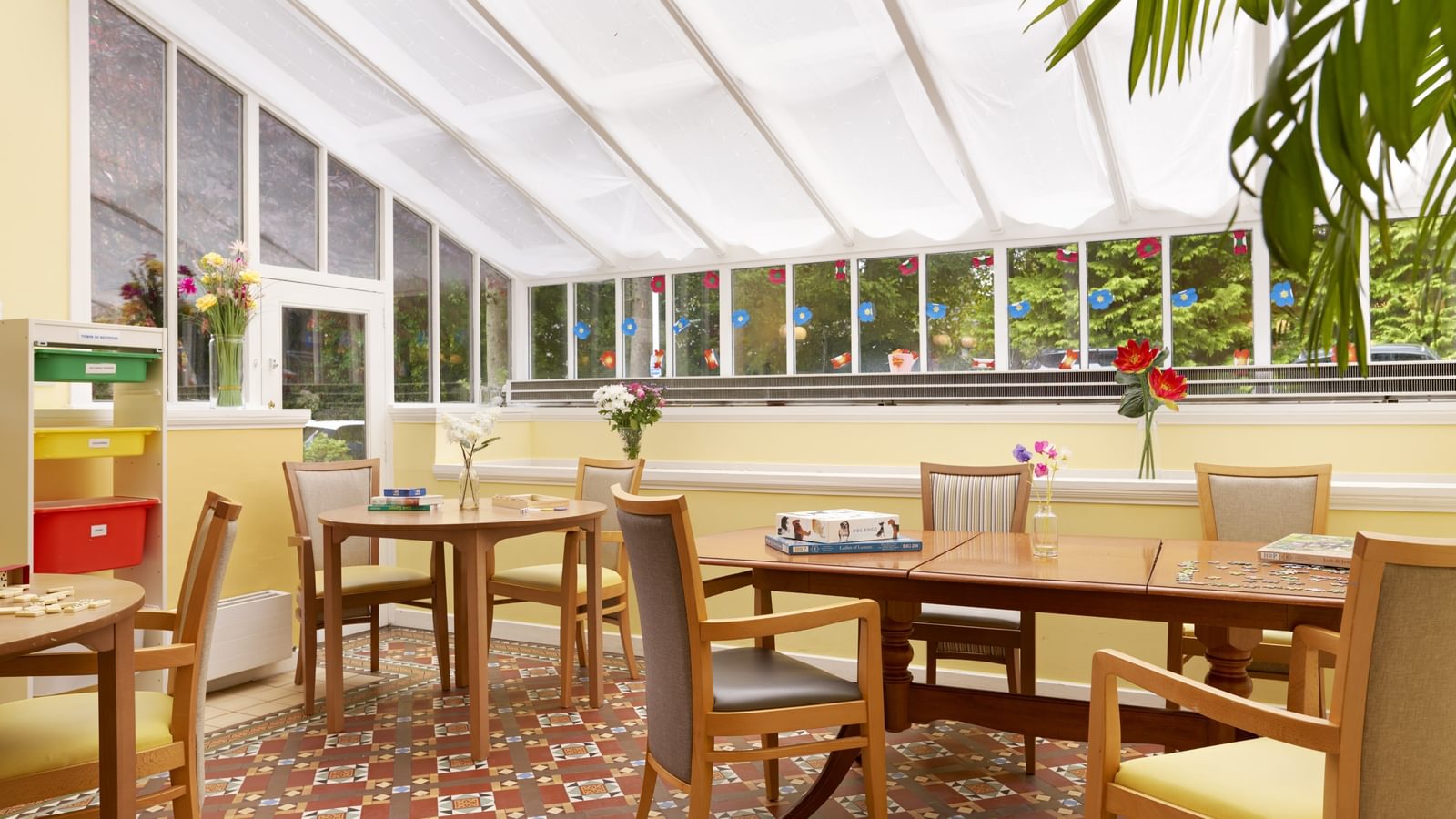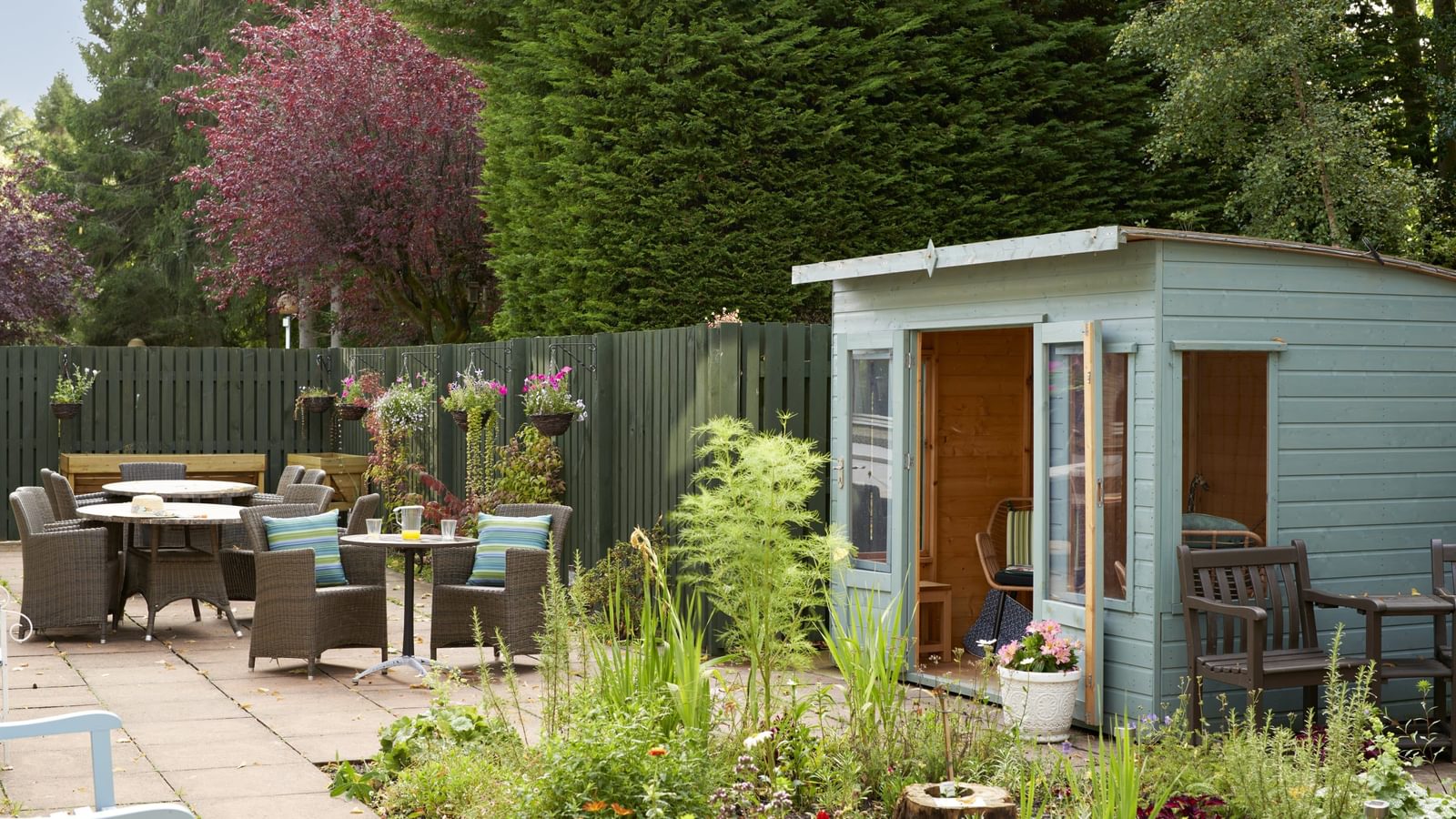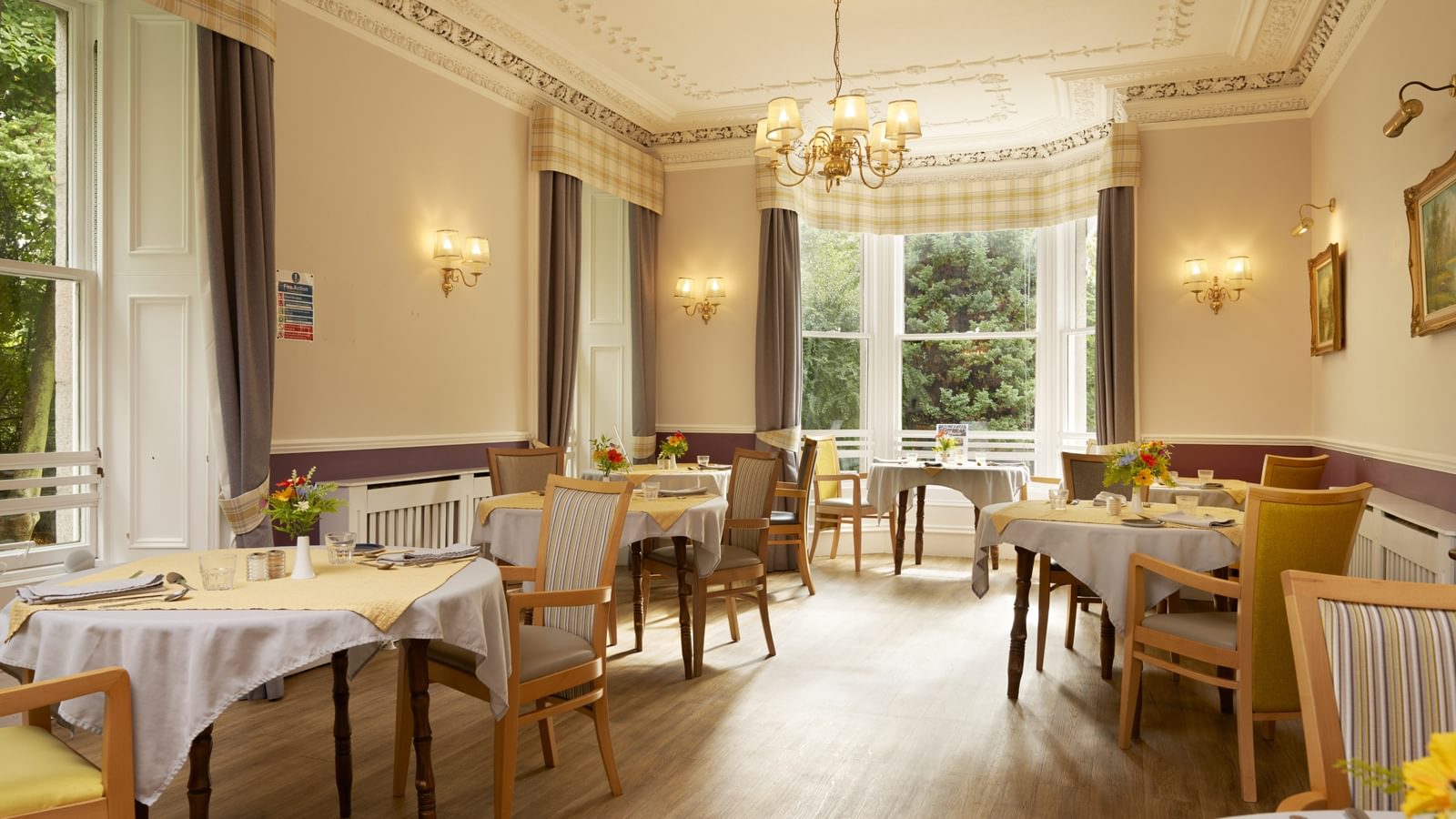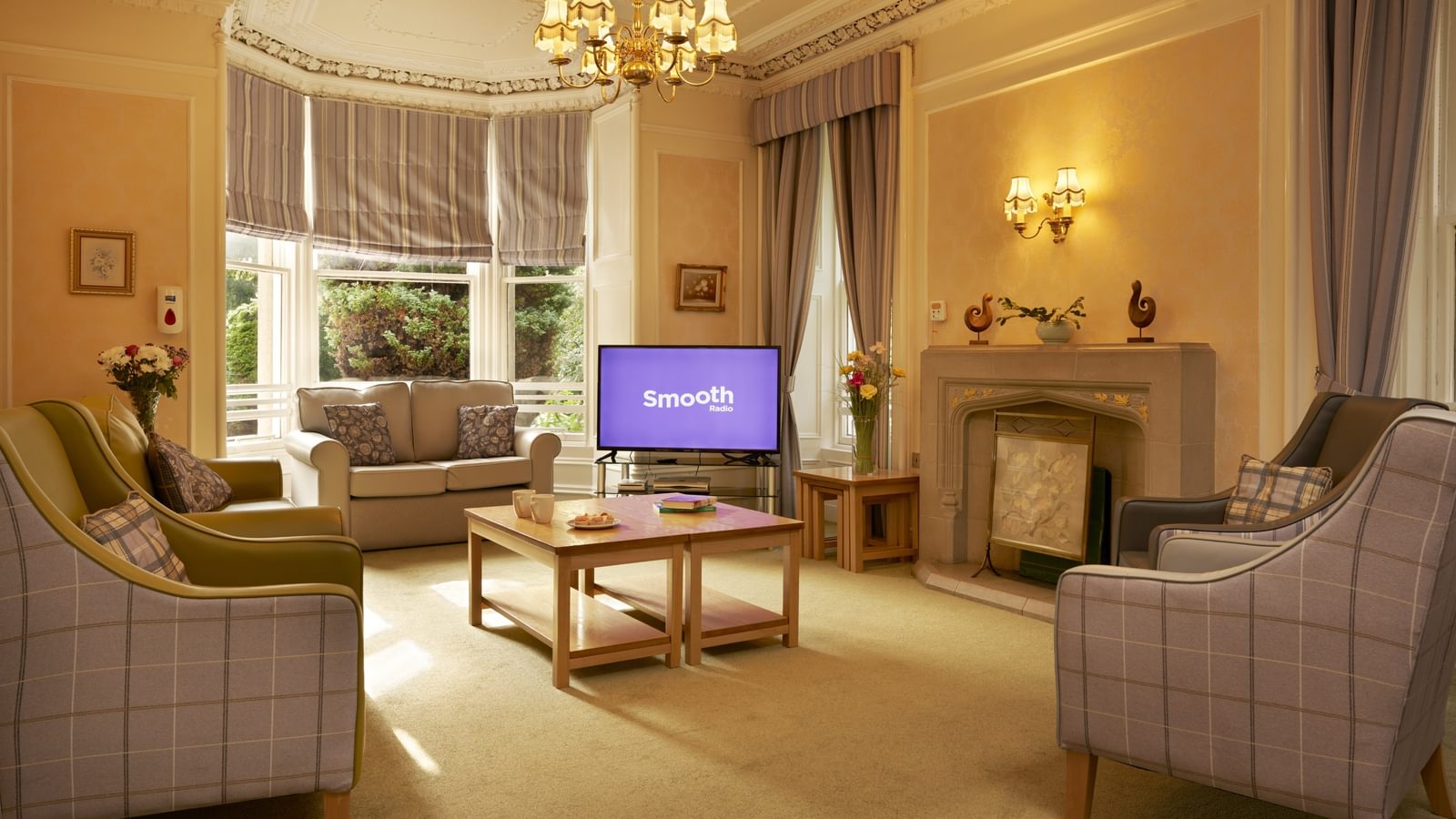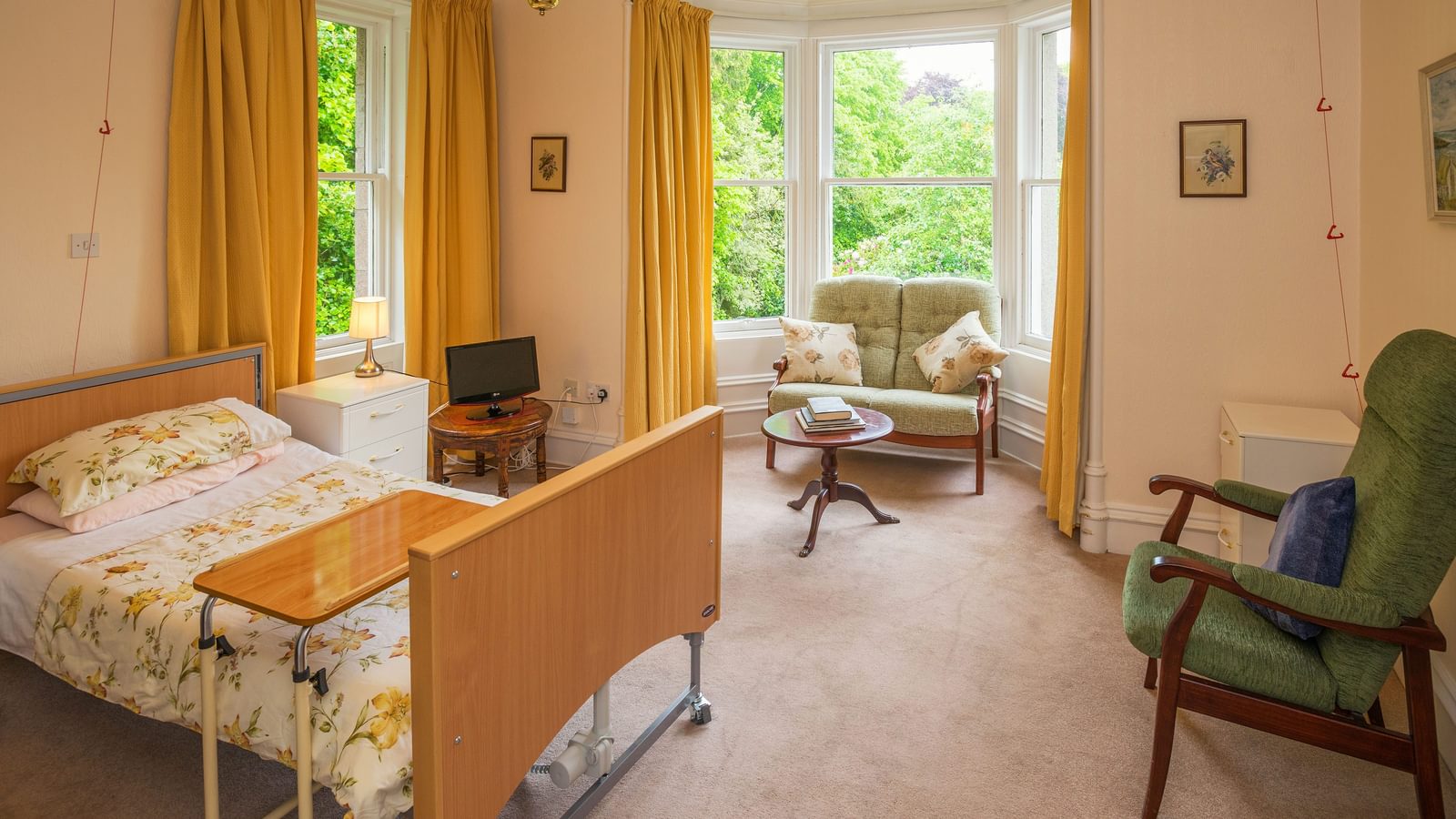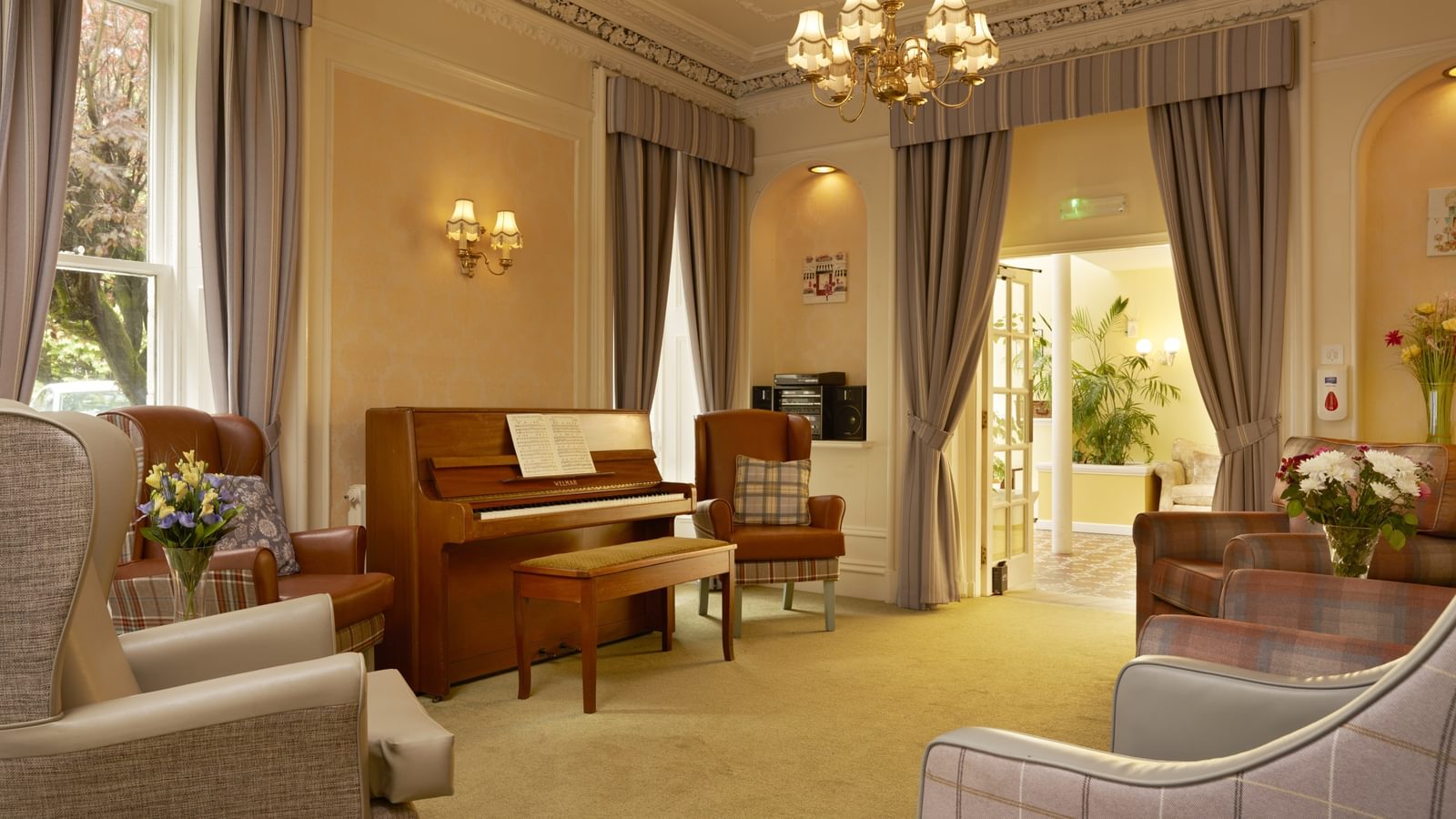 Hawkhill House Nursing Home at a glance
Welcome to Hawkhill House Nursing Home
At Hawkhill House Nursing Home in Milltimber we provide high quality residential, nursing and dementia care. A spacious home where residents can relax in a range of comfortable lounges or in their own furnished bedroom. there's a hair salon so your loved one can continue to look their best, plus accessible outside seating areas for enjoying fresh air and sunshine with over one and half acres of beautiful gardens to explore.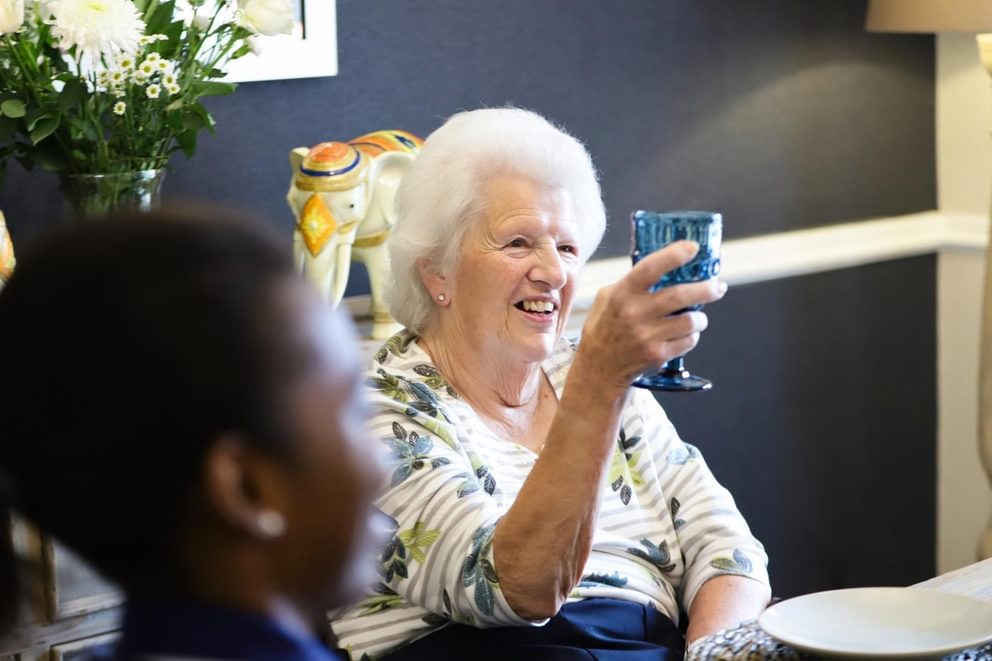 Daily Life at Hawkhill House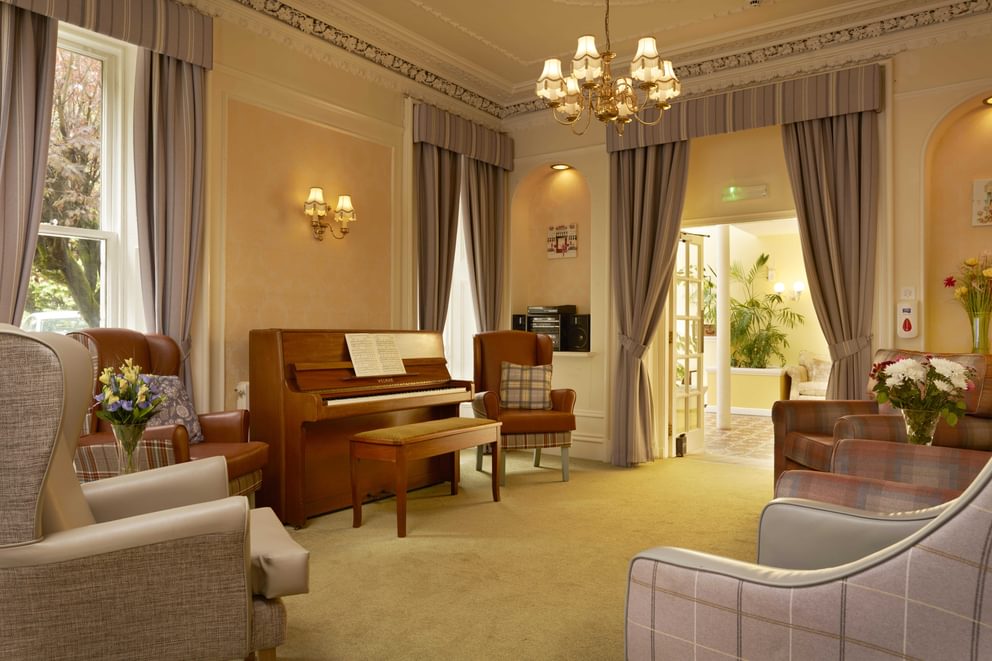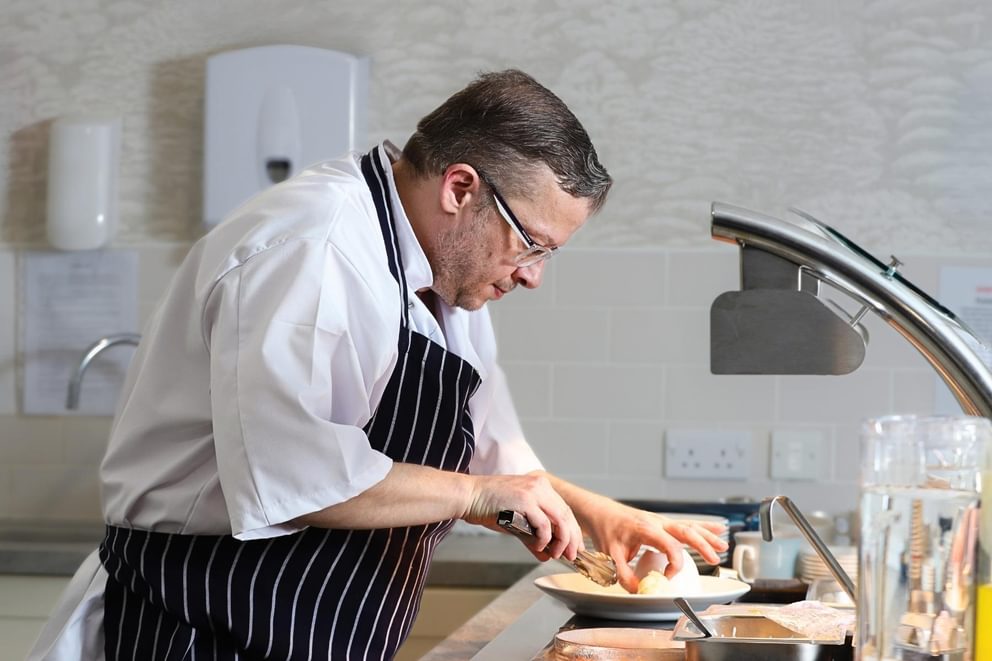 Catering
Home cooked food by a dedicated chef everyday
All nutritional needs catered for
Celebrate special occasions with family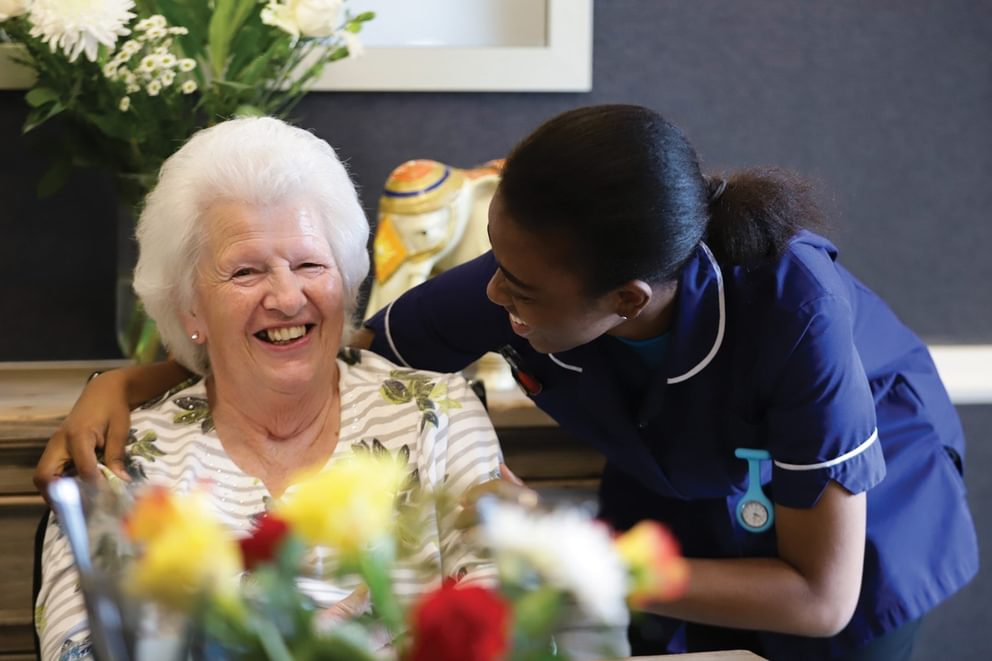 The lovley surroundings at Hawkhill House Nursing Home are matched by the standard of care our team brings residents. We love learning as much as we can about the people we care for, so your loved one's time is tailored to their individual needs, interests and preferences. This can be as small as knowing when they like to wake up, to how they like their tea, and everything in between.

We give as much independence as possible, letting individuals choose how to run the home and if they prefer dinner in front of the TV, or even dusting their own room, we'll make it happen. Just as putting their own stamp on their bedroom, we'll help them to personalise it with the things they love.
Hawkhill House fulfils everything you could wish for:- the care, professionalism of the staff and the home environment. The care my wife receives is outstanding.
Hamish C - Husband of resident, Hawkhill House Nursing Home
The care my mum receives at Hawkhill is first class. The staff provide kind, professional care in a homely environment. There is always a happy atmosphere and a welcoming smile.
Elaine H - Daughter of resident, Hawkhill House Nursing Home
I have been impressed by the enthusiastic, friendly and very caring staff. No request is too much, every member of staff I have met so far is willing to help in any way.
Lynda M - Daughter of resident, Hawkhill House Nursing Home