Oaken Holt Nursing and Residential Home, Oxfordshire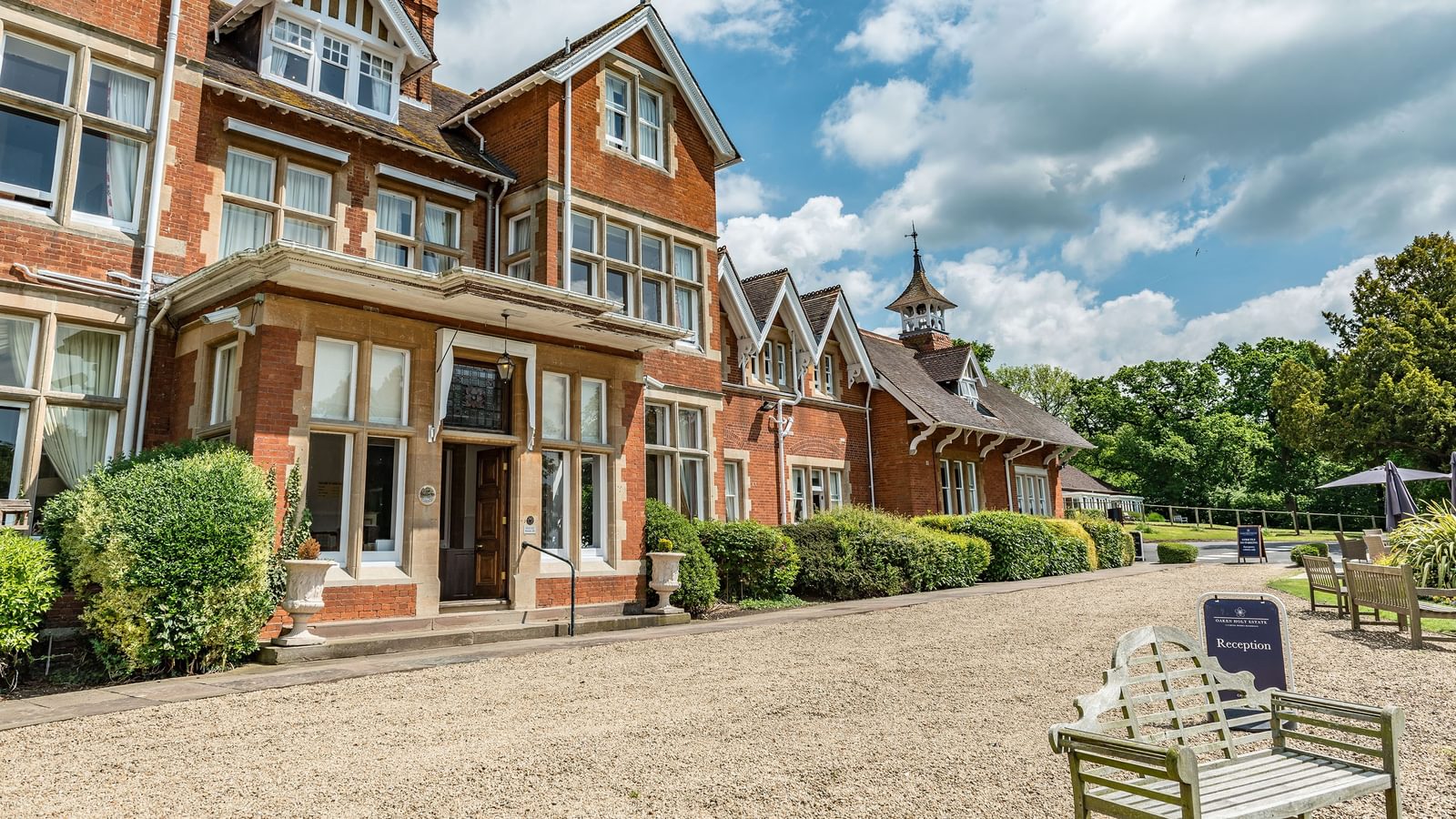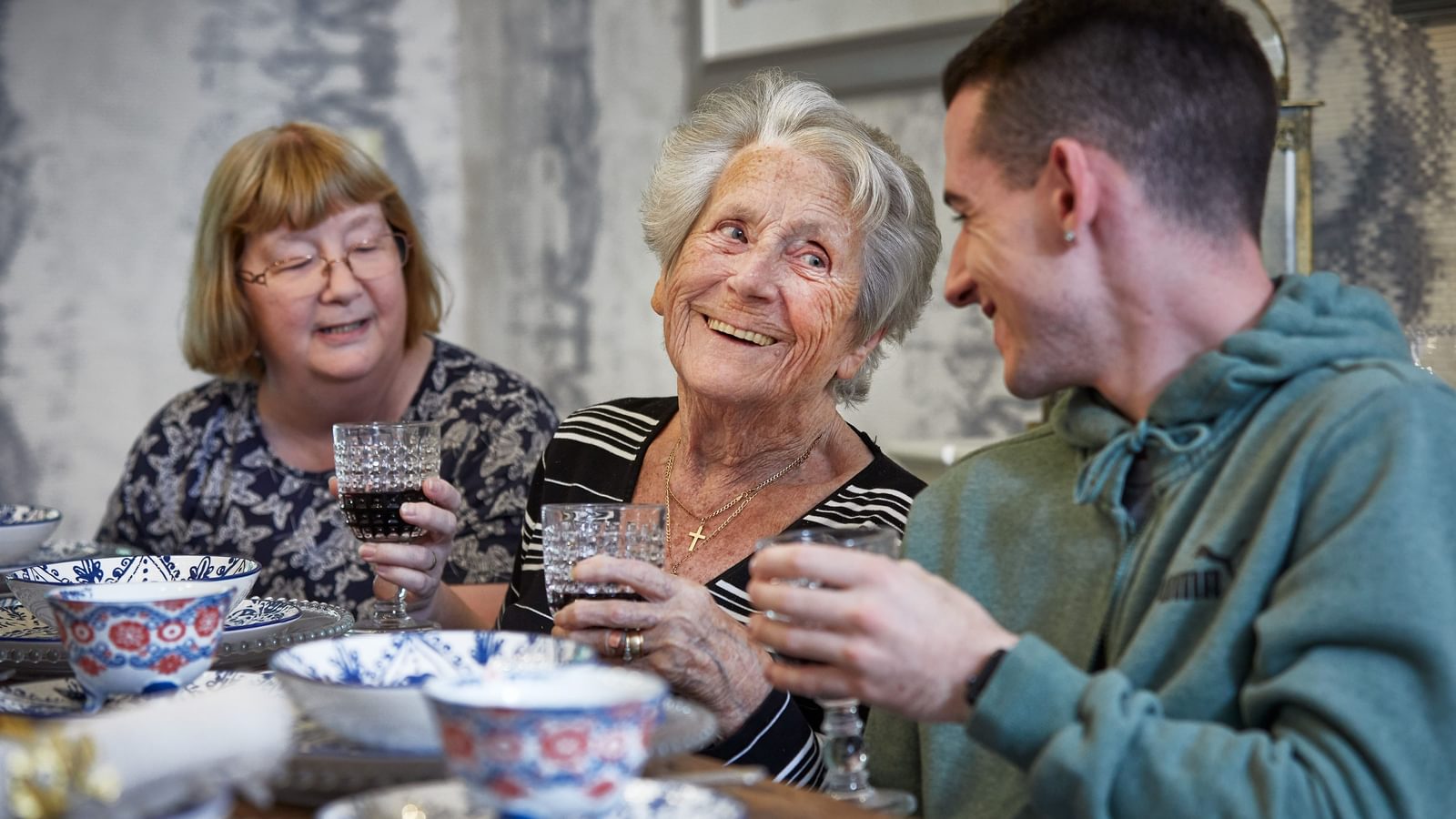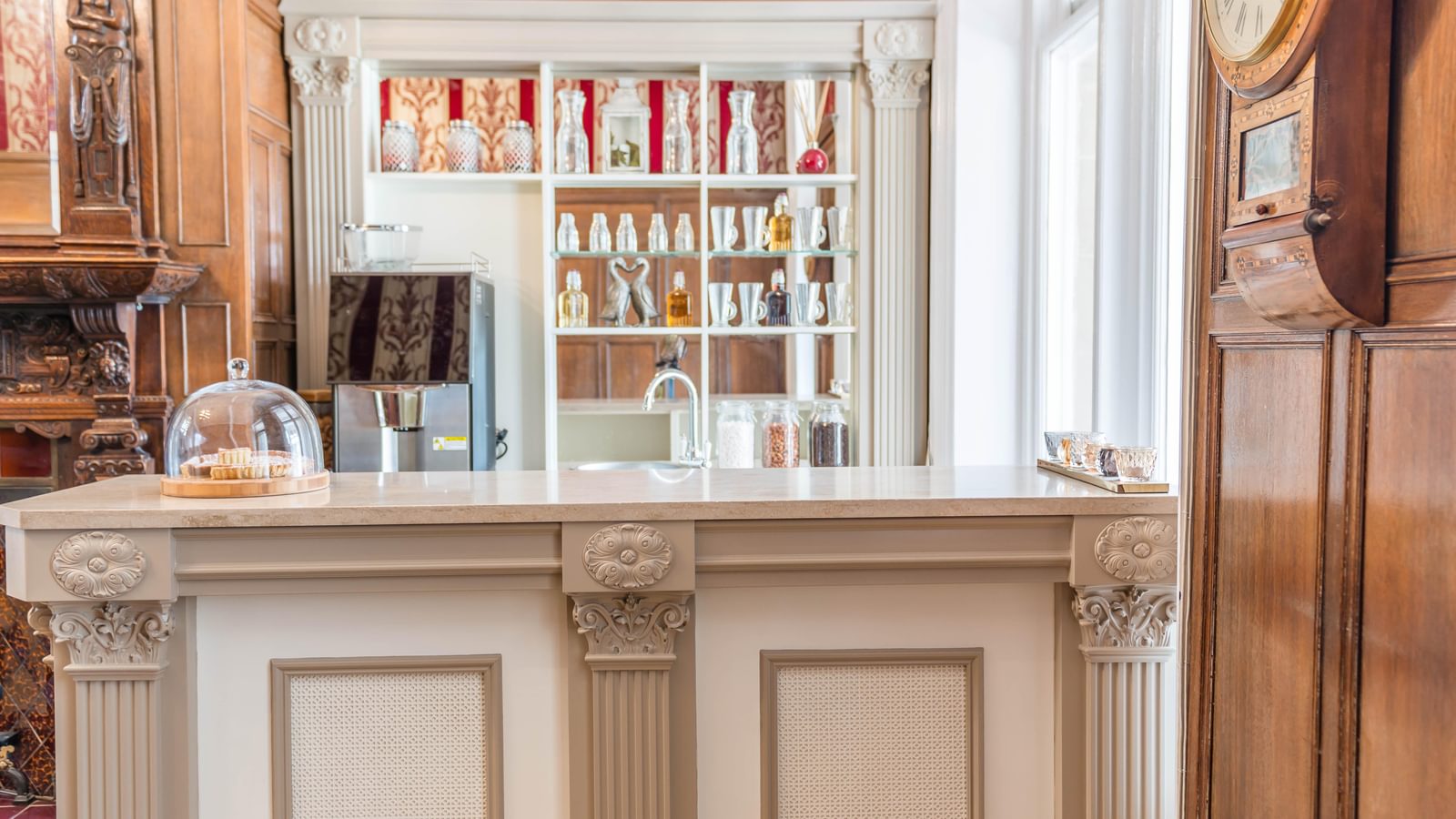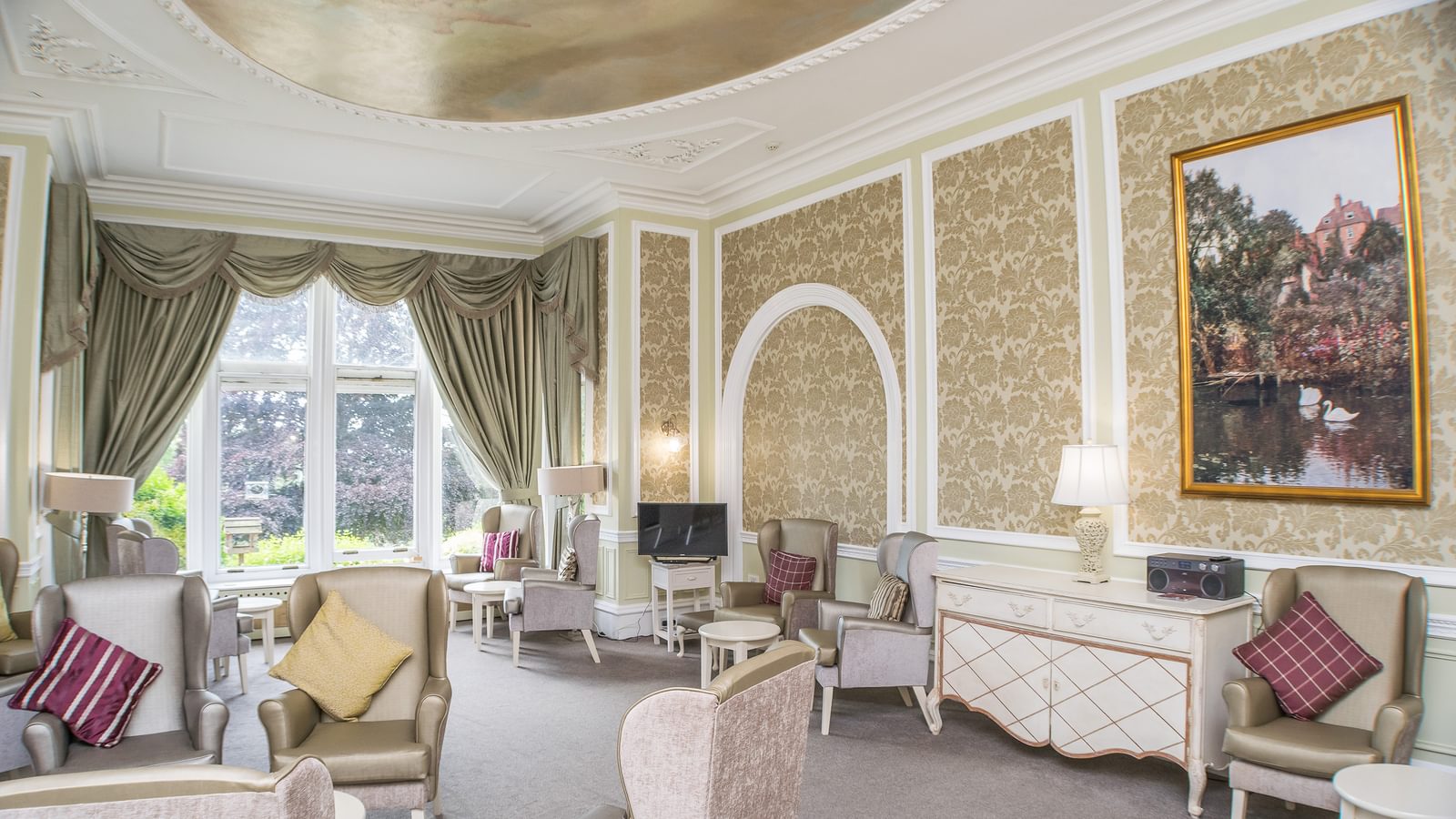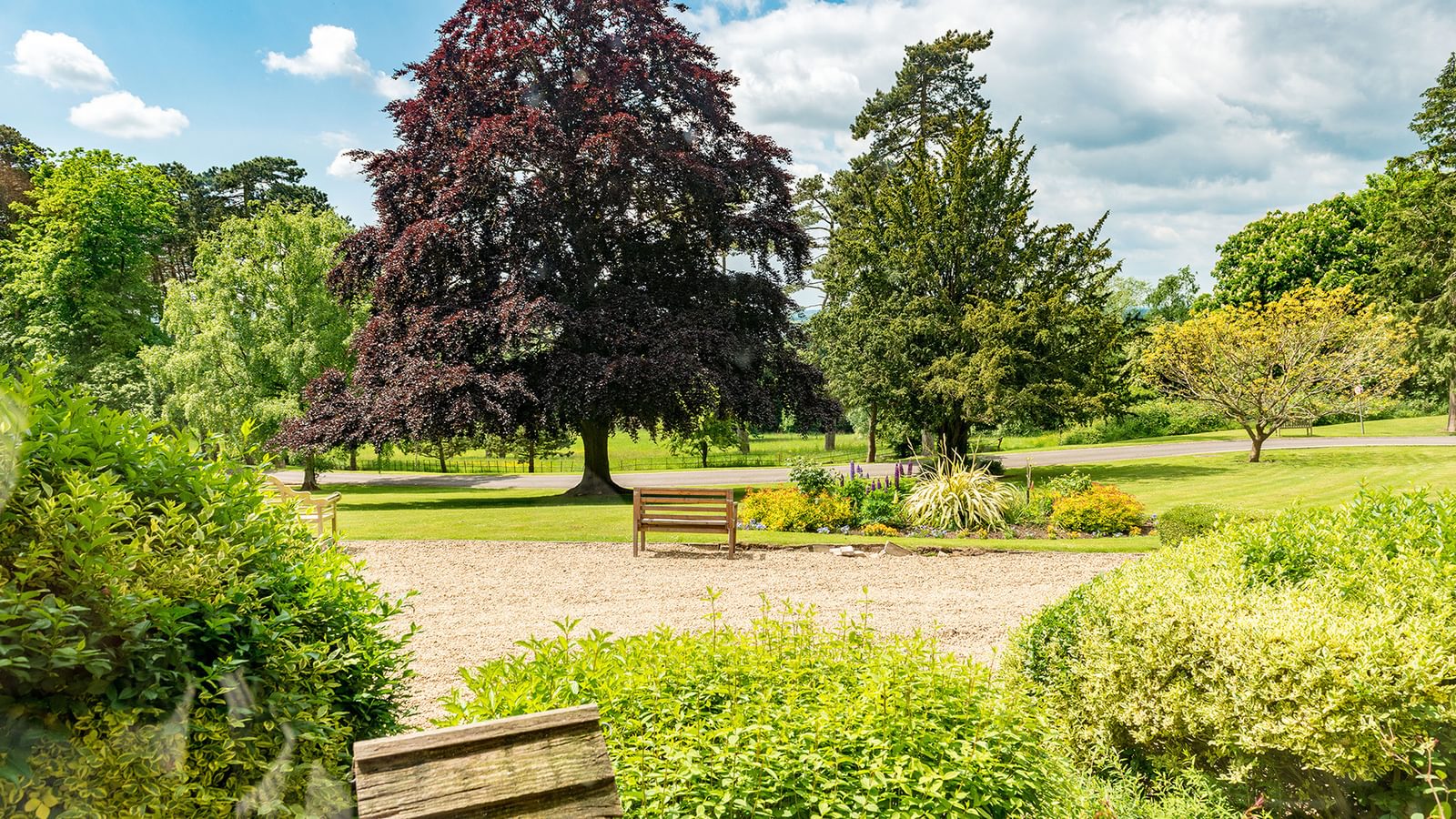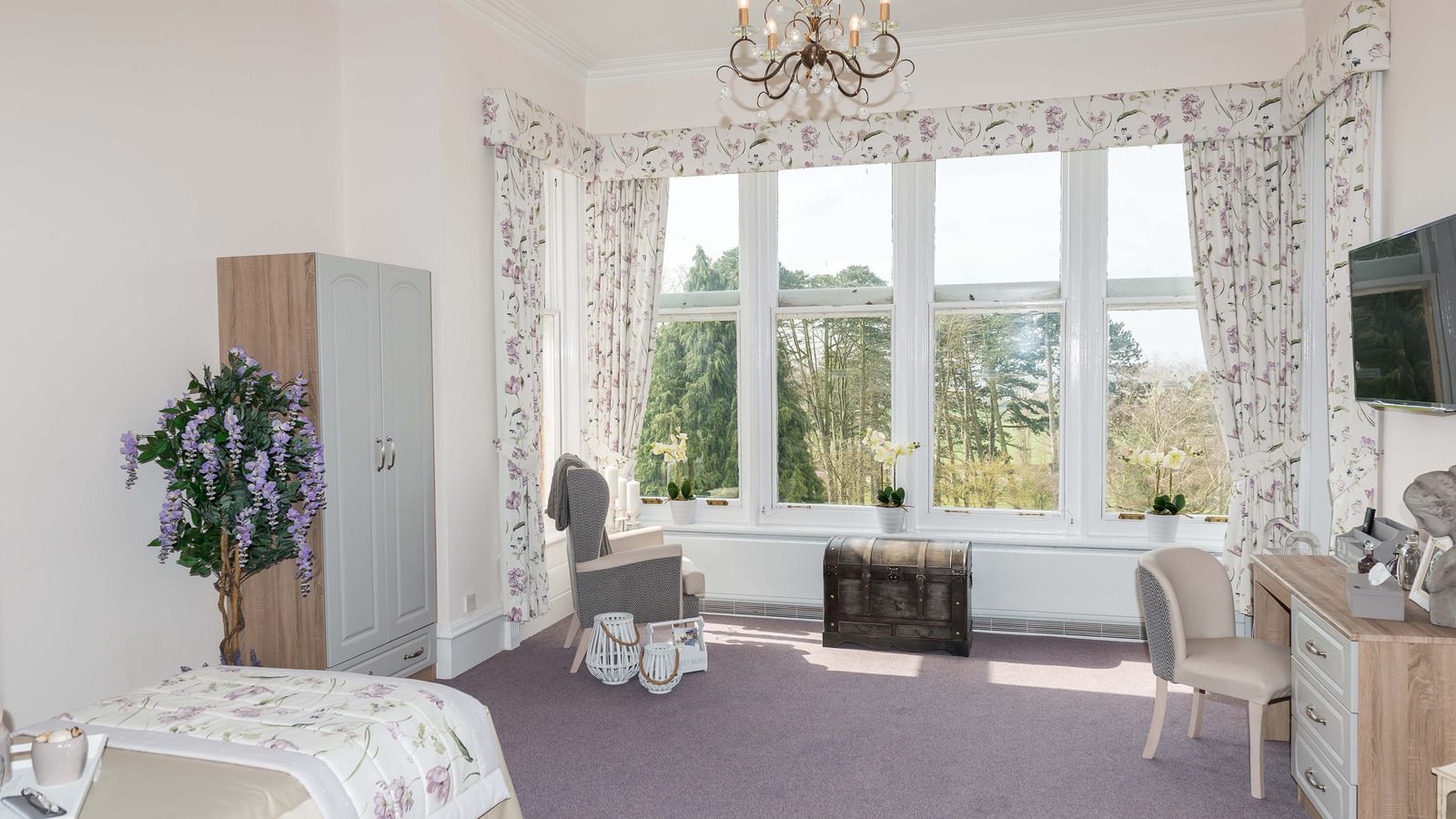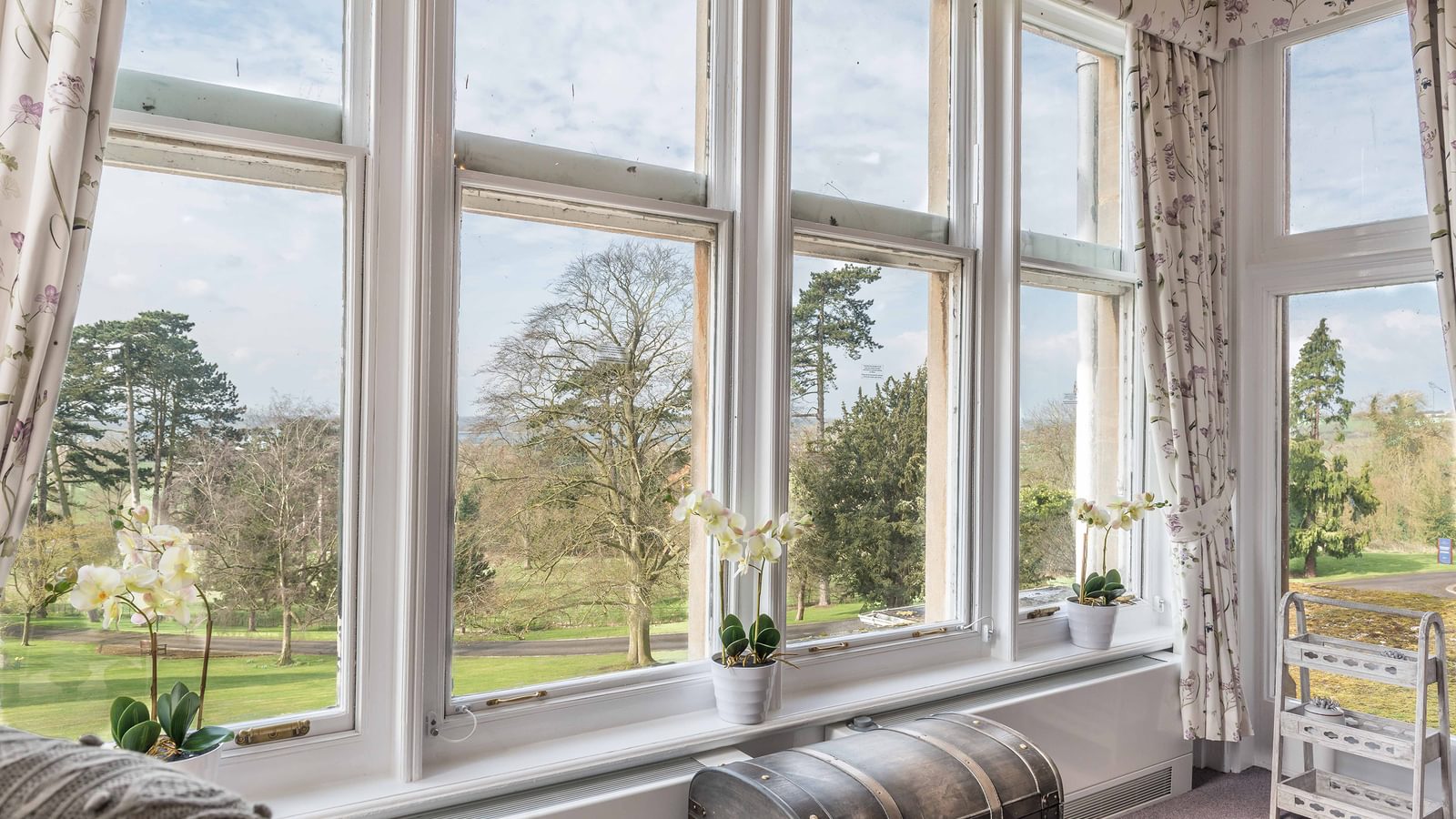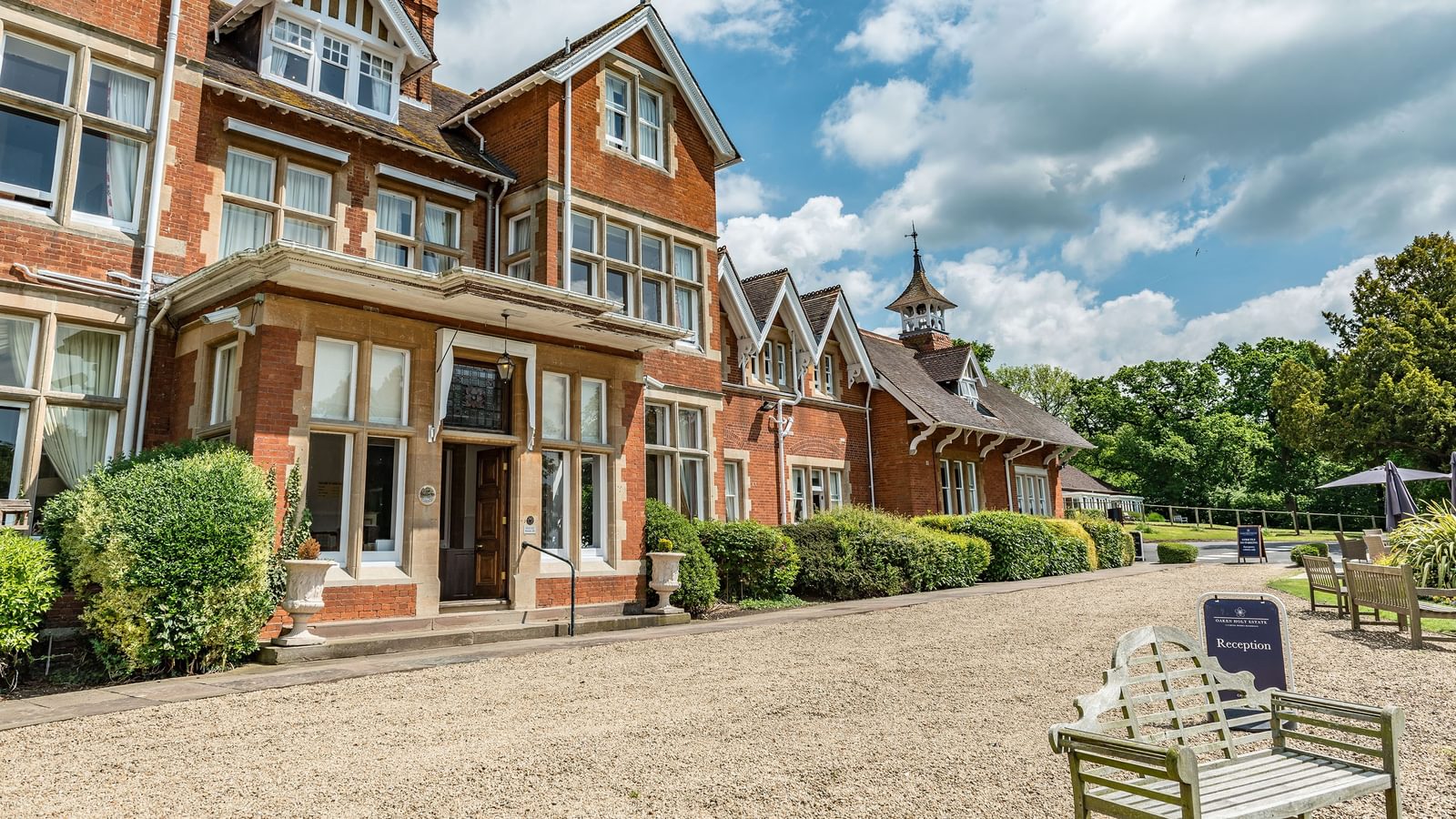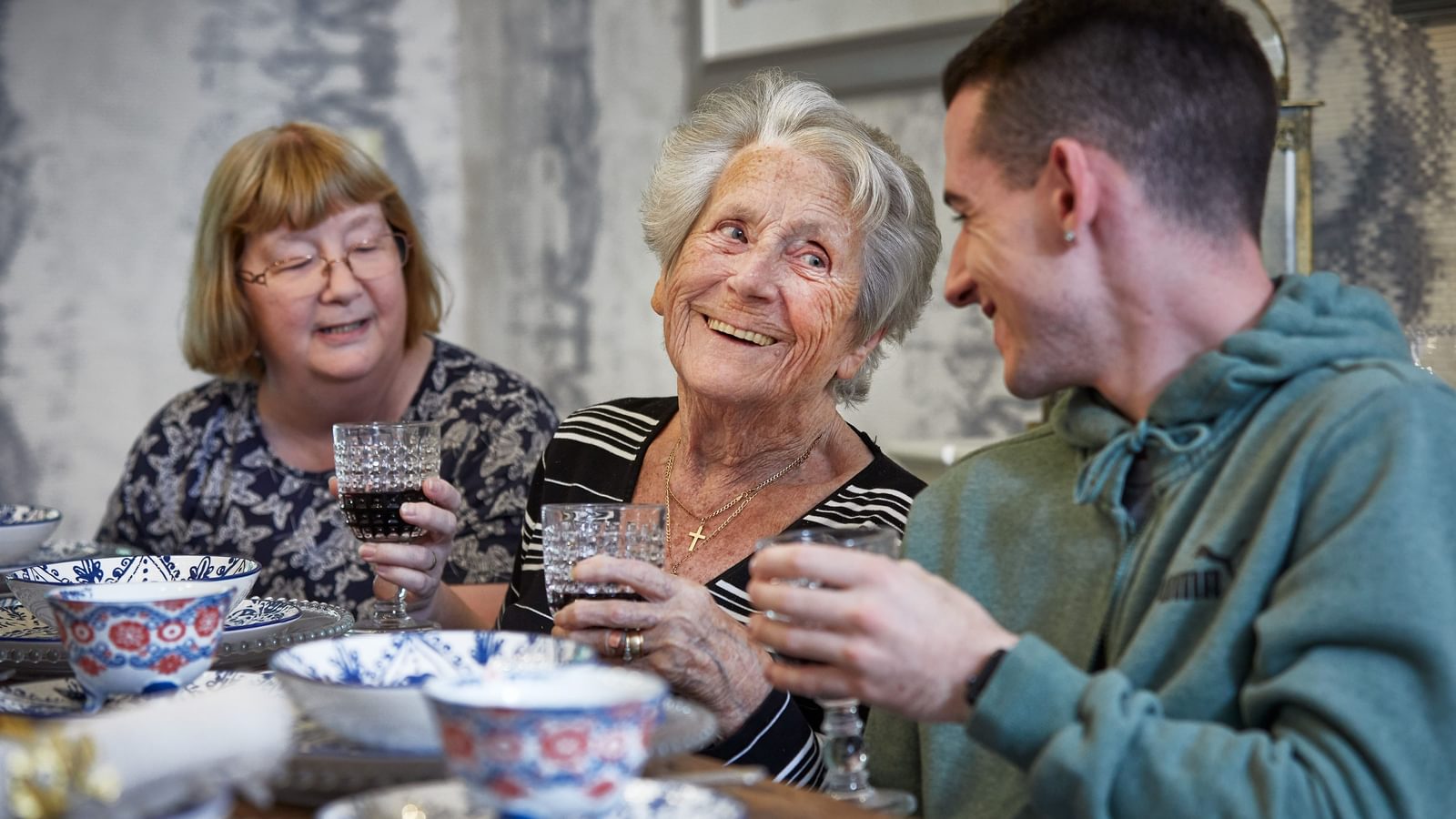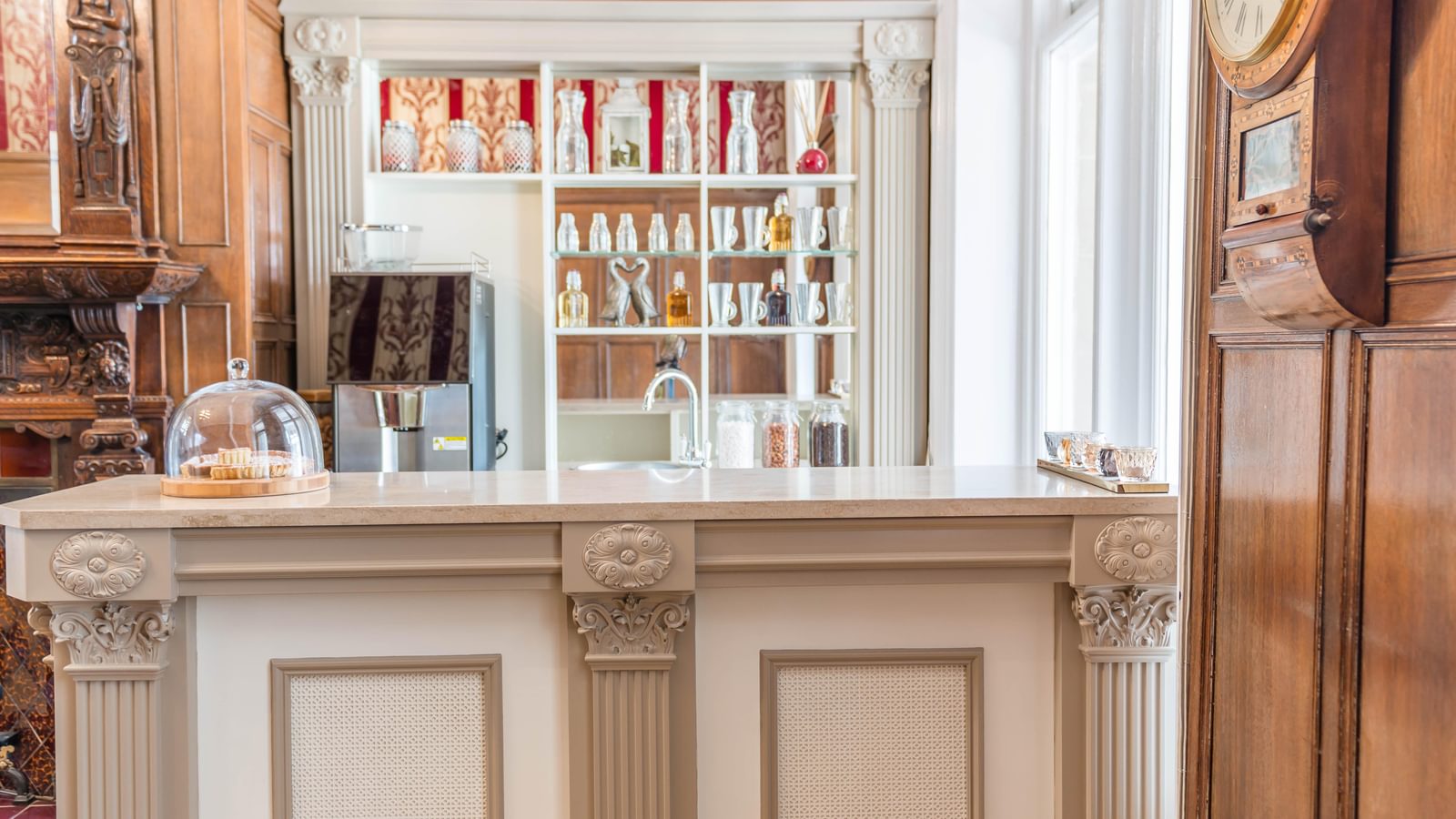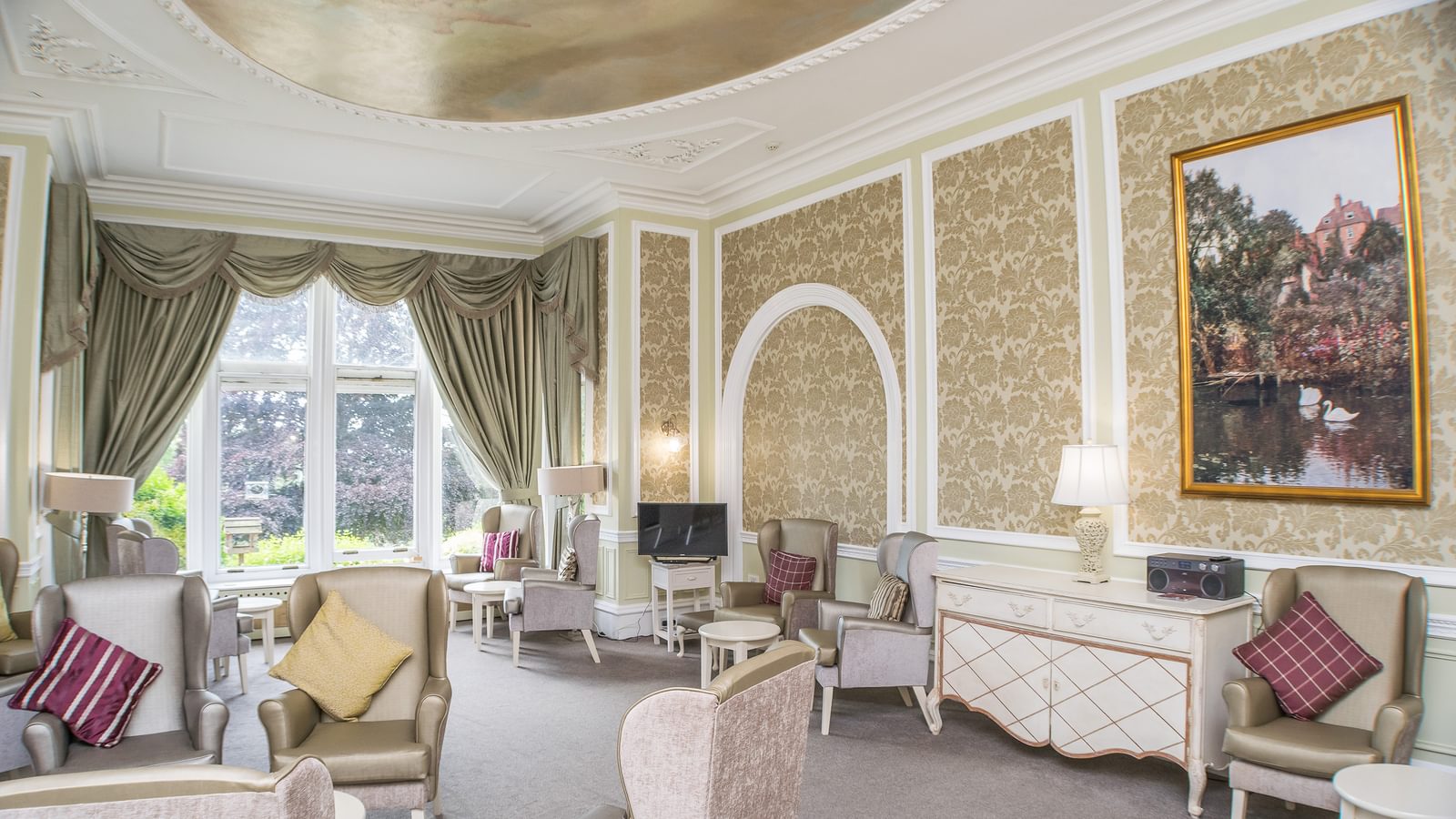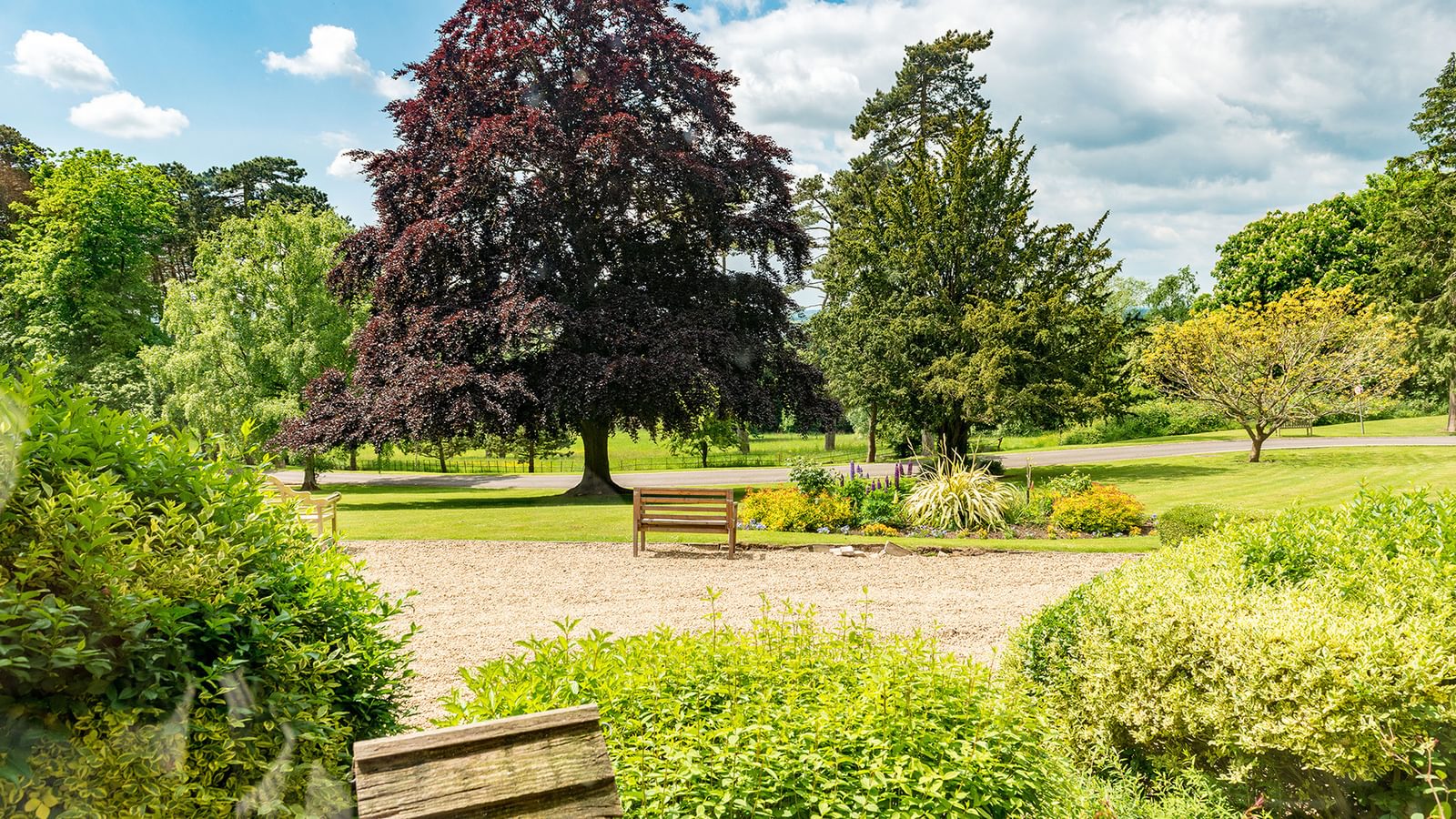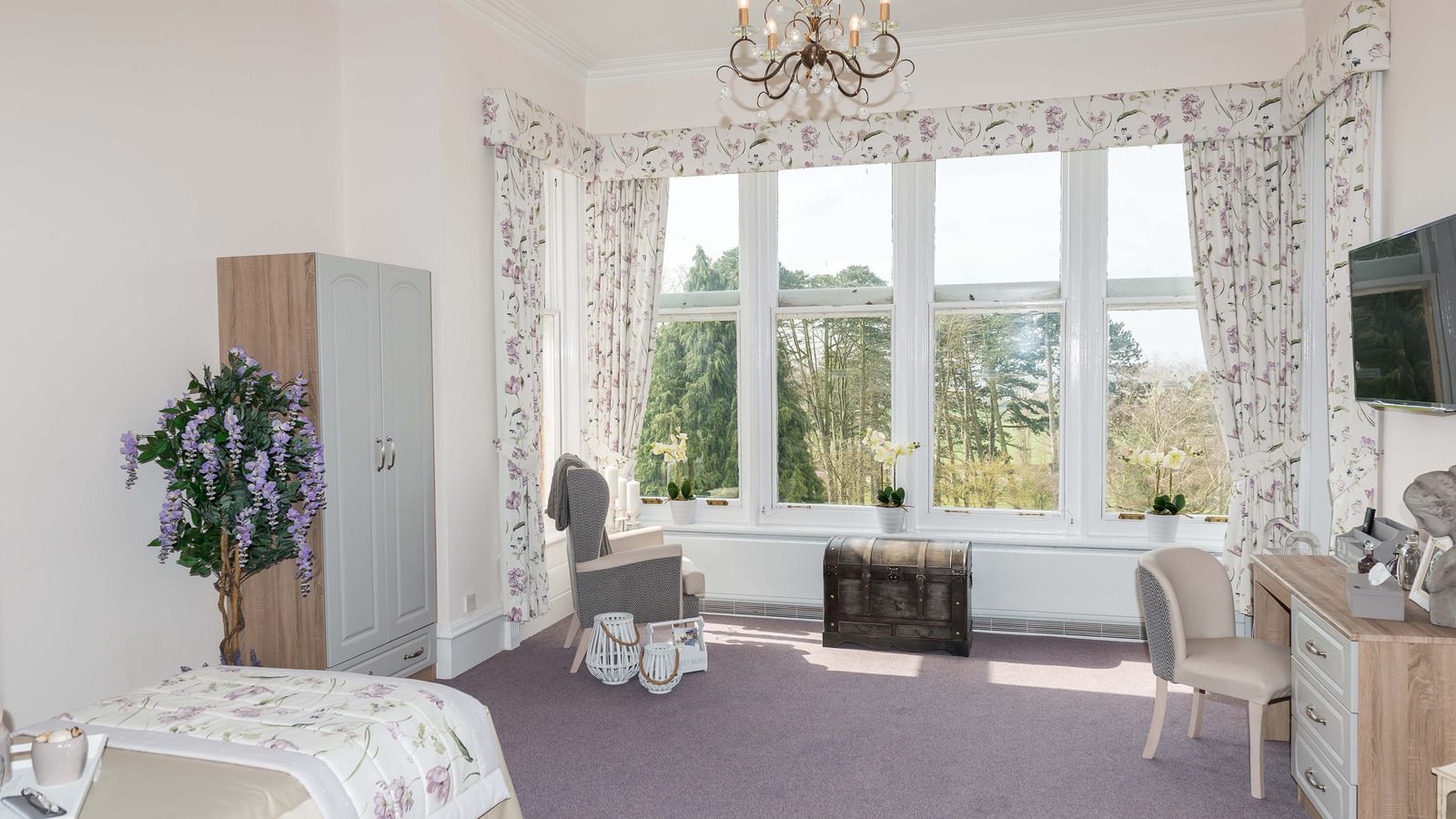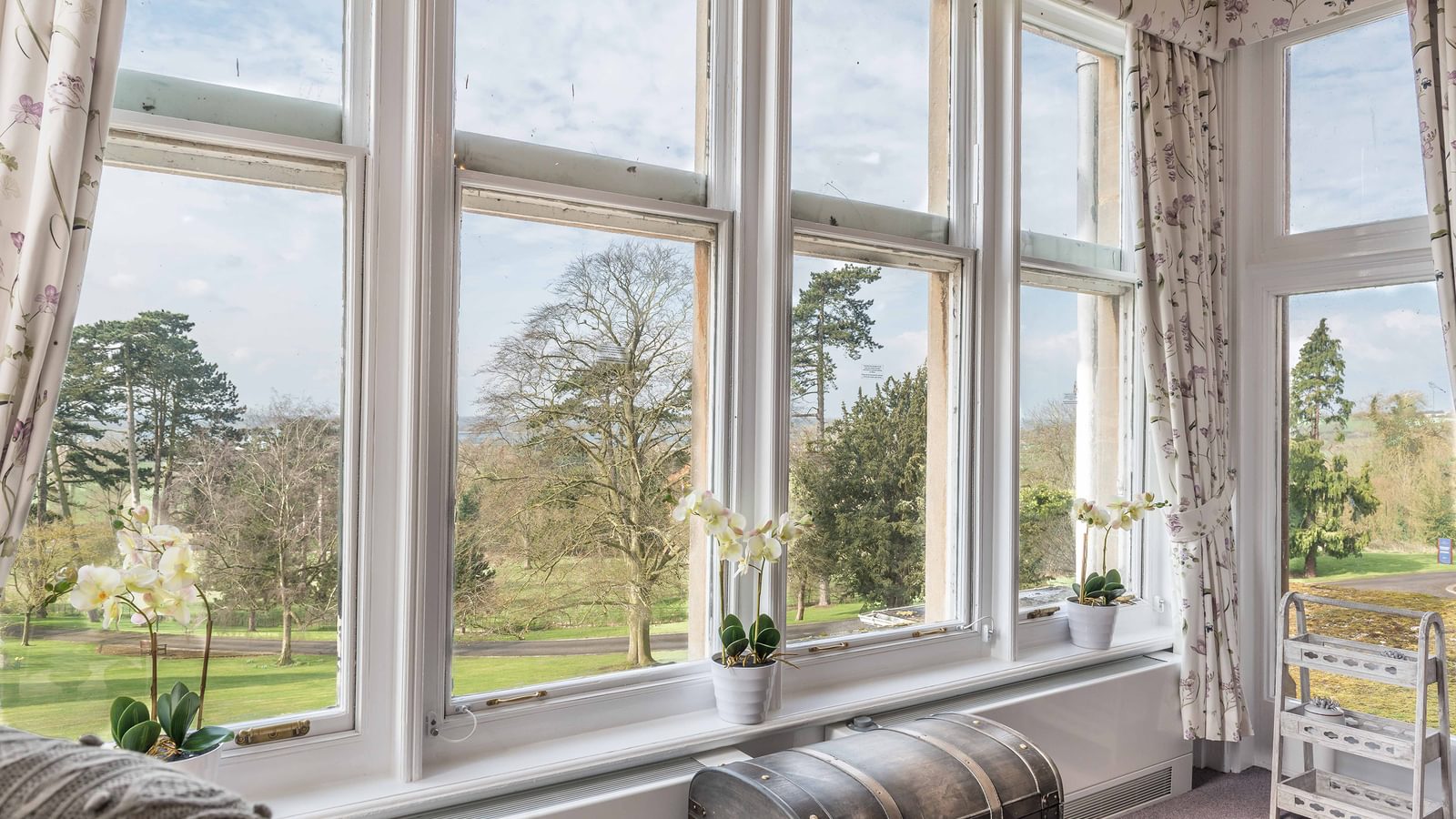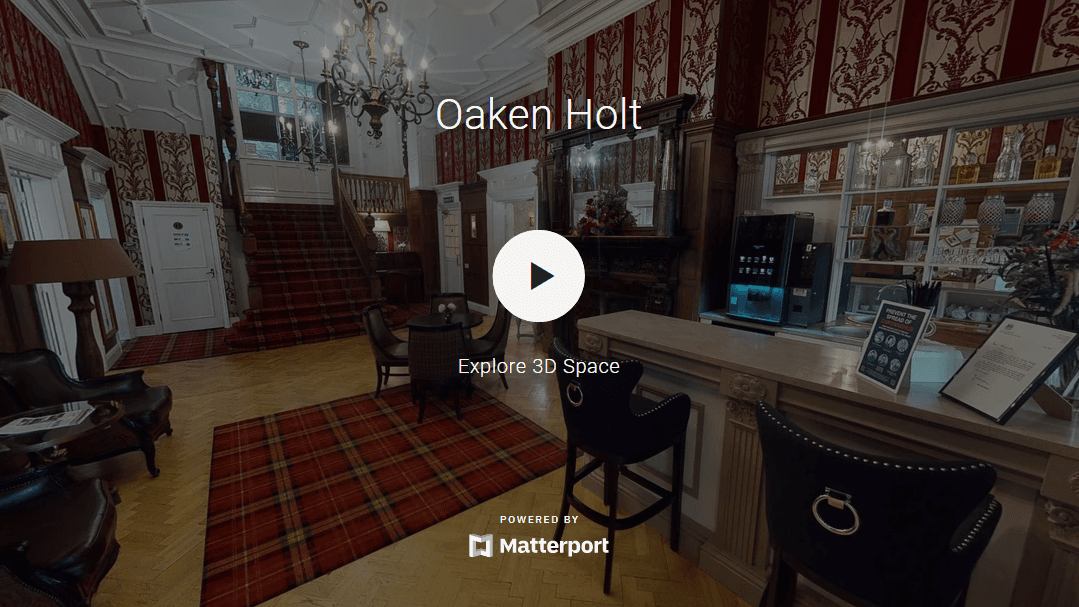 Oaken Holt Nursing and Residential Home at a glance
Welcome to Oaken Holt Nursing and Residential Home
Oaken Holt Nursing and Residential Home is a Victorian mansion set on the 23-acre Oaken Holt Estate with The Coach House alongside and our sister home Wytham House also on the grounds in Farmoor. These three buildings offer residential care, memory care and more complex dementia care and nursing respectively. These complementary services offer the high-quality service associated with the Caring Homes experience, and no matter how and when your circumstances change, you won't need to leave the place you've come to call home.
Our residents living in the Oaken Holt Main House enjoy independent lifestyles in a gorgeous property overlooking the Oaken Holt grounds. Our highly trained team are always available to provide a light helping hand along with day-to-day activities, and our residents live with the peace of mind that care and support is always there if they need it.
Oaken Holt has been updated to meet the latest care standards whilst retaining some charming original features such as oak panelling, painted ceilings and plaster cornices. There are stunning lounges and dining areas, a bistro and hair salon as well as a library. Residents are often popping over to the shops in Witney and Kidlington, or to a local pub for lunch and we've enjoyed mystery tours of Oxford and boat trips on the Thames. Our residents and families enjoy feeling a part of the local community where residents and local people meet at our events including barbecues, cheese and wine evenings and coffee mornings.