During this unprecedented time, we have taken on-board the latest public health and Government advice to enable our care homes to continue admitting elderly and frail people safely from home and hospitals safely.

Our care home teams have been working closely with healthcare professionals in their communities since we opened our doors in 1994. Our clinicians and carers work in partnership with hospital teams, clinical commissioning groups and local authorities to support older people through their care journey. We use the discharge to assess model (D2A) to provide the right support in the right way at the right time.

We share our bed availability via the NHS Capacity Tracker and the information is updated daily.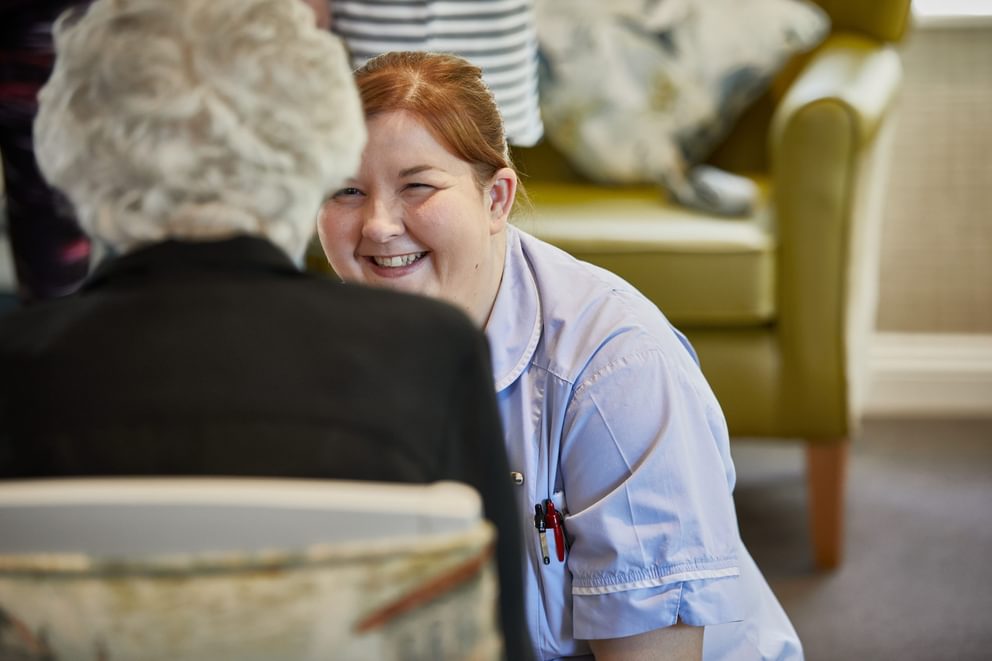 We reduce pressures on hospital beds by providing a flexible, responsive, high quality alternative to an older person remaining in hospital.
By facilitating 'discharge to assessment', we support older patients in a caring and homelike environment where their needs can continue to be assessed.
We work with multidisciplinary healthcare teams as part of NHS Continuing Healthcare to support the managed discharge of patients with ongoing care needs.
We ensure that older people can stay close to, or within, their community, maintaining their social links and supporting their mental wellbeing.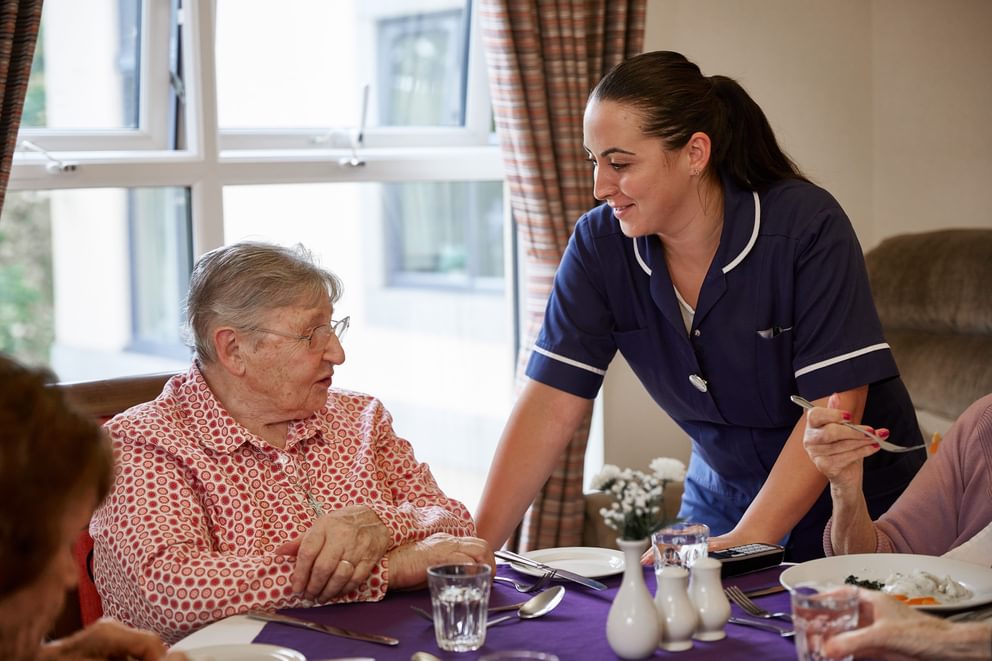 We undertake all assessments within 24 hours of receiving a referral and will admit a person within 48 hours of receiving a referral, where it is safe to do so. We will admit a person within 72 hours during bank holidays and weekends, to allow for the engagement of external support services and within our most current policies
We provide high quality nursing care whenever it is needed and support a person's re-ablement and self-care wherever feasible, working with you, and the patient and their family, to agree their ongoing care.
We involve the patient in all decision making, care planning and care co-ordination. Each patient receives personalised care and discharge plans with appropriate objectives.
We pride ourselves in giving patients and their families practical advice and emotional support as they move through their care journey.
If a patient is approaching their last days, our home teams provide sensitive, high quality care and support in a warm, homelike setting.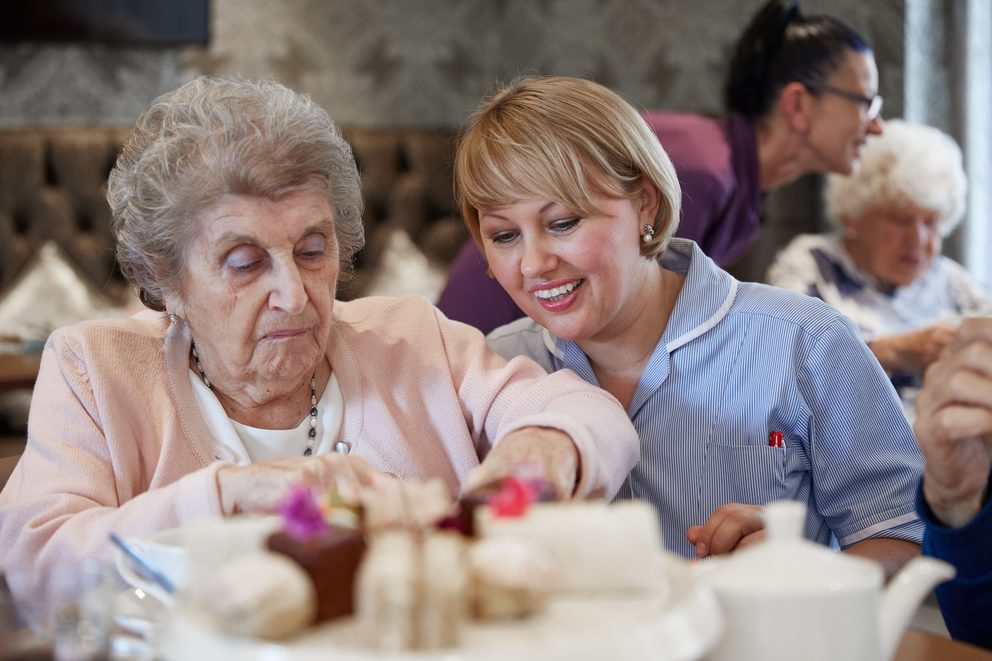 Our main priority throughout the Covid-19 Pandemic has been to protect our residents and our colleagues. Because of this, we have put in place some extremely robust procedures to ensure the risk of Covid-19 to both our existing residents and to our colleagues is minimised.
Read our latest response to COVID